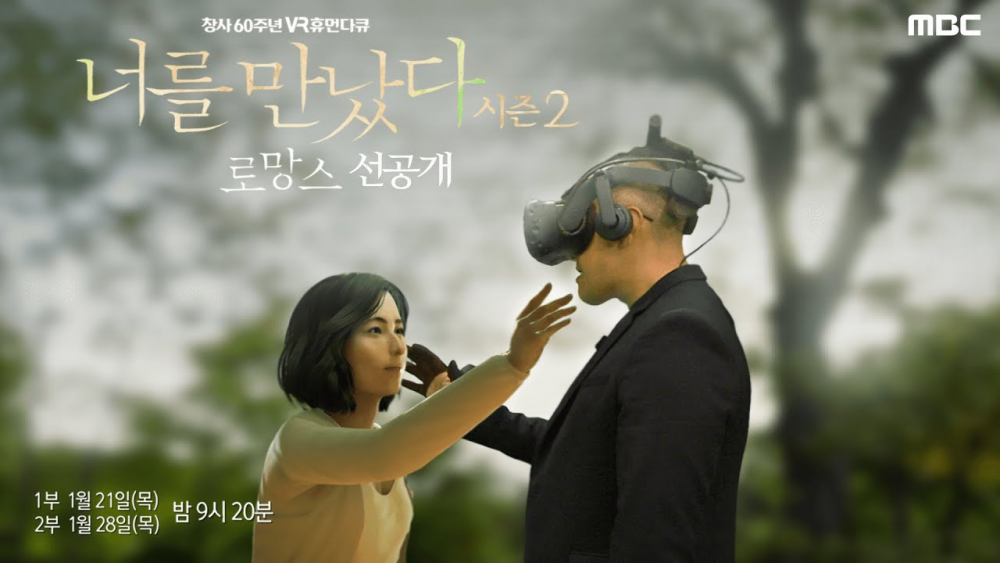 Netizens sobbed when they saw a husband weep aloud and stretch out his arms to hug his deceased wife when he met her again through virtual reality technology.
On the new MBC documentary '60th Anniversary Special VR Human Documentary: I Met You Again - Romance Part 1,' a man was able to miraculously see his wife who passed away.
Kim Jung Soo (age 51) lost his wife four years ago due to an illness and was left alone to care for their five children. In the documentary, he was still able to recall the time they had first met and smiled.
He explained, "My wife had short hair back then. I even remember her wearing high heels. My wife never left my mind even for a moment."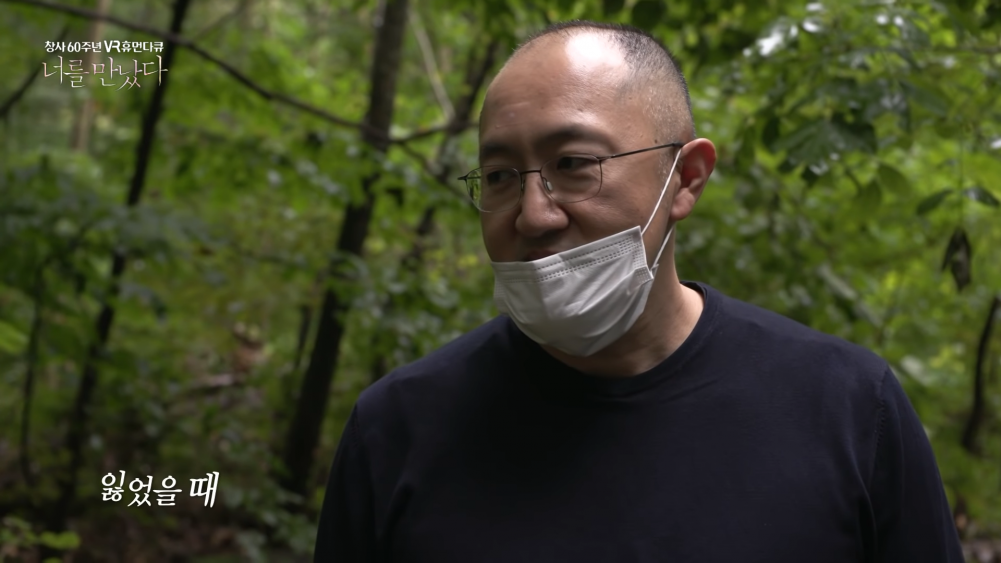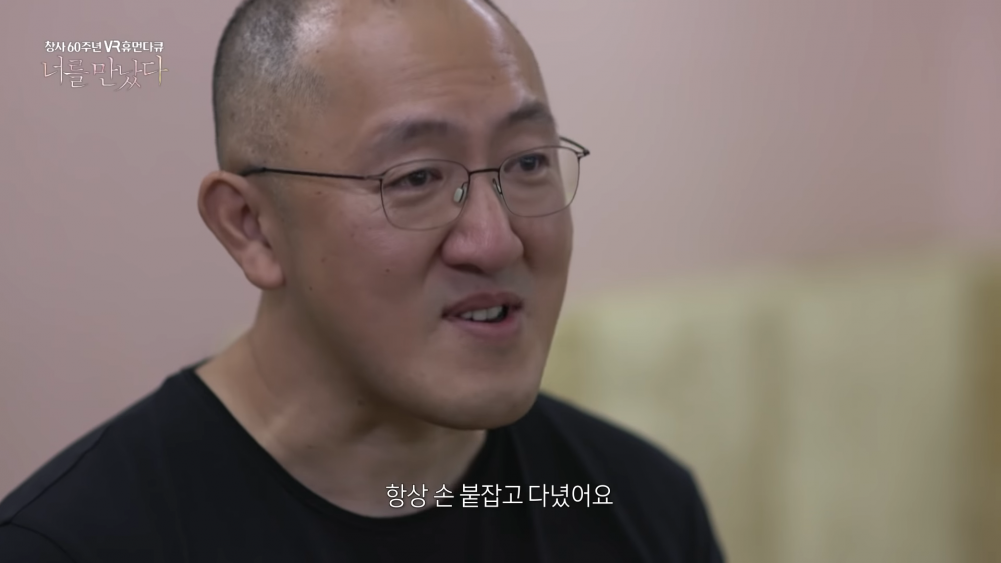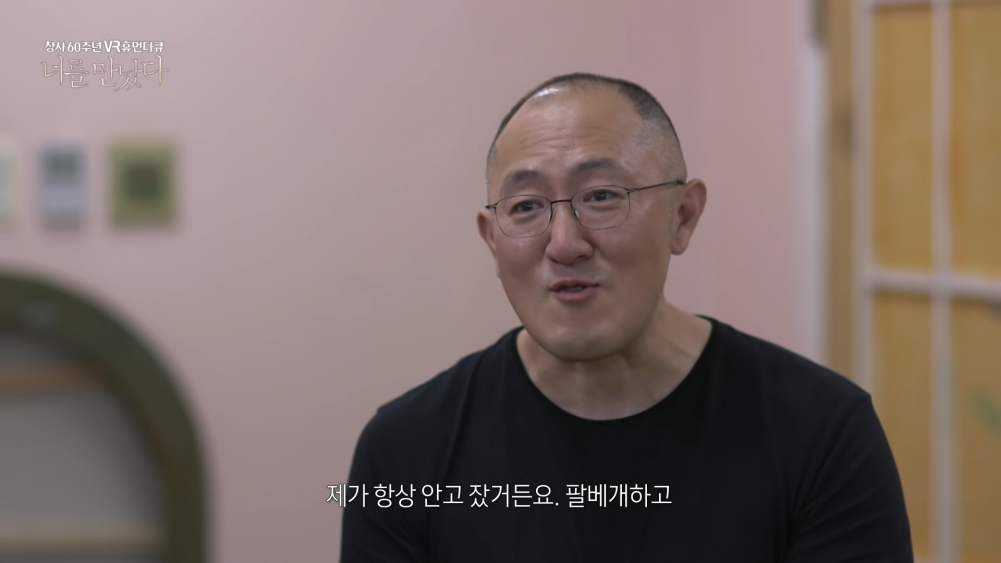 He shed tears recalling the past saying, "I always held her hand, and held her in my arms whether it was hot or cold. I would always fall asleep with her in my arms."
Mr. Kim Jung Soo stated, "I would even be happy just to see my wife's shadow," and expressed his hopes to see his wife again.
In the documentary, Mr. Kim Jung Soo enters the virtual house wearing the VR device and sheds tears as he hears his wife's voice. He was able to finally see his wife after a long time.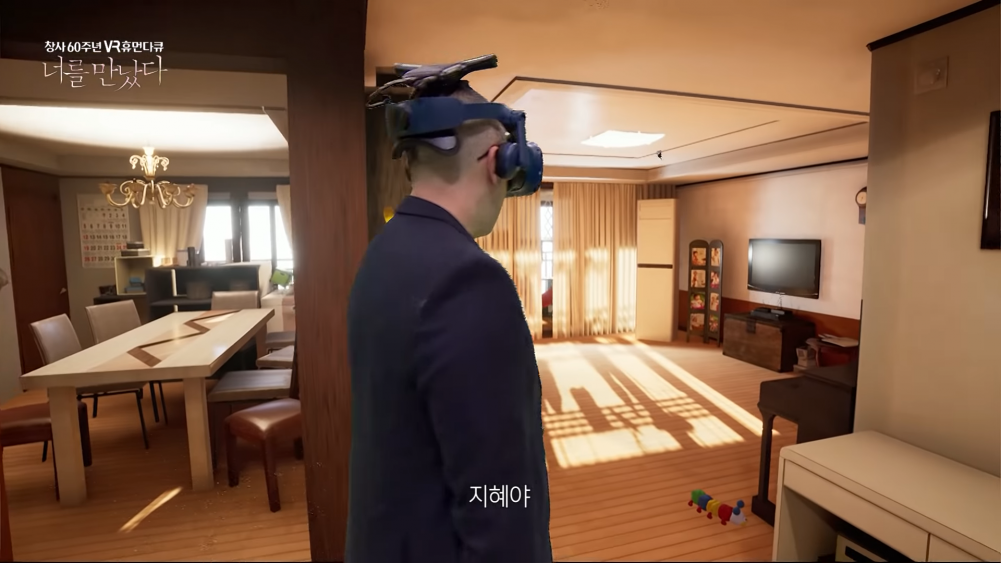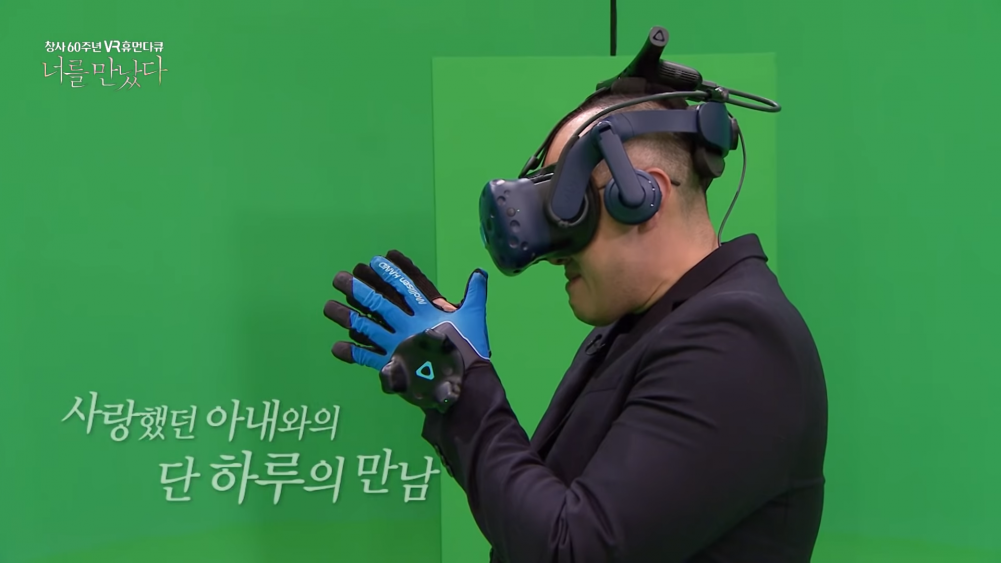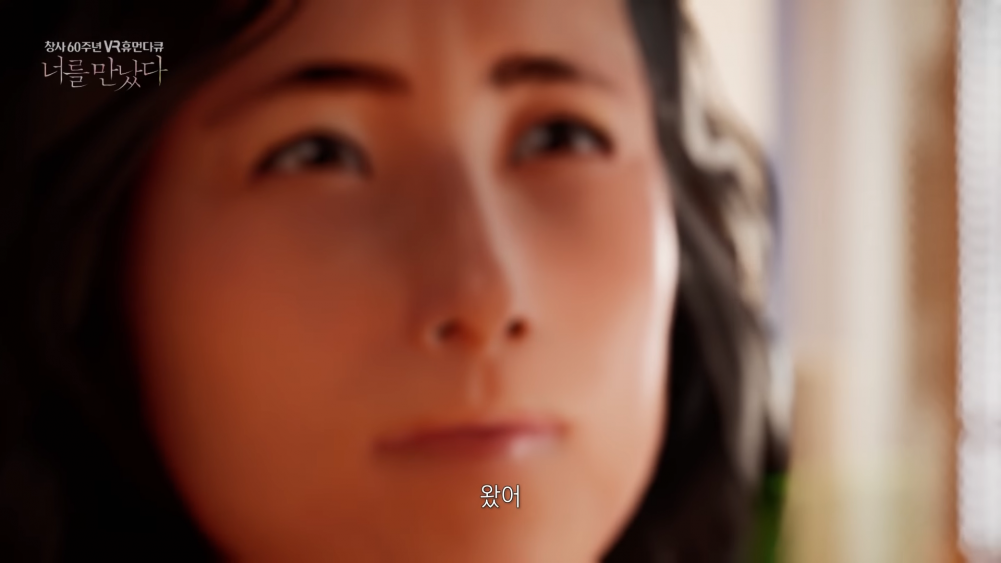 He stretched out his hands as if to try to hold her making the viewers feel more sorrow. He then asks his wife, "Are you not hurting anymore?" as his voice shakes.
Their five children, who watched their mother and father, also made the studio filled with tears as they could not stop crying.
Meanwhile, the graphics team and the production team of the MBC Design Center (VFX) that was in charge of the VR production took on the challenge of recreating Mr. Kim Jung Soo's wife. They had worked to recreate various interaction movements and recreated his wife's voice by combining an actor's voice to make her sound as close to Mr. Kim Jung Soo's wife as close as possible.