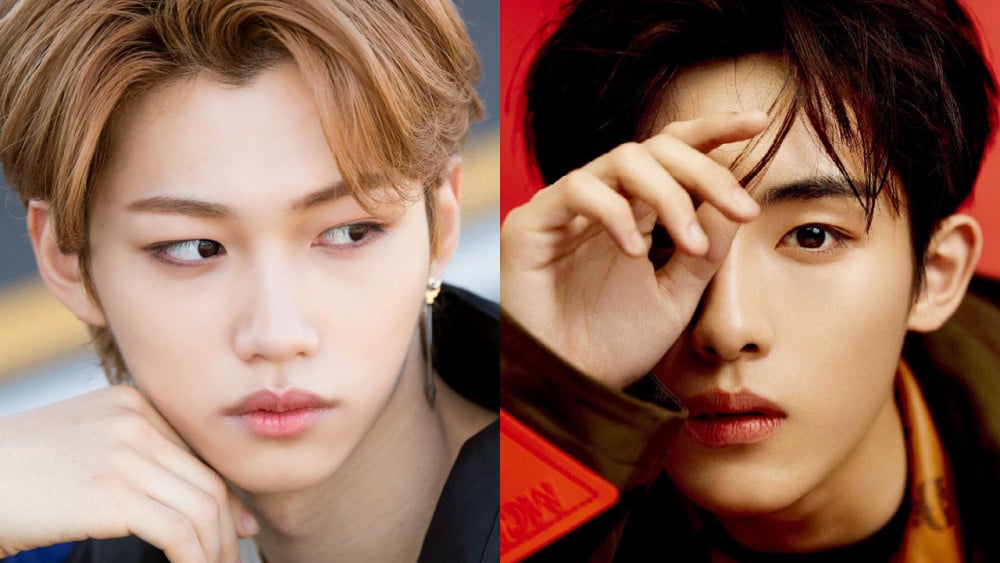 Something you anticipated when you see someone for the first time is how their voice would sound. However, sometimes there's a visible disconnect. Similarly, with K-Pop idols, sometimes, their voices don't match their faces at all. You might expect a beautiful and soft fairy-like voice, but you get a powerful ballad singer instead who can belt the notes like nobody's business. However, this difference between their appearance and their voice makes them all the more charming.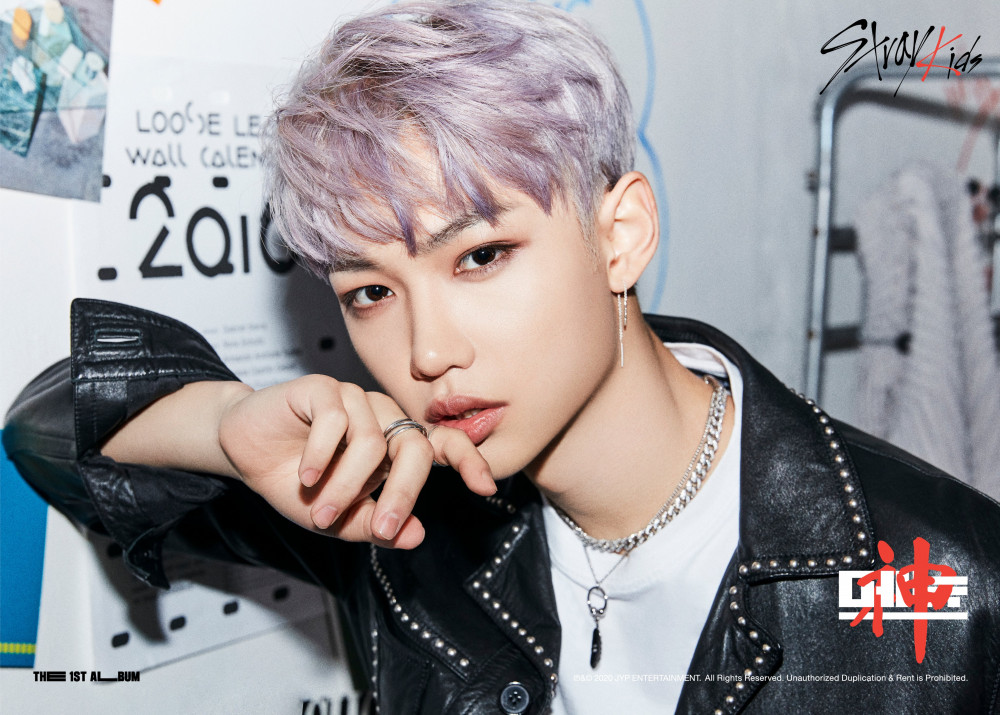 Without a doubt, the first idol on this list has to be Felix from Stray Kids. While he looks like an adorable baby, his voice is something straight out of a fantasy novel. Felix has the deepest voice in all of K-Pop history, and the way he incorporates it with his group is extremely commendable. However, he does not let his vocal tone overpower his musical ability and constantly strives for improvement regardless.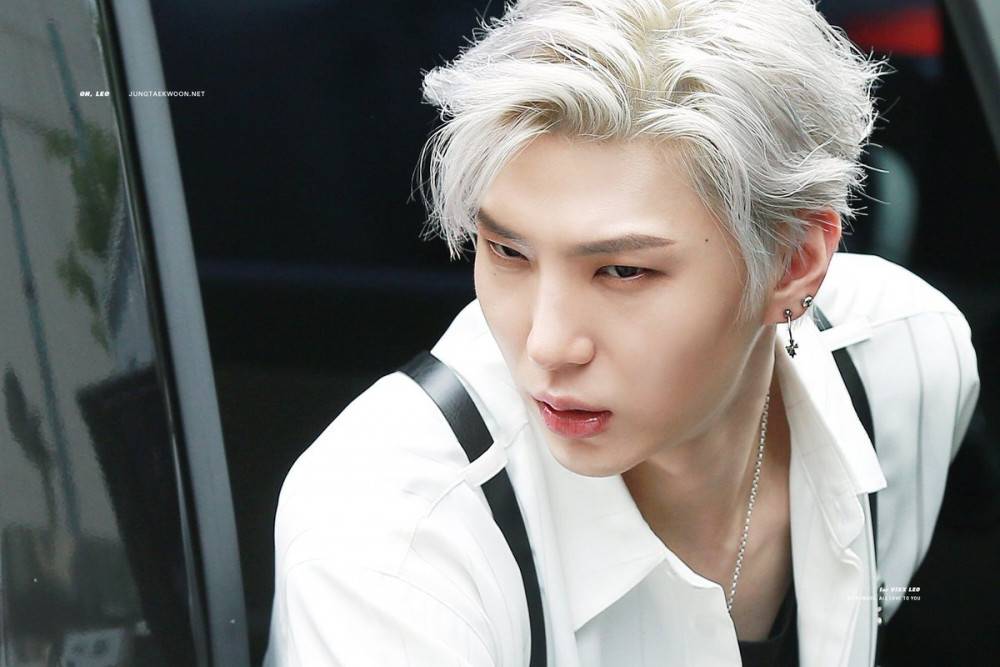 VIXX is very well known in the industry for his sharp and masculine visuals. However, in stark contrast to it, his voice is rather sweet and soft. While he might look intimidating, his voice could make someone fall in love in an instant.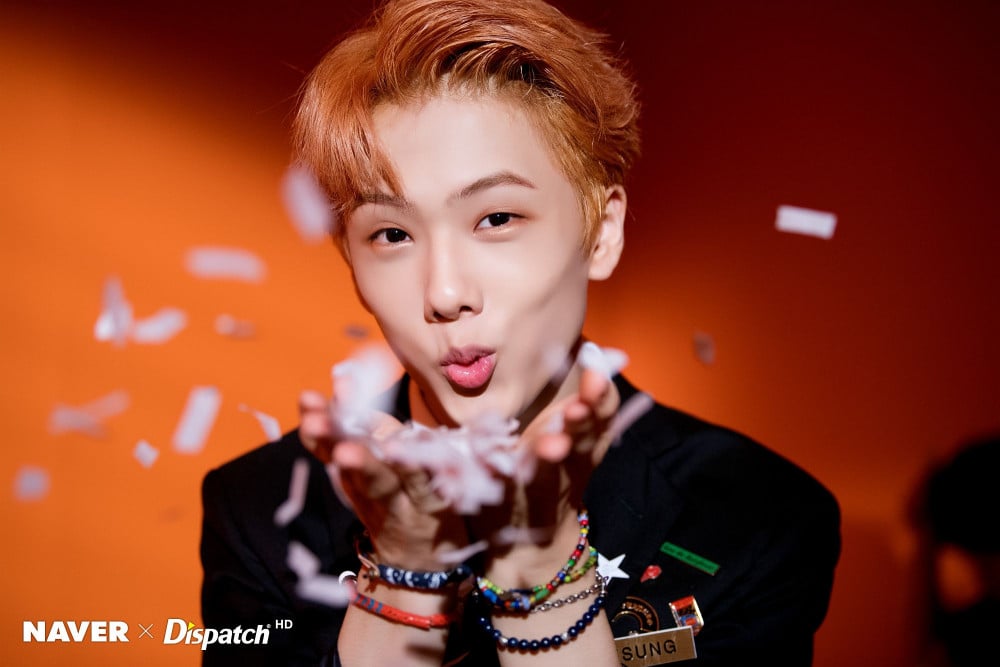 Fans witnessed Jisung's voice change first hand, and it was absolutely shocking when he made his first comeback with his deep voice in 'Don't Need Your Love.' As a matter of fact, his voice became a hot topic of discussion in the K-Pop community because of just how angelic it sounded.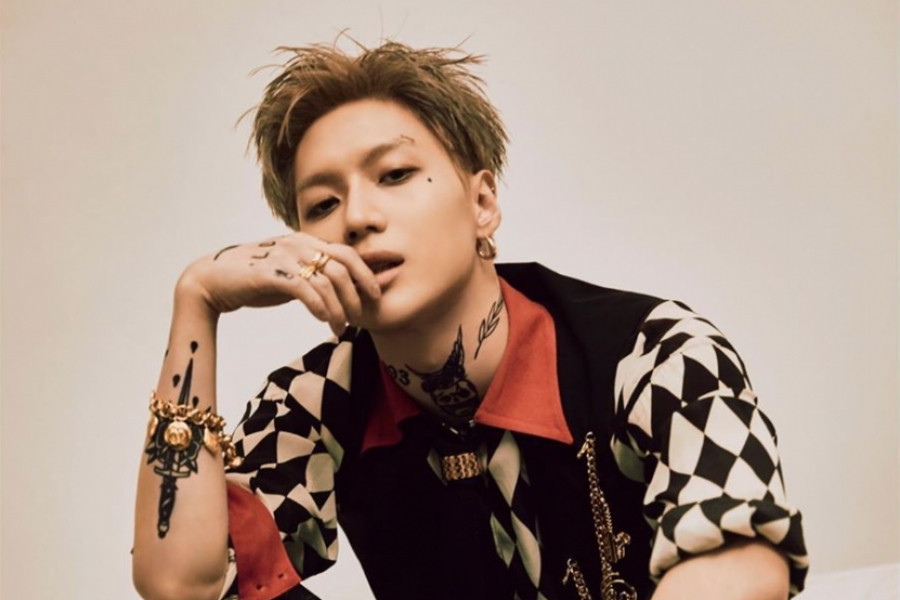 Taemin is the maknae of the group, but his voice is one of the most sensual, deep, and expressive voices in the entire K-Pop industry. The control he has over his voice and his modulations are polished to perfection, which only adds to his appeal.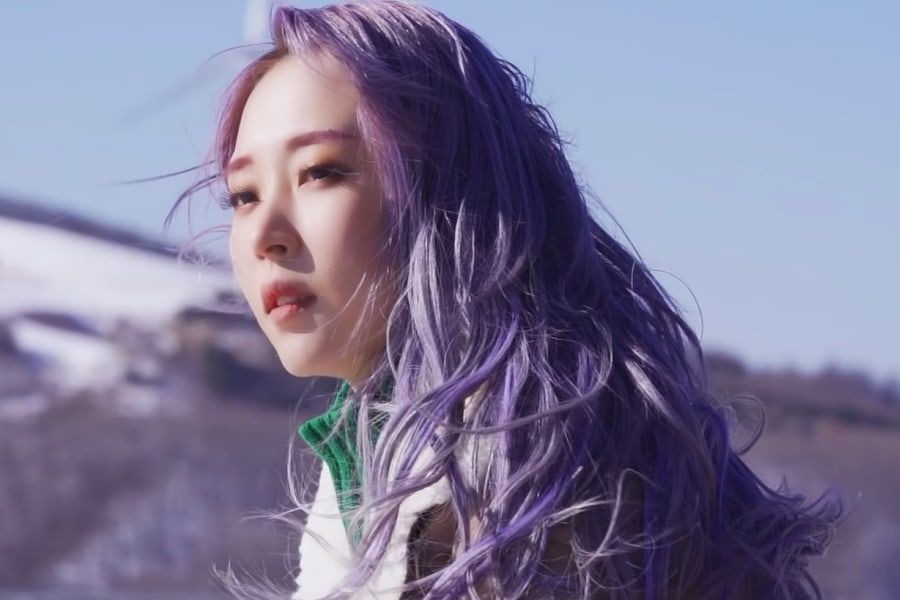 Moonbyul has a lovely and playful personality and it reflects in her visuals. However, once she's on stage, he completely transforms and her voice is starkly different from how cute she looks. While it is quite different from her real appearance and personality, it perfectly complements her on-stage persona.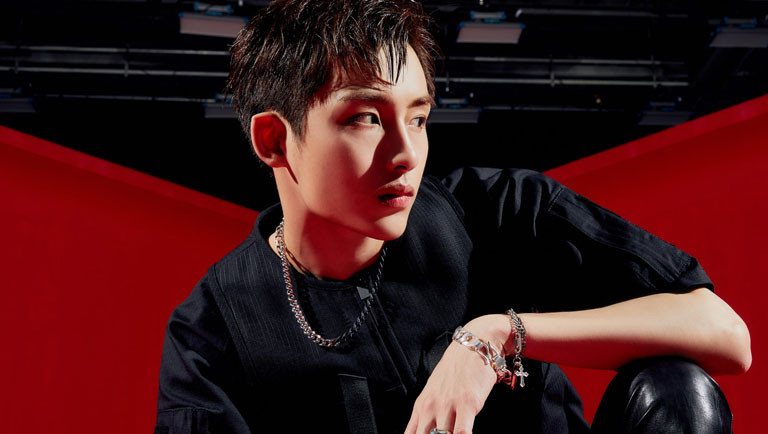 WinWin is blessed with a gorgeously deep and powerful singing voice with a breathy and husky quality to it. However, it does not match his baby-face and playful personality at all, which is quite surprising to newer fans.