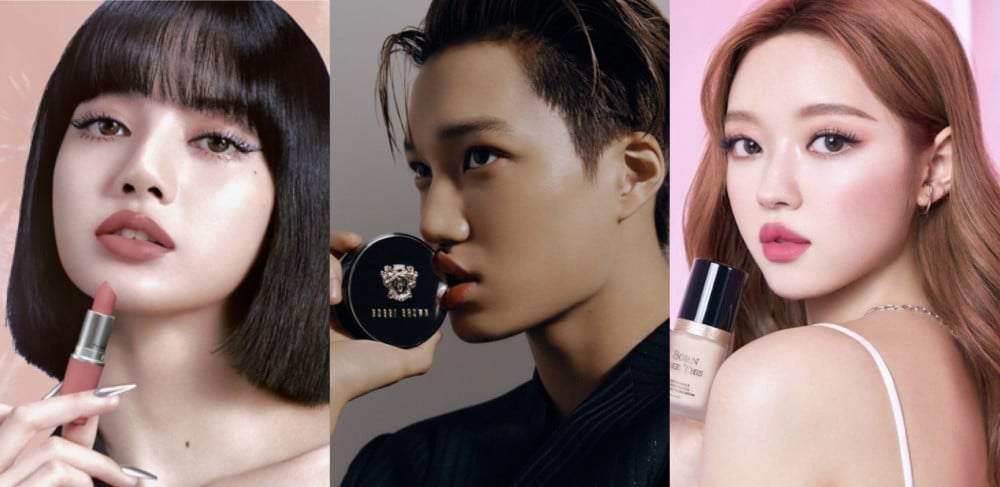 Idols seem to be the trendsetters when it comes to hairstyles, fashion, and most of all, makeup on a global basis. Here are ten idols who are also cosmetic company brand ambassadors and models!
1. BlackPink Lisa: MAC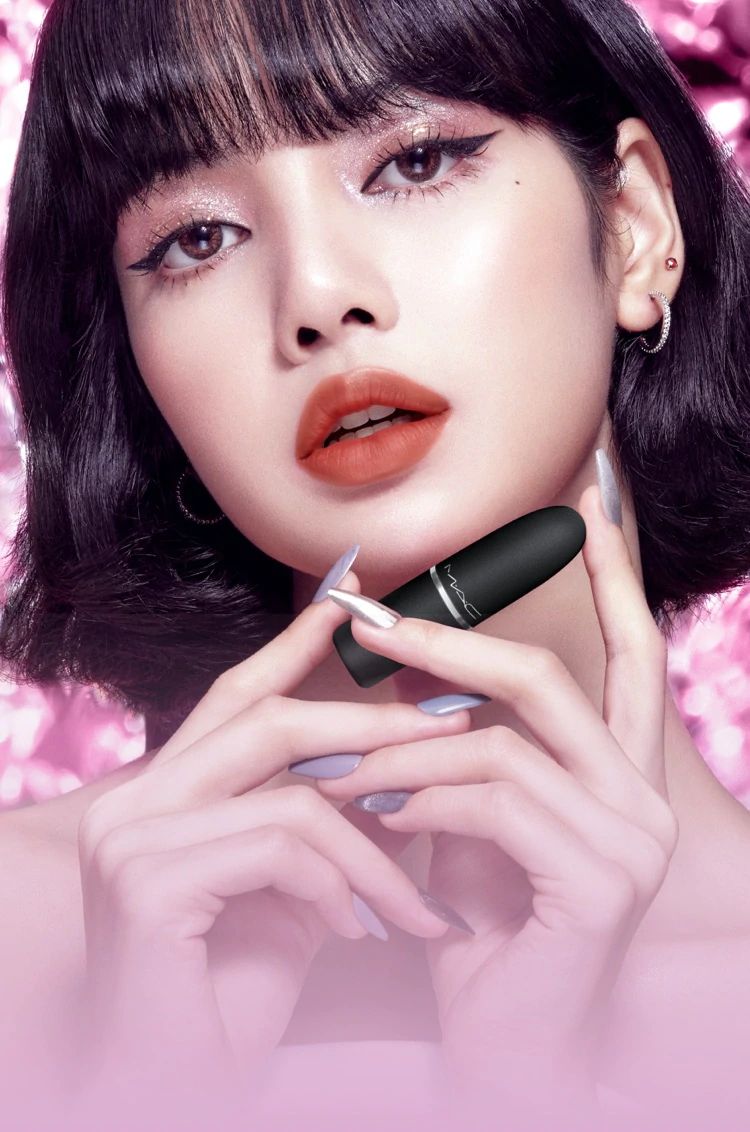 In October of 2020, BlackPink's Lisa became the first-ever K-Pop idol to be an ambassador for the cosmetics brand, MAC. BlackPink and YG are known for their bold beauty, and Lisa was drawn to MAC because of MAC's reputation as an innovator and trend-setter in the beauty world.
2. BlackPink Jisoo: Dior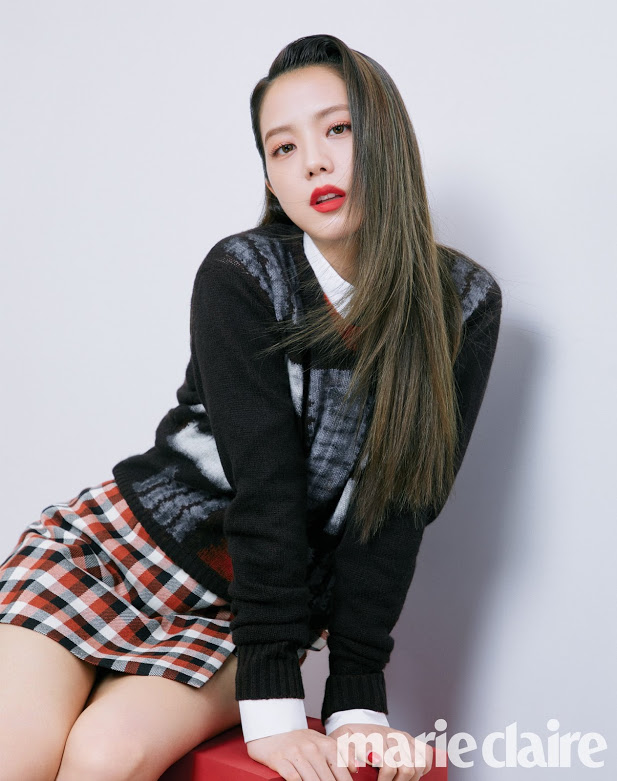 Lisa isn't the only BlackPink member to partner with a makeup brand! Jisoo is known as the perfect girl-next-door type with sweet and feminine features, and her style matches perfectly with Dior's simple and classy aesthetic.
3. UNIQ Wang Yibo: Shu Uemura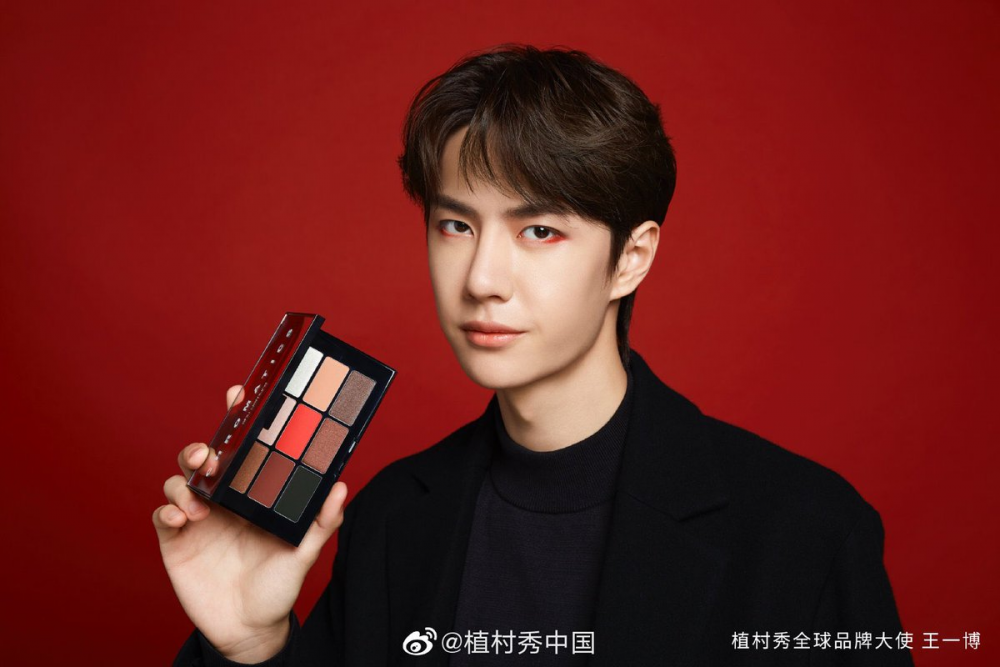 Wang Yibo is known for ignoring gender stereotypes by wearing female luxury clothes, but he also isn't shy to back down from colorful makeup either! Yibo is stunning in these red-themed photoshoots displaying Shu Uemura eyeshadow and highlighter.
4. Oh My Girl YooA: Too Faced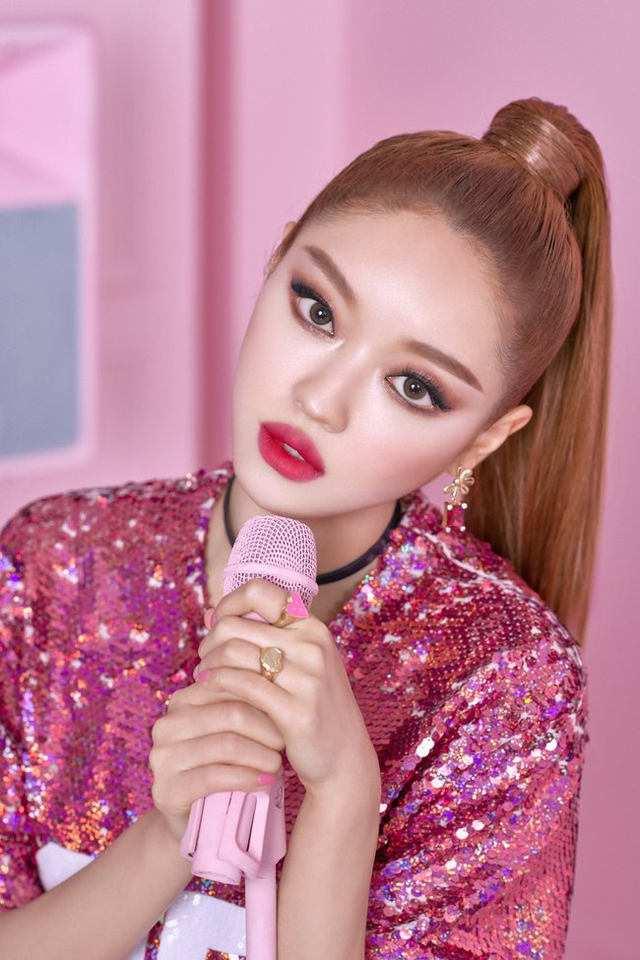 Too Faced, a U.S cosmetics brand that makes feminine beauty products, introduced YooA as their Korean brand ambassador in September of 2020. She was chosen for her "doll-like appearance" that suited the brand's concept perfectly!
5. EXO Kai: Bobbi Brown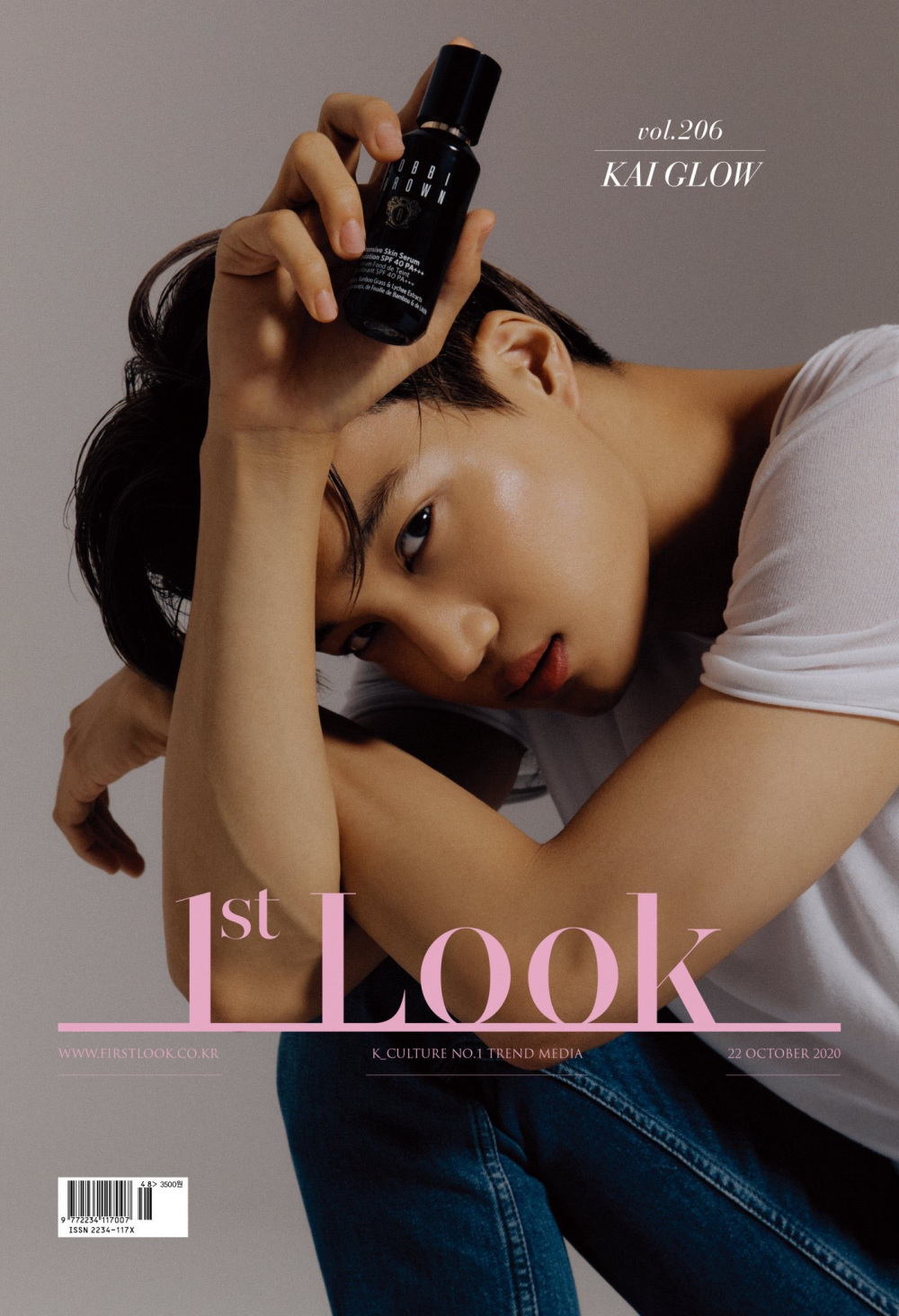 As a U.S. makeup brand, Bobbi Brown's choice to introduce Kai as their brand ambassador in October of 2020 was a major breakthrough. Kai is also Bobbi Brown's first-ever male brand ambassador!
6. EXO Sehun: Dr. Jart+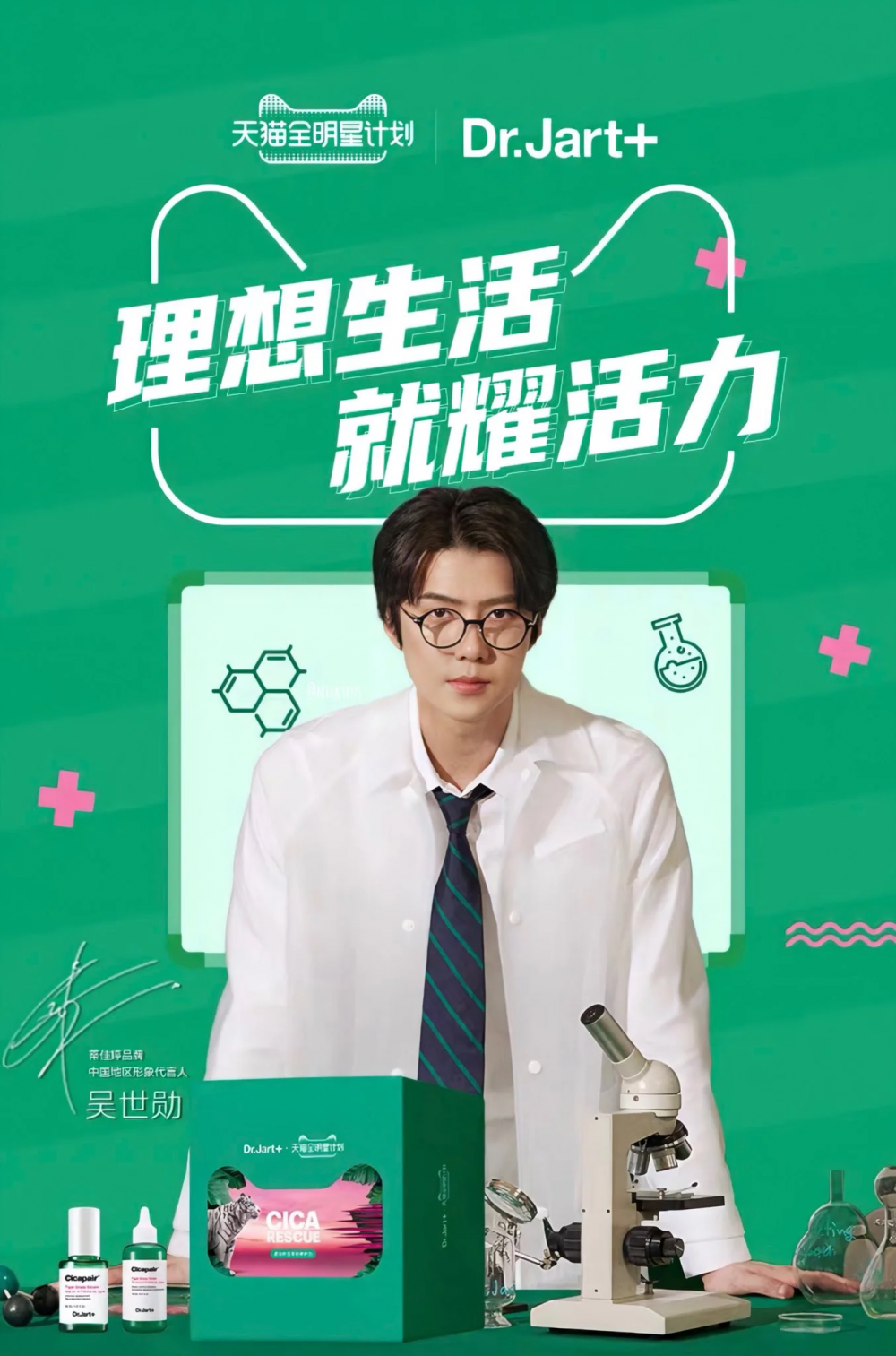 The first step in applying makeup is always to have a good skincare routine, and Dr. Jart+ is a South Korean brand that prioritizes combining dermatological science with cosmetics. EXO's Sehun is Dr. Jart+'s China spokesperson.
7. Red Velvet Irene: Clinique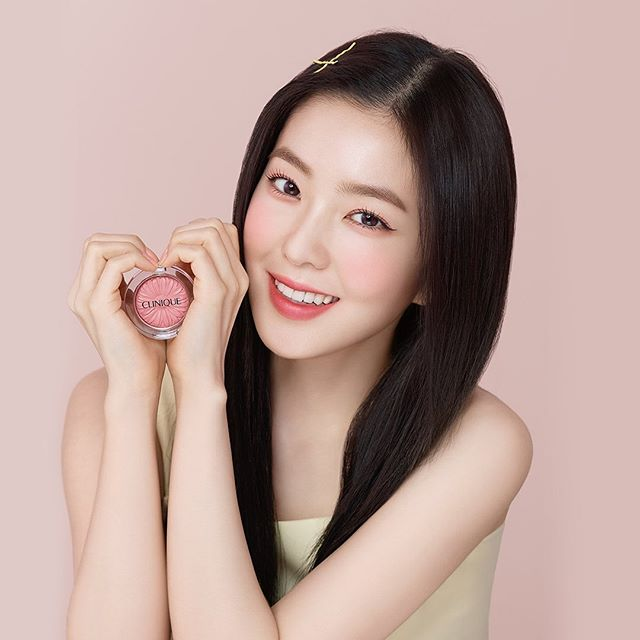 Irene is known as one of the most natural-looking bare-faced beauties among female K-pop idols and is a perfect fit for the cosmetics brand, Clinique. Irene became Clinique's brand ambassador in March 2020 and represented their "happy and healthy skin" motto ever since!
8. GOT7 Jinyoung: Tom Ford Beauty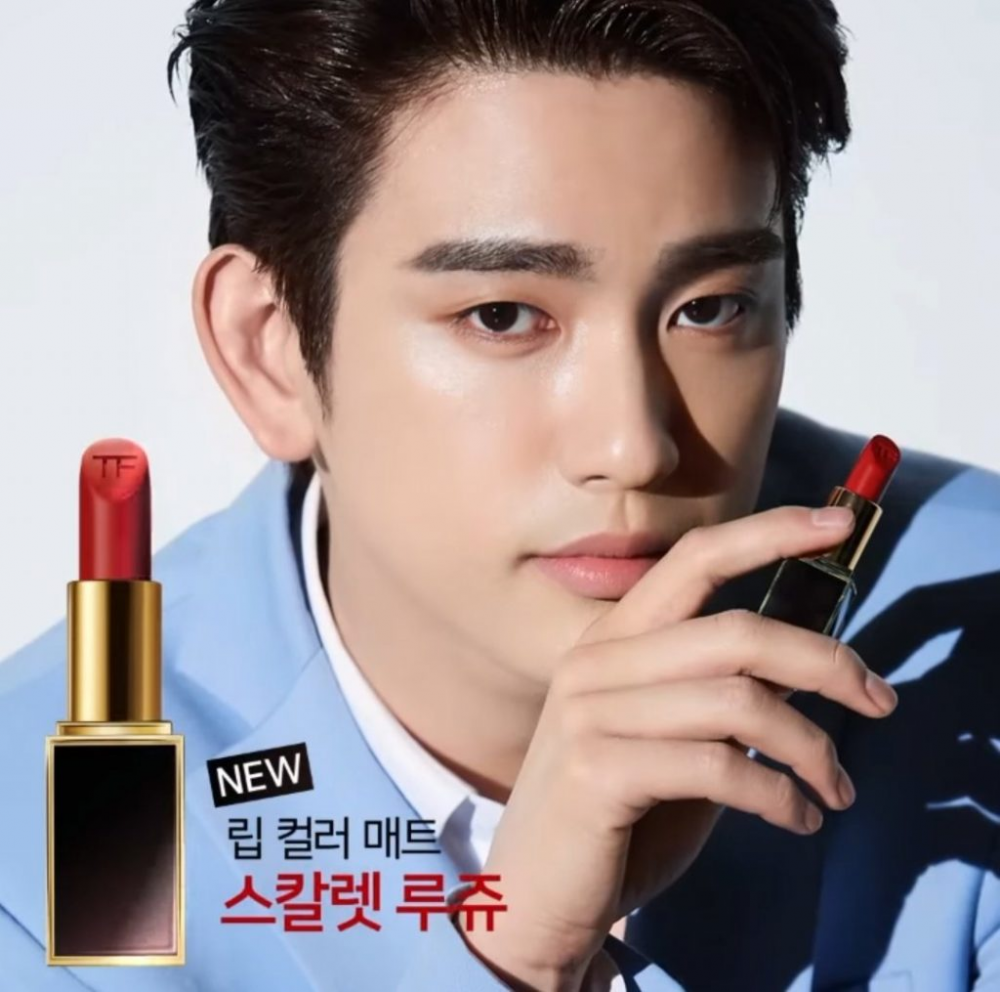 GOT7's Jinyoung was named a brand ambassador for Tom Ford Beauty in February 2020, and his perfume line with them sold out immediately within one day of release! No matter what GOT7's future holds, we hope to see more of Jinyoung in luxurious products!
9. Big Bang G-Dragon: Moonshot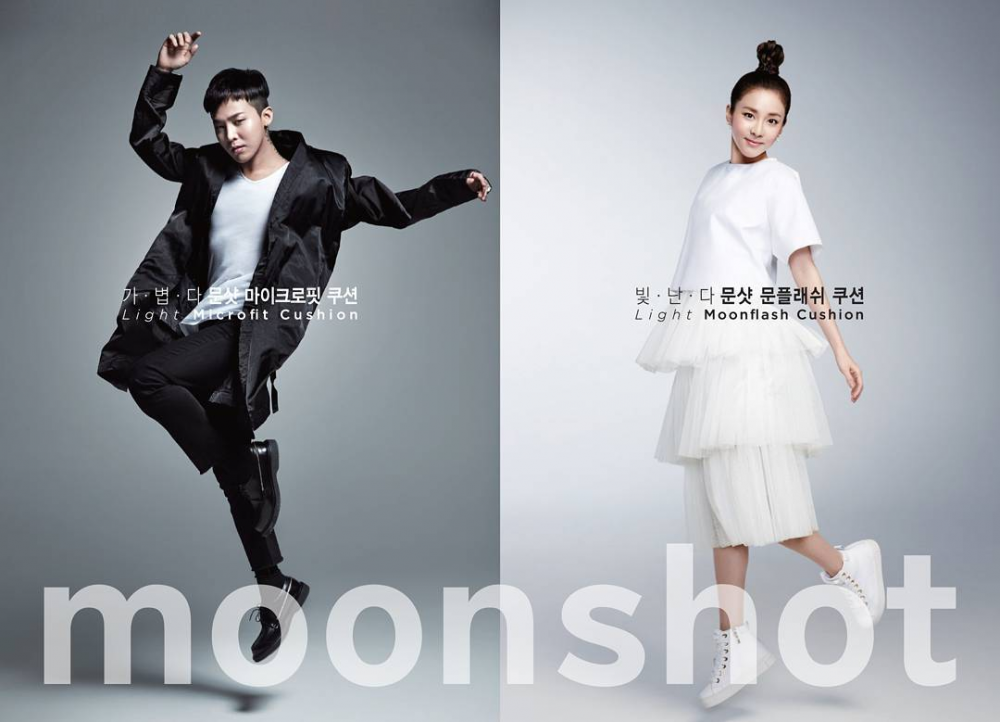 Moonshot has worked with many artists from YG entertainment, but their most notable spokesperson is Big Bang's very own G-Dragon, who has released products such as cushion foundations, men's skincare, fragrances, and more.
10. NCT: Nature Republic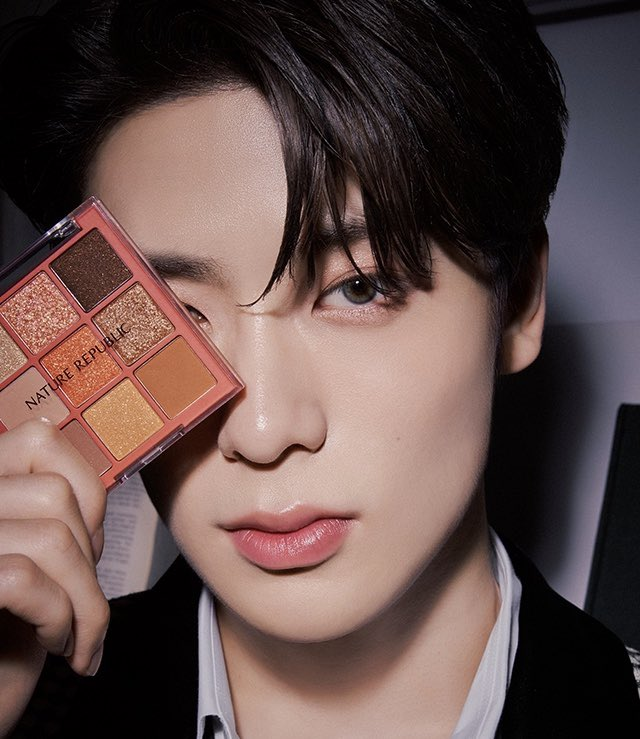 EXO-L's may have been sad to see EXO's contract with Nature Republic end in late 2019, but NCT has taken their place as Nature Republic's brand ambassador. Offering special items like exclusive photocards and transparent fans, NCTzens are eager to get their hands on Nature Republic products every time they are released!