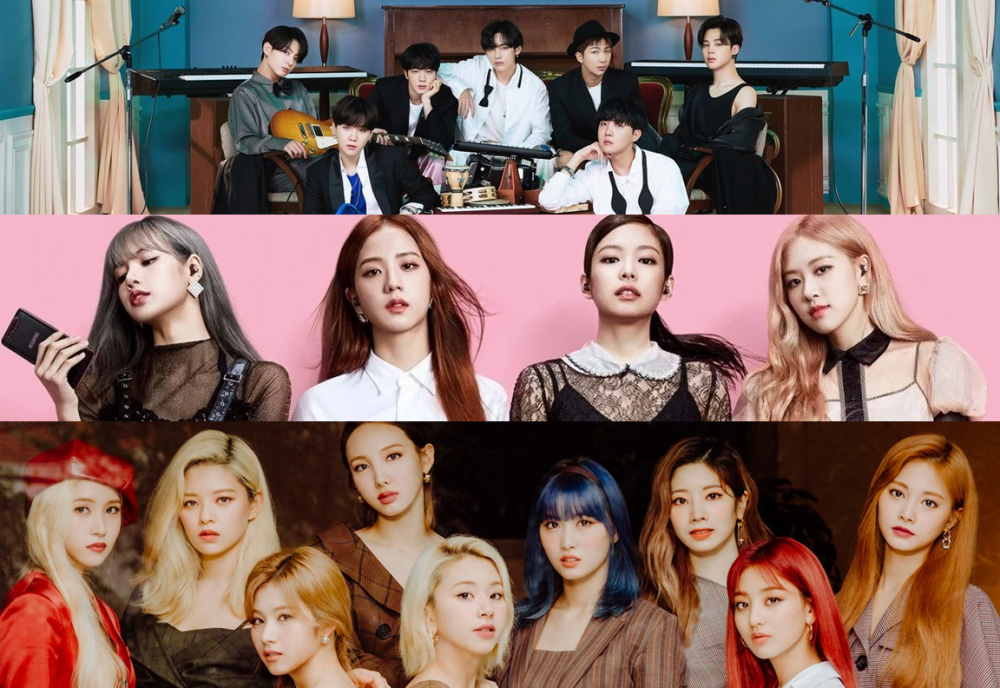 Market research company iPrice released an analysis on the rankings of K-pop fandoms around the world that spend the most amount of money on idol groups. The published report revealed that a fan in the top fandom spends an average of $1,422 on idol groups.

According to the survey results, BTS's ARMY came in at number 1, TWICE's ONCE came in at number 2, and BLACKPINK's BLINK came in at number 3.
Among all the K-Pop fans around the world, ARMY is spending the most money on BTS goods. Each fan spends around $545 for merchandise, $541 for concert tickets, and $336 for albums. Each fan would own at least 15 albums from the group while purchasing at least five tickets.


iPrice stated, "BTS enthusiastic fans spent an average of $1,422 per person. Among the three purchased items that were evaluated - merchandise, albums, and concert tickets, BTS fans spent the most money on BTS goods." Recently, the types of merchandise have become diverse, starting from phone cases to miscellaneous goods such as photo cards, clothing, home decoration items, and magazines, so there was more money spent on these goods.
Not only that, BTS is gaining popularity all over the world, becoming the first Korean act to top the U.S. Billboard HOT 100 chart and the first non-Japanese act to top the Japanese Oricon Album chart for the first half of the year.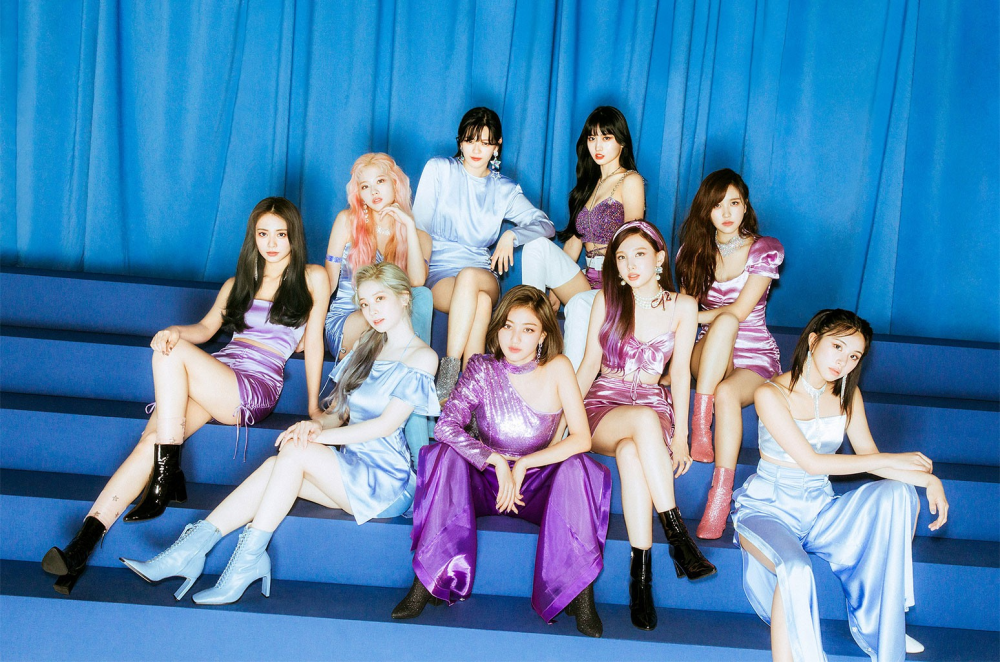 Also, according to this data, TWICE fans spend an average of $824 and their fans spend much less on merchandise. It was revealed that TWICE fans only spend an average of $173 on goods but spend $446 on concert tickets and $205 on albums. On average, fans collected 14 of their albums and bought more than four concert tickets. TWICE is gaining much popularity in Asia, with the cumulative sales of Korean and Japanese albums exceeding 10 million copies this year.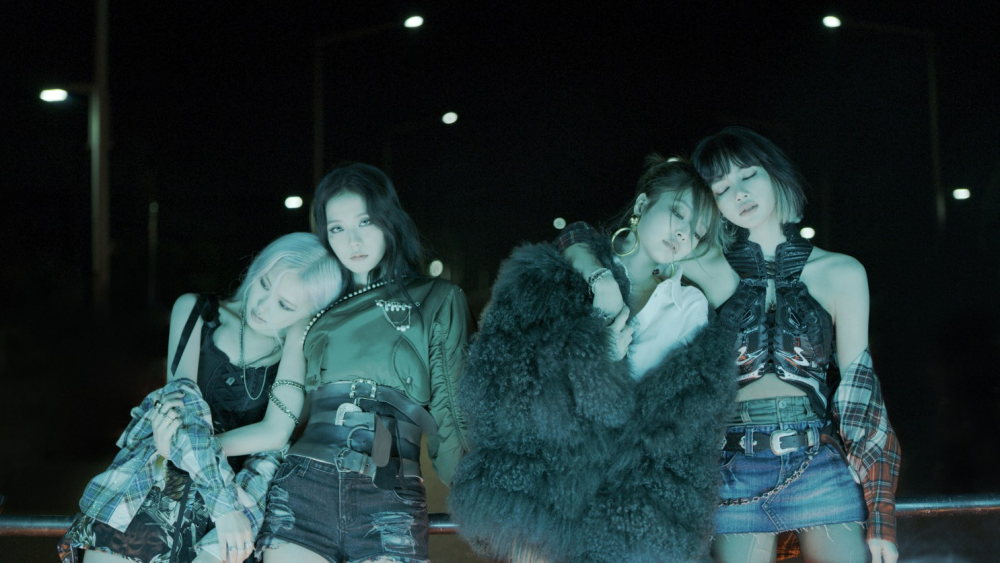 BLACKPINK fans, coming in at third place, spent an average of $665 per person. Each fan spends around $349 on merchandise, $161 on albums, and $155 on concert tickets. Although BLACKPINK fans spend vastly less money than BTS fans and TWICE fans, they came in at number 3 considering their promotion period was short and the group doesn't have many albums released.
BLACKPINK ranked second place on the Billboard 200 in October and is the second artist with the most YouTube subscribers following Justin Bieber. BLACKPINK has also set many milestones as they became the first K-Pop girl group to become a million-seller with their first full-length album 'The Album.'
Meanwhile, K-pop set an all-time high in exported albums this year. According to the Korea Customs Service, Korean album exports amounted to $170 million in the January-November period, up 94.9 percent from a year earlier. Compared to 2017, which was only three years ago, this number has quadrupled. In addition, the global K-pop fan base is expanding from Asia, including Japan and China, to the U.S., Europe, and South America. The number of countries exporting K-pop albums increased from 78 in 2017 to 114 this year.