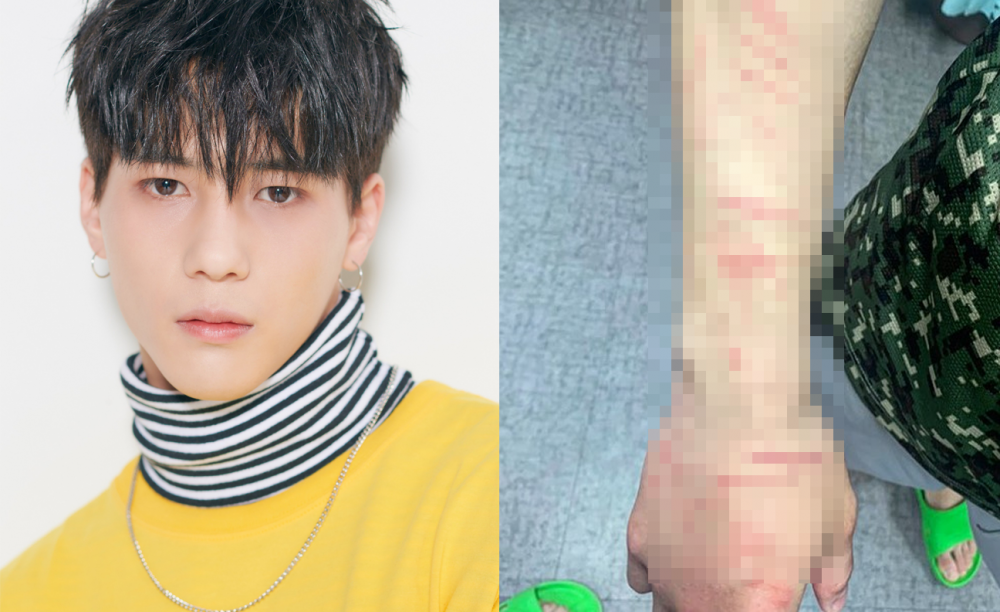 [Trigger Warning]
On December 29th, 'Produce X 101' fans were shocked to see a former contestant post a photo of self-harm.
The former 'Produce X 101' contestant, Baek Jin, posted a photo that shows his arm filled with cuts and scratches on his Instagram, making his fans worry.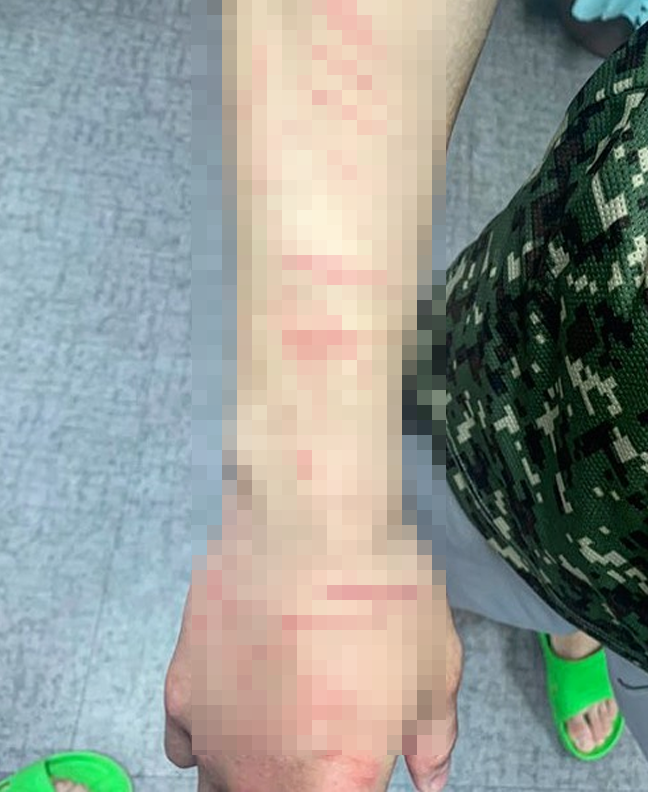 Baek Jin made his name known as he appeared on the program and was recognized for his dance skills. He was praised on the show for his exceptional dancing skills as the judges complimented him on his ability to express himself through dancing.
After Produce X 101, he made his debut with the group JxR back in 2019 and has been keeping fans updated through various social media activities. However, many fans have expressed their concerns as the young artist posted a photo of self-harm on his Instagram.