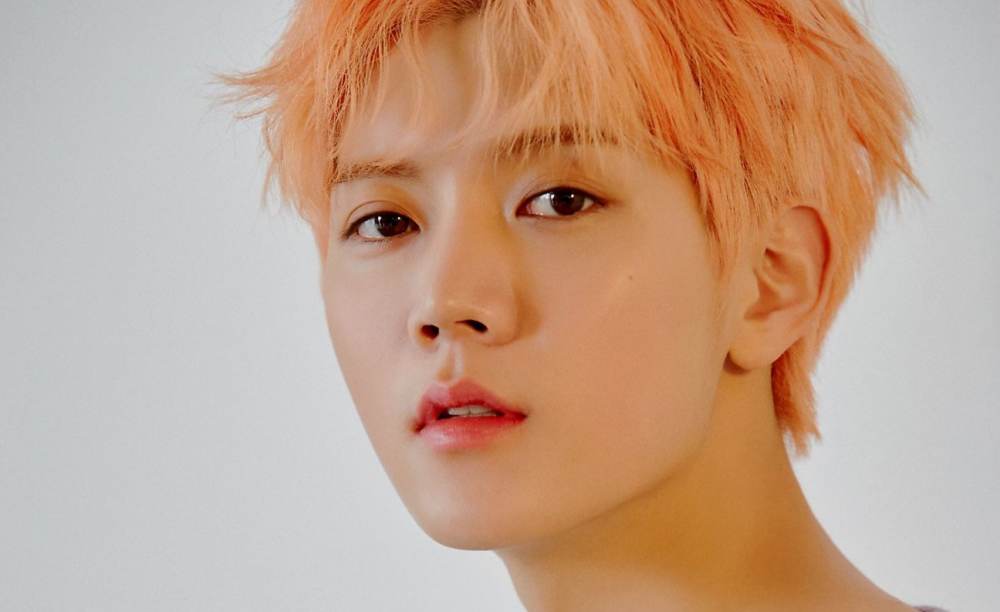 NU'EST's Ren expressed his distress from suffering from continuous malicious comments.
On December 26th, Ren shared an Instagram story saying, "Meditation? This is something that can't be solved just by meditation," and shared an emoticon of a bomb.

Ren shared additional photos in which one netizen left a malicious comment saying, "Choi Min Ki (Ren's real name) cheer up. It's not a shame to go to the hospital."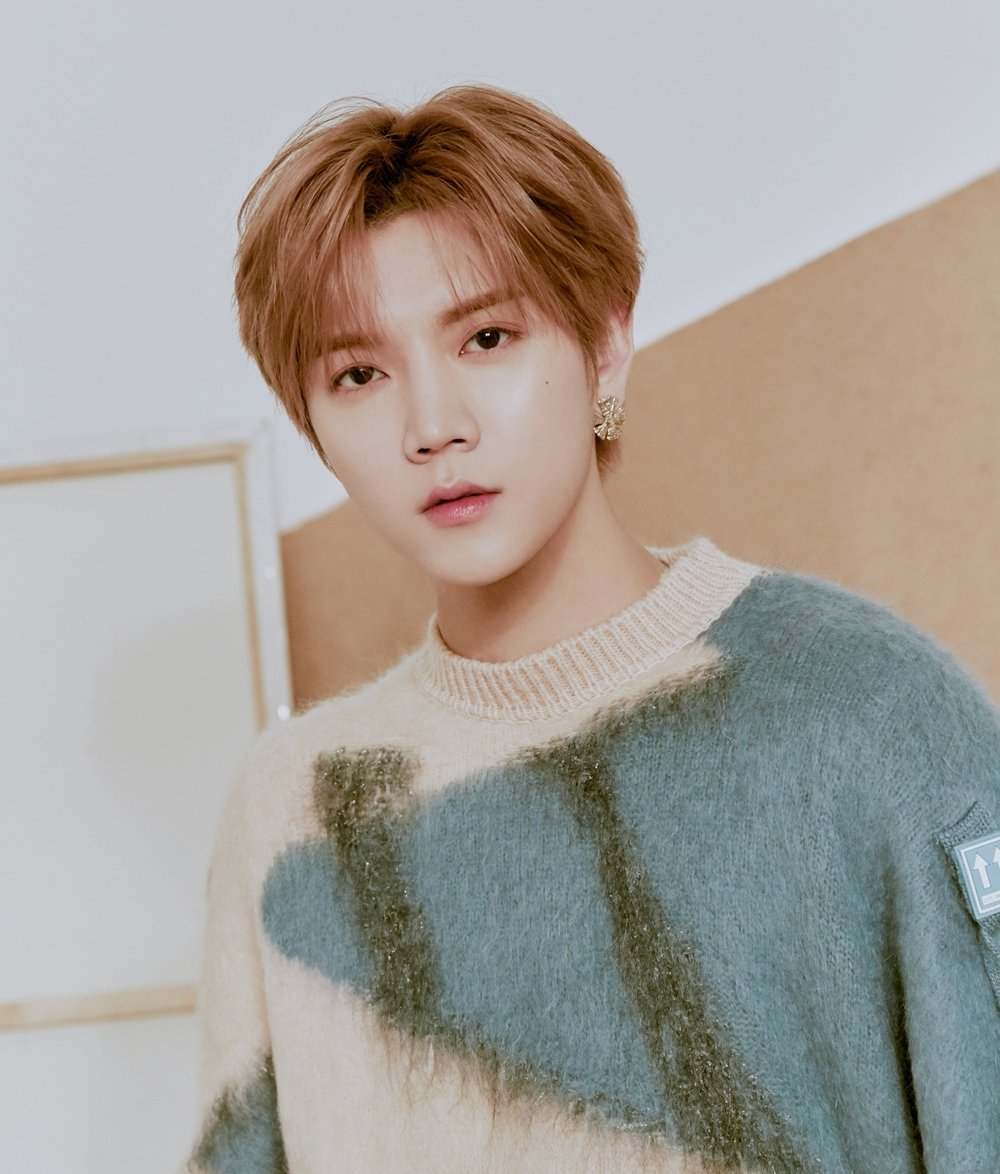 Earlier in May, Ren released a capture of a direct message from a hater. At that time, the hater criticized Ren's behavior after watching NU'EST's VLive broadcast.

The hater commented, "You really looked like a mental illness patient today. You should review the VLive that you did today. You're always whining and don't understand the rules making others explain two-three more times."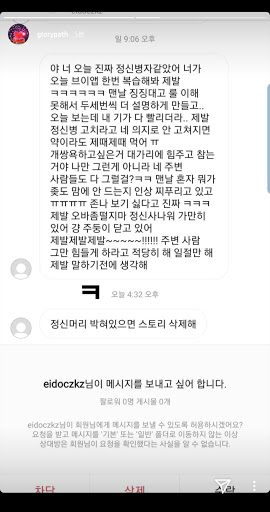 Later, when Ren showed the direct message on his Instagram story, the hater sent him additional messages saying, "Delete the Instagram story if you're in the right mind."