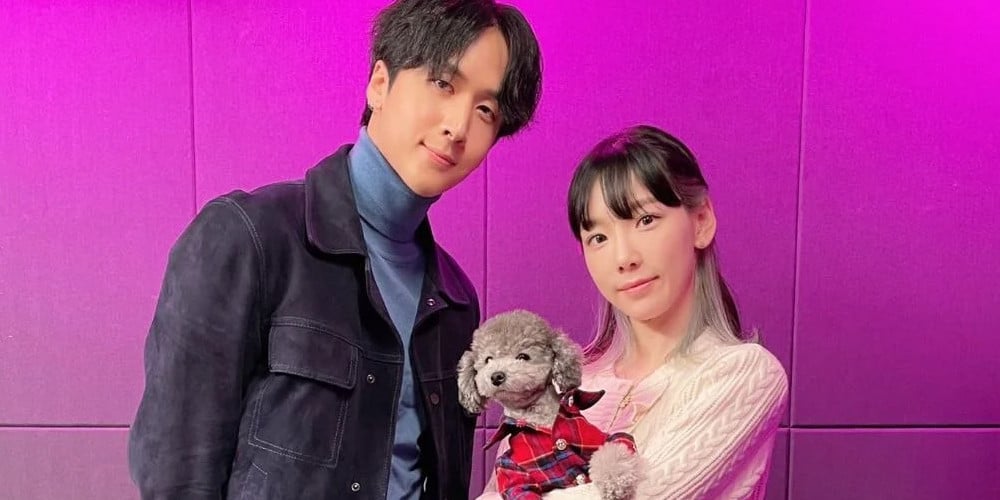 Both SM Entertainment and GROOVL1N denied the dating rumors.
Joynews24 had reported that the pair (Taeyeon and Ravi) had been dating for a year. However, SM Entertainment said, "They're close friends who work together on music. It's not true that they're dating." GROOVL1N likewise said, "It's the first time that we're hearing of their so-called relationship."
Unfortunate, as fans had already suspected that the pair were dating, and many had thought they made a cute couple.