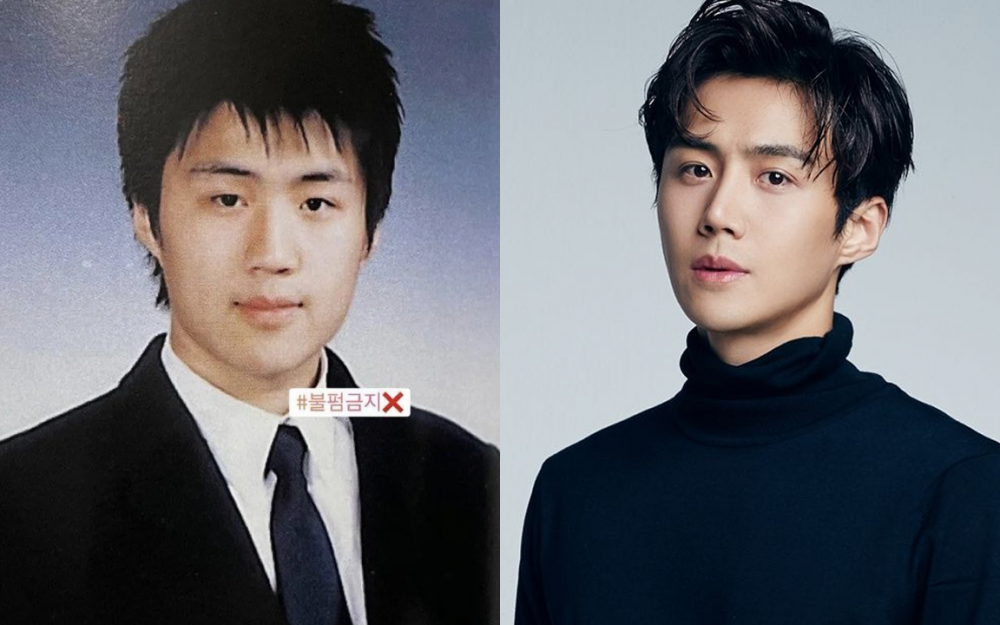 Actor Kim Seon Ho slowly gained recognition as he appeared on '2 days and 1 night Season 4'. His popularity exploded this year as he has been loved for his supporting role in the drama 'Start-Up' as more and more people talk about the actor.
Recently, one netizen posted in an online community a high school graduation photo of Kim Seon Ho, as many netizens were shocked to see his transformation.
Numerous netizens were amazed by his weight loss and could not believe the person in the graduation photo is the same as Kim Seon Ho.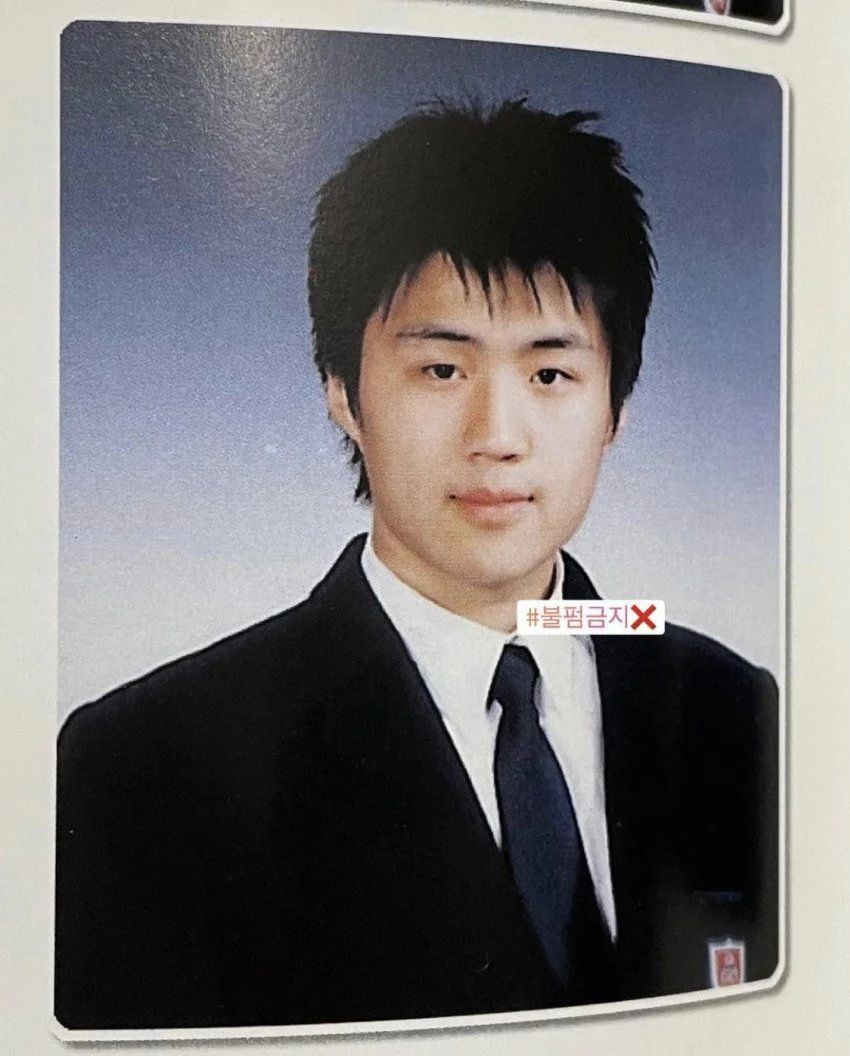 Netizens commented, "lol, I couldn't recognize him," "That looks like a chubbier Kim Seon Ho who is a student, lol," "Woah, who are you?" "His eyes, nose, and lips look the same," "He looks very different," "He does look the same except he looks a bit chubbier," "If you lose weight, you look vastly different." and "What? he looks so different I almost didn't recognize him,"