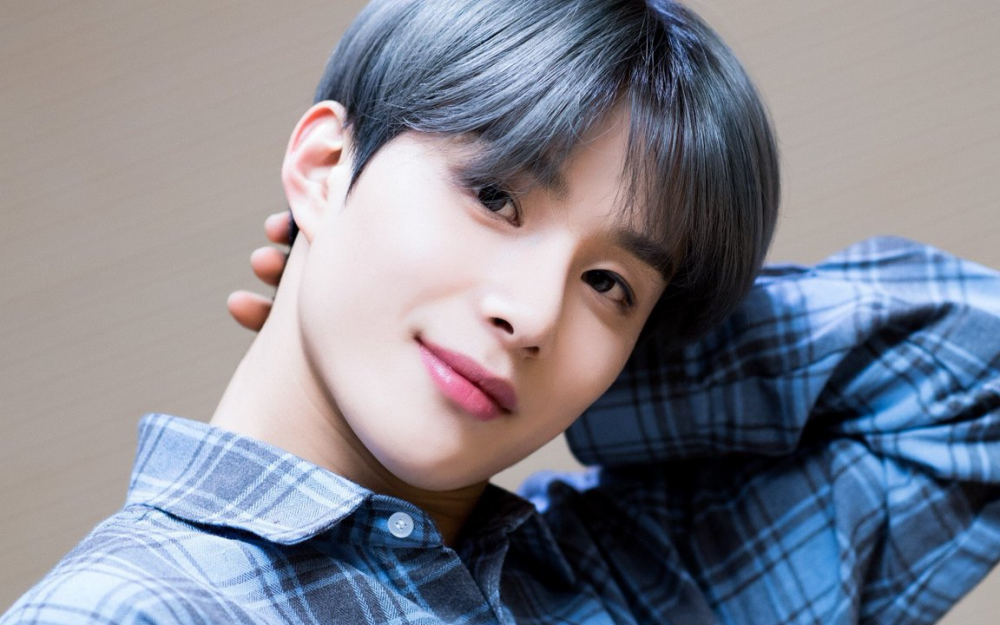 On December 9th, NCT member Jungwoo trended on Twitter as fans became shocked to discover that a photo of him smoking surfaced online.
The photo quickly spread on portal sites like wildfire despite fans' attempts to stop the photo from spreading. Since then, there have been multiple tweets from NCT fans shielding the idol claiming he is an adult, therefore, he has the freedom to do as he wishes.

However, there were still a few netizens and fans who were disappointed to discover the photo of Jungwoo being caught in the act of smoking a cigarette. His name quickly trended worldwide on Twitter as many Twitter users shared the information of this news.