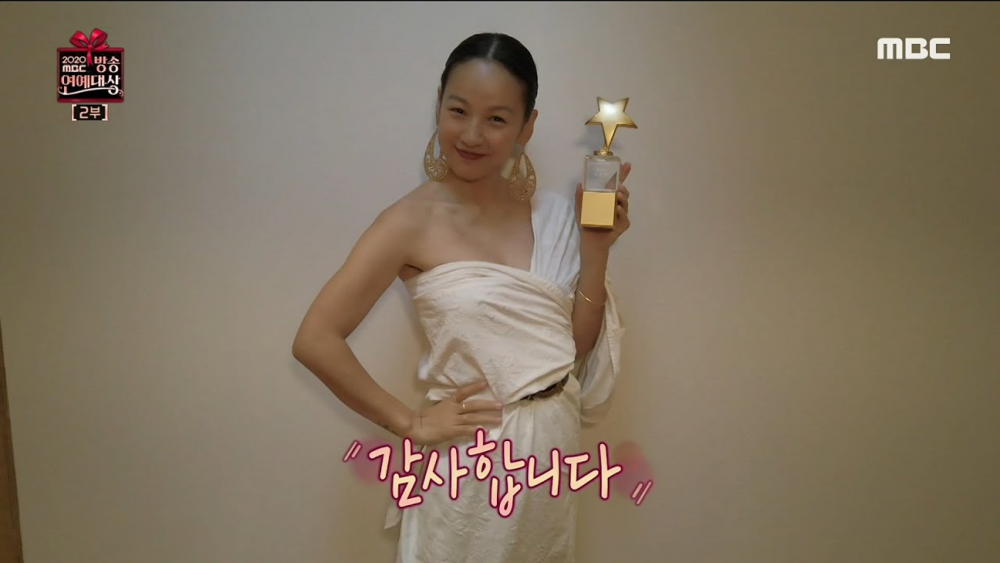 Lee Hyori recently won an award at the '2020 MBC Entertainment Awards', and the dress she wore to accept the award has caught the attention of many people.
On December 29th, Lee Hyori won the 'Best Music and Talk Female' award at the '2020 MBC Entertainment Awards' ceremony. However, she couldn't attend the ceremony in person due to the surge in COVID19 patients in Korea.

Instead, she delivered her acceptance speech through a video clip. She stated, "I couldn't be there in person because of the various circumstances, but I was waiting to accept this award in my blanket dress because you sent me the award all the way to Jeju island." Then she boasted of her dress, saying it has been hand-made by Hyori herself.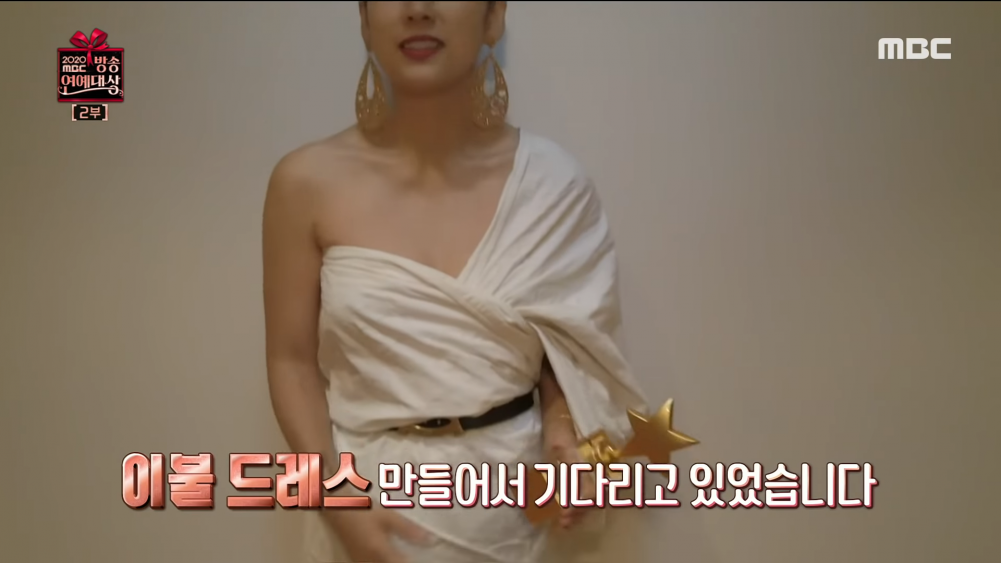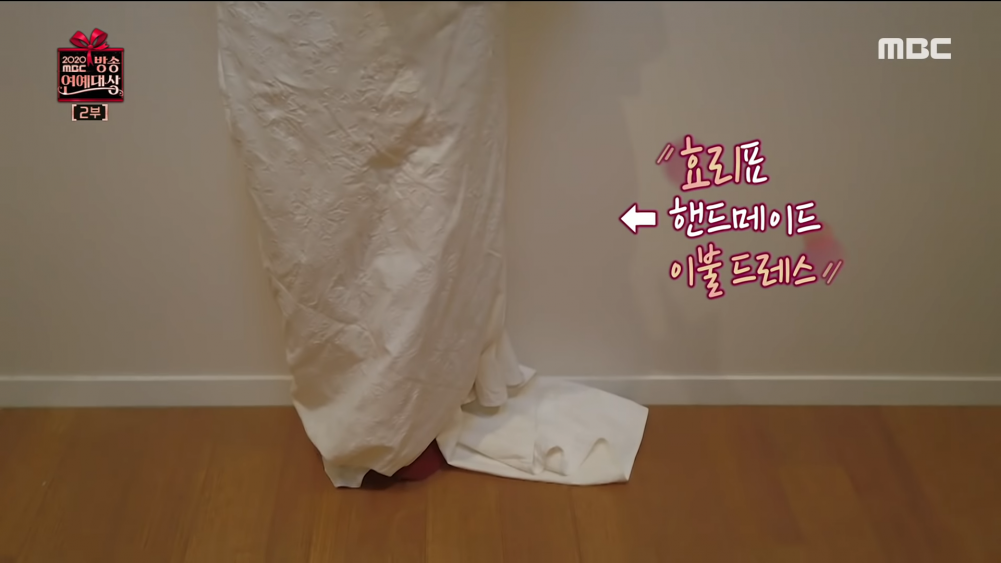 Lee Hyori also added, "My stylist said she picked out many beautiful dresses, but it's unfortunate in many ways. I will greet everyone in person in a more beautiful fashion when the days become nicer."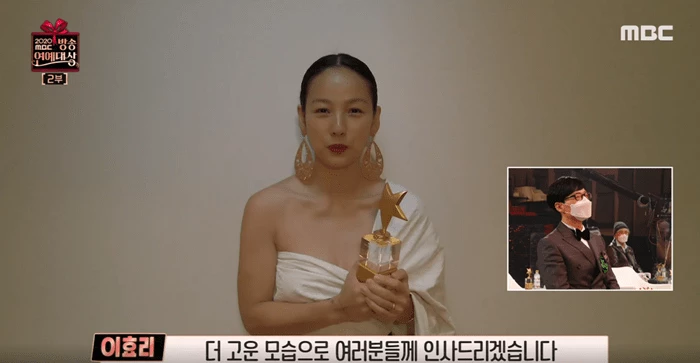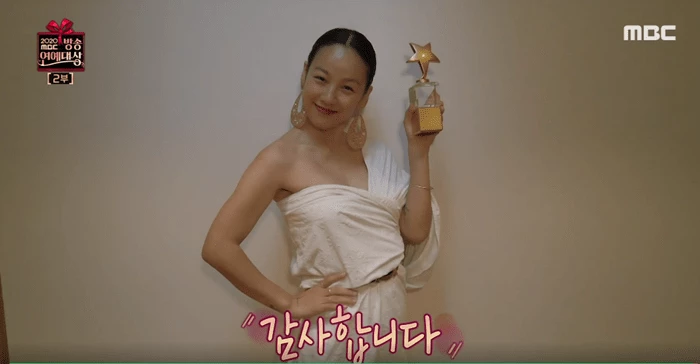 Although Lee Hyori was not able to prepare an actual dress, netizens cheered her on and loved her impromptu hand-made blanket dress.
On December 30th, many netizens commented, "She's going to make that dress trend, it's stunning," "I laughed out loud when I saw the blanket dress," "She's so quick-witted, can't believe she made a dress from a blanket, lol," and "The dress is actually adorable."