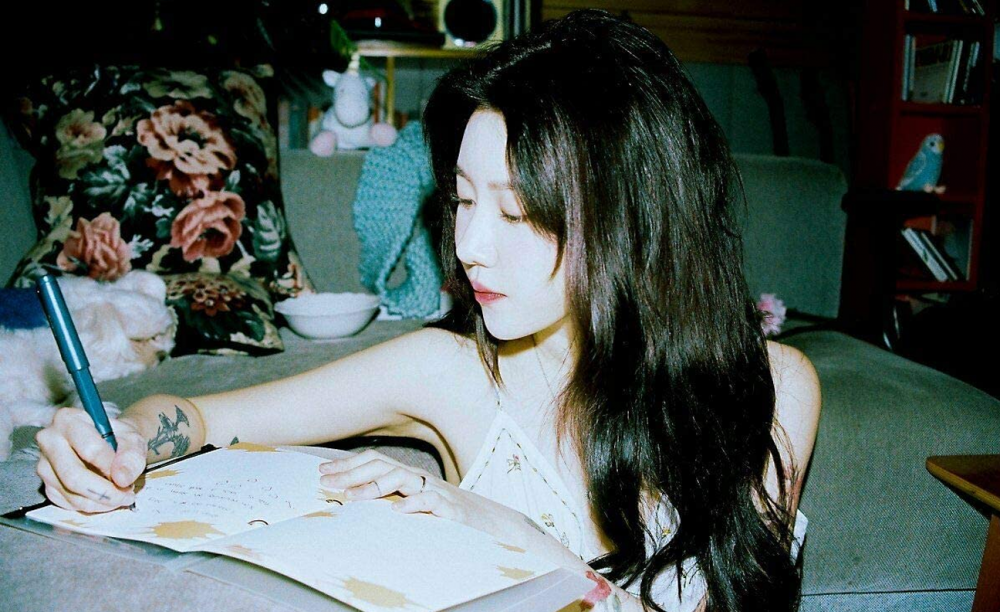 Vinyl LPs have become a vintage item of the past, bringing memories to the older generation. However, vinyl LPs have become popular among young people in their 20s and 30s.
On December 16th, Yes24 analyzed the LP-related sales data over the past three years and revealed that this year's LP sales increased 73.1% compared to last year (from January 1st to December 2nd). By genre, K-Pop LPs sold 262.4% more than last year. Pop LPs increased by 53.1%, while classical music LPs increased by 8.8%.

The increase in K-Pop LPs sales is also noticeable in the best sellers list as eight out of the top ten LPs sold the most this year were all from the K-Pop genre.

Baek Ye Rin's 'Every Letter I Sent You' came in at number 1 most sold vinyl LPs this year.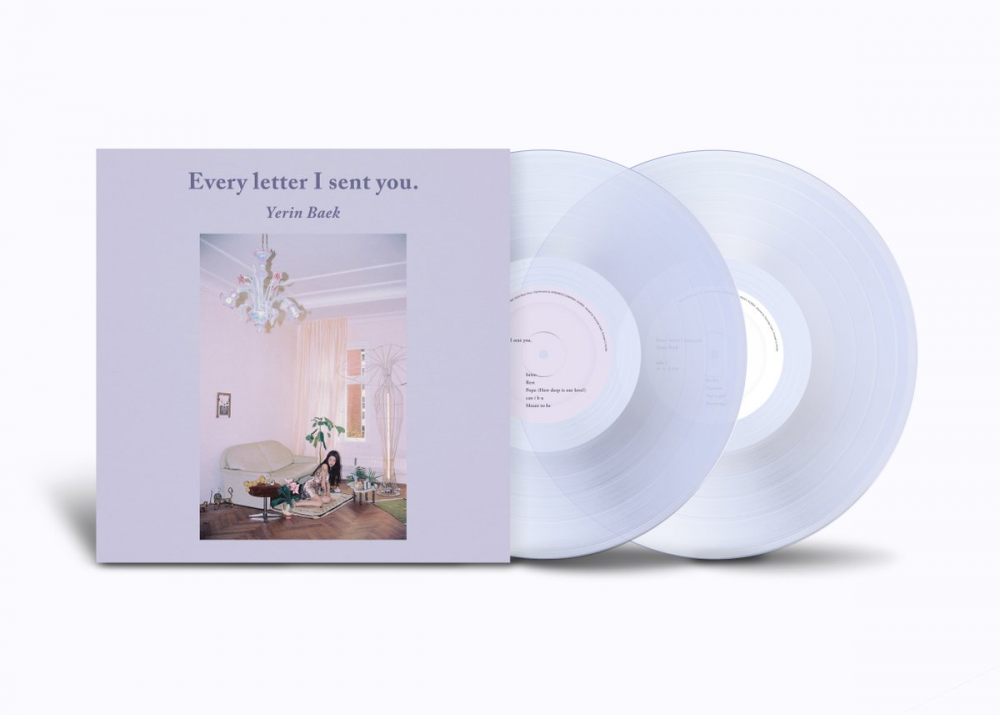 The album's limited edition of 2,000 vinyl LPs was sold out right after the pre-orders began back in past May. The regular LP also recorded a pre-order sale of 13,000 copies.
Crush's 'With HER' and Lim Hyun Sik's 'Rendezvous' came in at second and third place, respectively. Singer Lee So Ra's vinyl LP album 'Eyebrows' also received much love from fans as it has been sold out since it was released. The album is said to have the song "The Wind Blows," which was included in the original CD album released in 2004.
Idol group BLACKPINK also sold out of the vinyl LP version of 'The Album,' their first full-length album, as soon as orders began.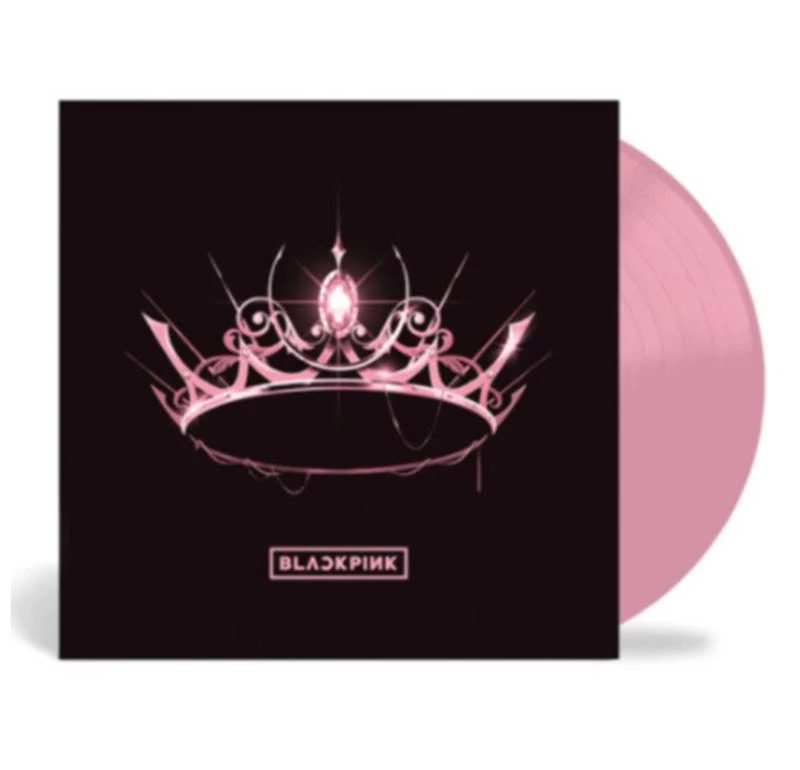 Those in their 30s purchased the most K-Pop vinyl LPs standing at 31.7%, followed by those in their 20s (21.2 %) and those in their 40s (19.7%). Men purchased more LP than women, as 61% of individuals purchasing the Vinyl LP were men.
According to Yes24, "The vinyl LP, which was gradually disappearing in the streaming era, is making a comeback as the millennial generation and Z generation are seeking a retro trend. The music industry is also releasing various vinyl LPs to target the younger generations."

Yes24 also predicted that the vinyl LP market would continue to grow in the future as various artists with fandom in their 20s and 30s are preparing to release their albums next year.