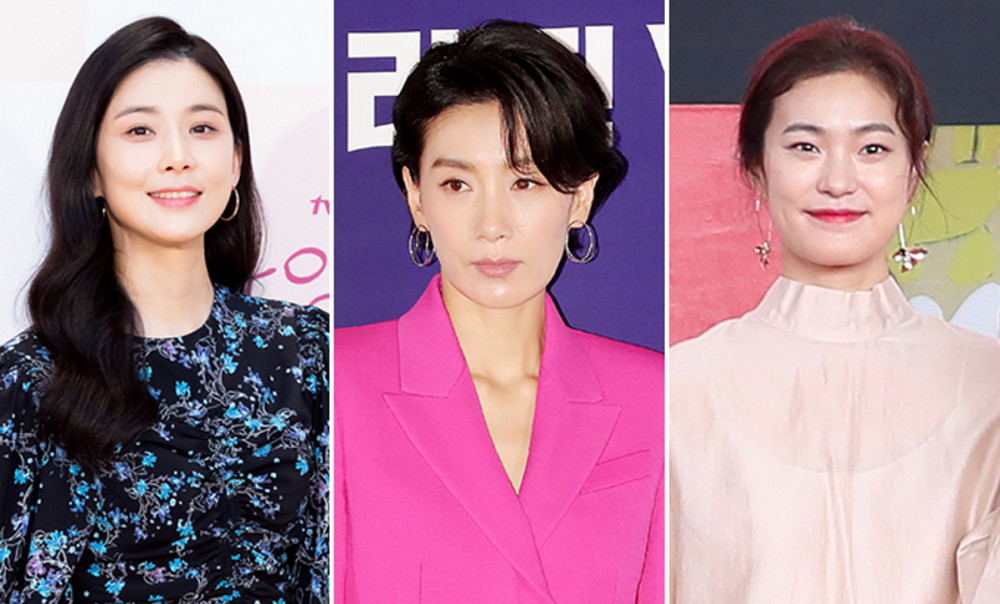 Lee Bo Young, Kim Seo Hyung, and Ok Ja Yeon are in talks for the upcoming tvN drama 'Mine'.

On December 29, tvN revealed Kim Seo Hyung, Ok Ja Yeon, Lee Bo Young, Park Kyuk Kwon, and Park Won Sook are in talked for the new drama about the real lives of ambitious people in the upper class who seem to have everything yet are deeply unhappy. Go So Young was previously in talks to join the cast, but she's turned down the offer due to conflicting schedules.

The characters in 'Mine' (formerly known as 'Blue Diamond') include the second daughter-in-law of a chaebol family and former top actress Seo Hee Soo, the secretive Kang Ja Kyung who's the first love of the second son of the family Han Ji Yong as well as the tutor of his son Ha Joon, and the first daughter-in-law of the family Jung Seo Hyun, who's known for being cute and elegant.

'Mine' is expected to premiere in the first half of 2021.