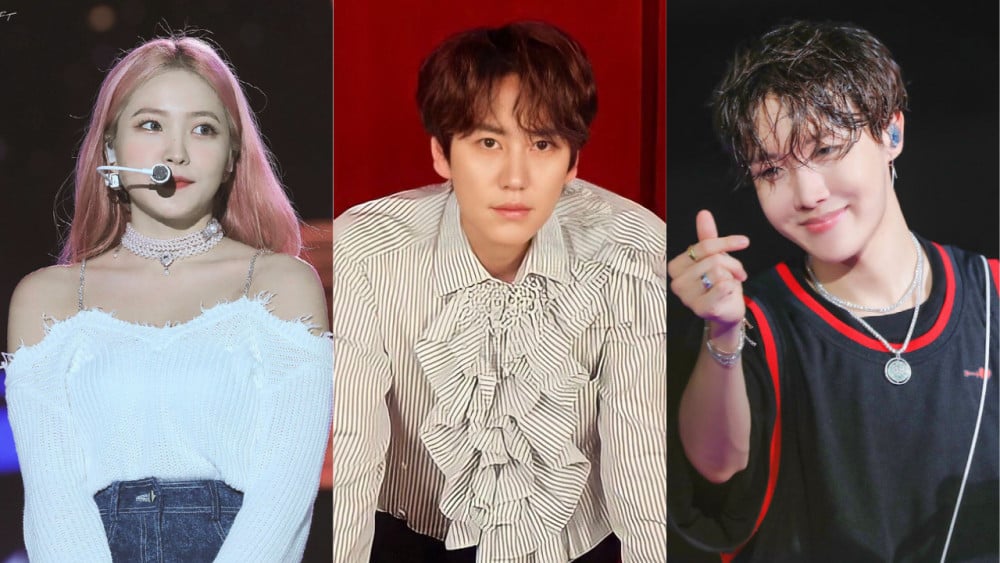 We've all grown up with the saying, "don't judge a book by its cover," and yet, first impressions last quite a while in the entertainment industry. However, eventually, the delusion fades as people fall in love with personalities, skills, and talent rather than blindly following the popular opinion. Many of the most beloved artists today started out as being not so popular, but it was only a matter of time before their allure enchanted the world.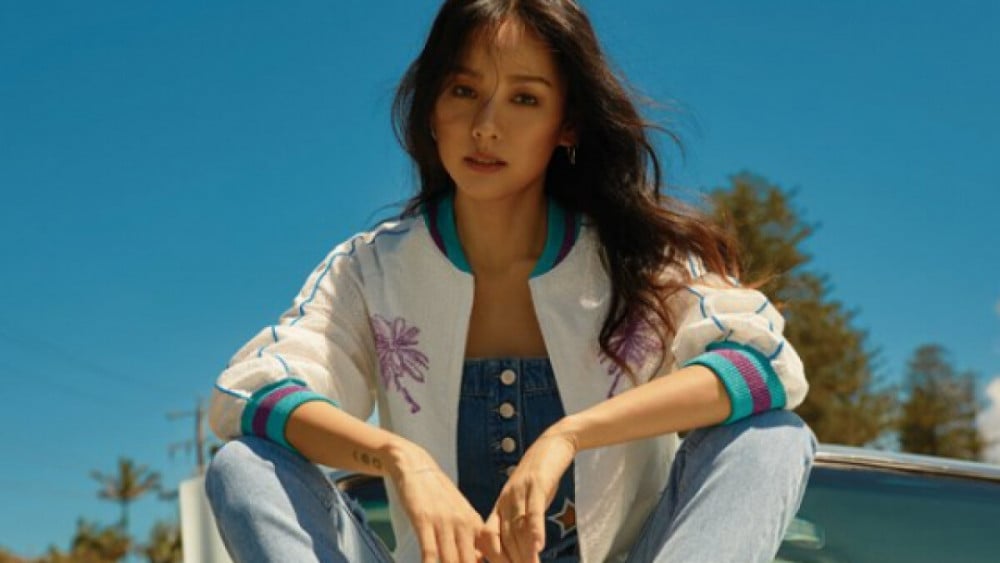 Hyori debuted originally with the first generation girl group Fin.K.L in 1998. However, at the time of her debut, Hyori was actually the least popular member of her group. However, not too long after Fin.K.L's debut, she started to receive more attention for her beauty. Fast forward a few years later, Hyori made her solo debut in 2003, making the entire South Korean population starstruck for her. She was dubbed South Korea's diva and her solo career was immensely successful. Even today, Lee Hyori is one of the biggest and the most influential artists in the history of K-Pop.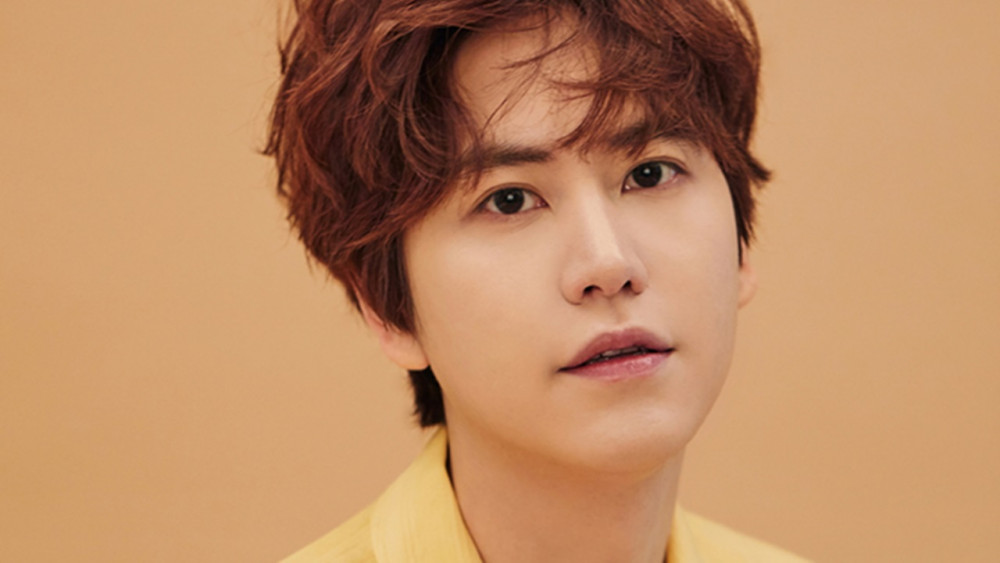 Kyuhyun, who grew to be one of the most popular and beloved members of Super Junior originally started out being relegated to the background. Kyuhyun debuted as the 13th member of Super Junior at a time when the group was still struggling to find a place in the K-Pop industry as a rotational and experimental group. However, as time went by and people took notice of his vocal quality and personality, he rose to popularity quicker than ever before. More than being popular, however, he's especially loved and adored by fans worldwide.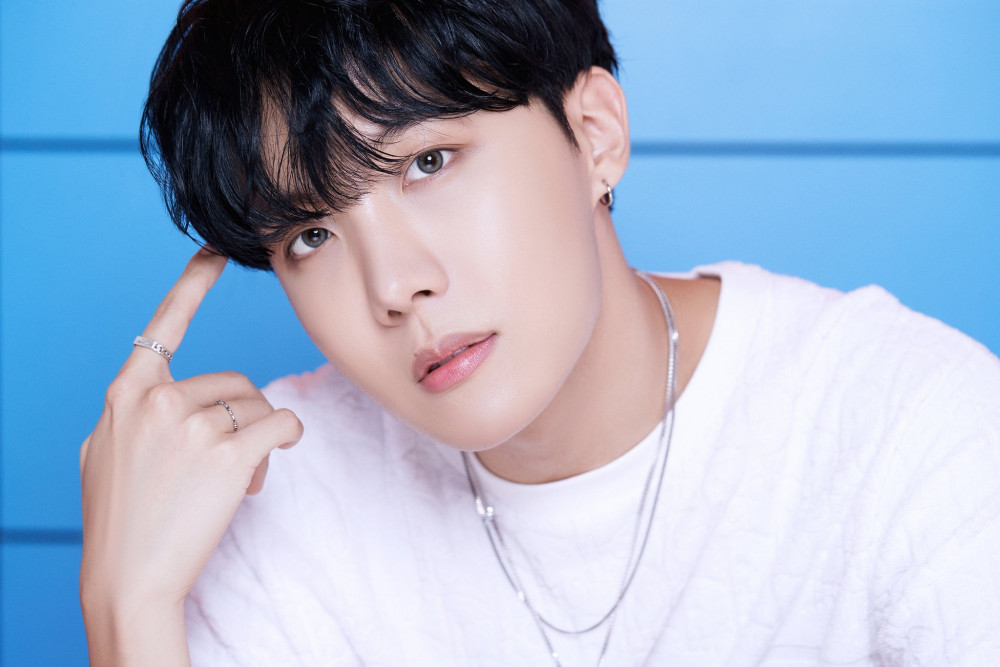 Many people know that BTS suffered through many adversities to get where they are today and that includes malicious comments, disbelief, and struggles. One of the members who suffered the most was J-Hope. ARMYs know full well how J-Hope spent his days thinking less of himself because he wasn't as "popular" as the rest of the members. However, ARMYs also know just how loved J-Hope is today. As a matter of fact, he's one of the most beloved idols in the entire K-Pop industry. It is incredible to see him grow to be the sunshine of millions while having himself faced such darkness.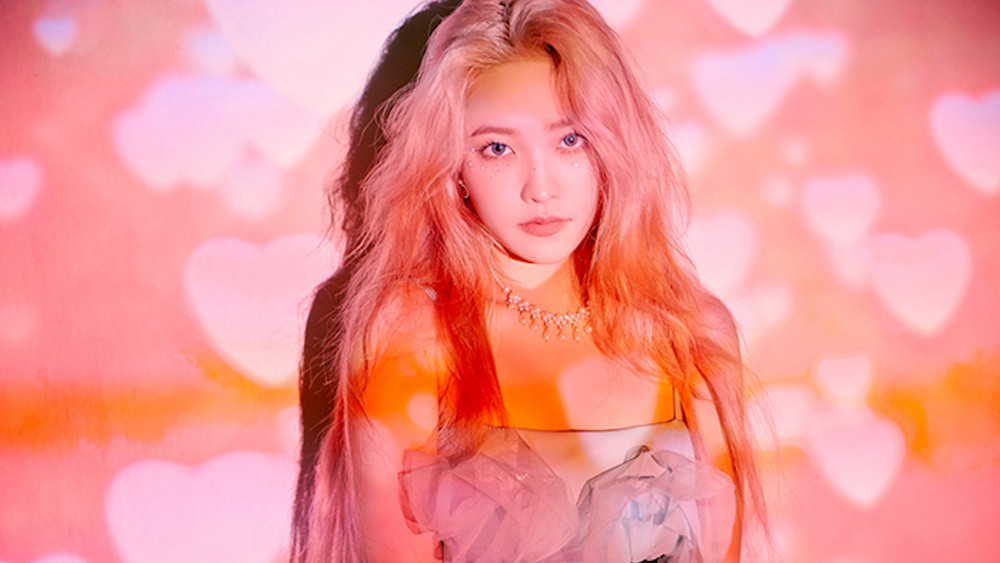 Yeri was another idol who was undermined and hated on for no fault of her own at the time of her debut. It's not that she wasn't popular but that she was popular for the wrong reasons. Being the youngest and having joined the group late, she already had the odds set against her. Later, having suffered from a very personal loss with the passing of Jonghyun, she was also targeted for expressing her grief without trying to put on a "capitalistic" smile, as it is known in the Korean entertainment industry. However, the number of people who adored her outgrew the haters manifold over time. Yeri is now the baby of the entire Reveluv fandom and rightfully so!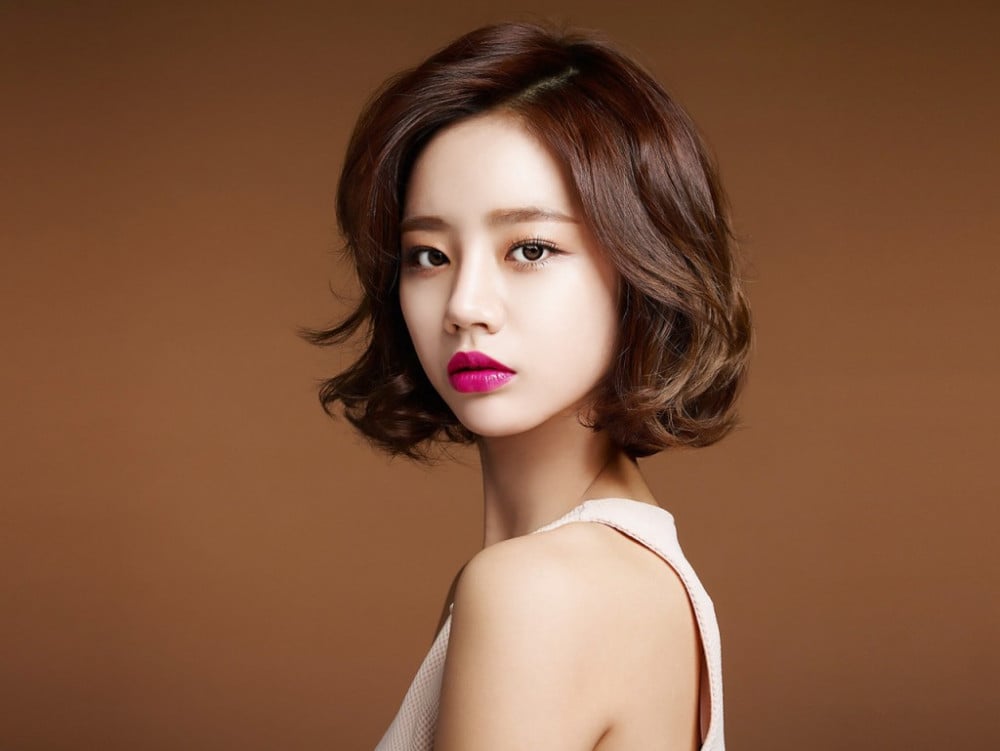 There's not one soul in existence who is aware of Hyeri but doesn't absolutely love her. Hyeri was actually the least popular member in Girl's Day, but her popularity soared with her appearance in 'Real Men: Female Soldier Special - Season 1' where she expressed all the shades of her real personality, endearing her to millions. It was only augmented further with her wonderful portrayal of Sung Deok Sun in 'Reply 1988', a drama that still continues to be one of the most popular K-Dramas ever. Since then, there was no turning back for Hyeri, whether it be in her career as an actress and idol or in her popularity.