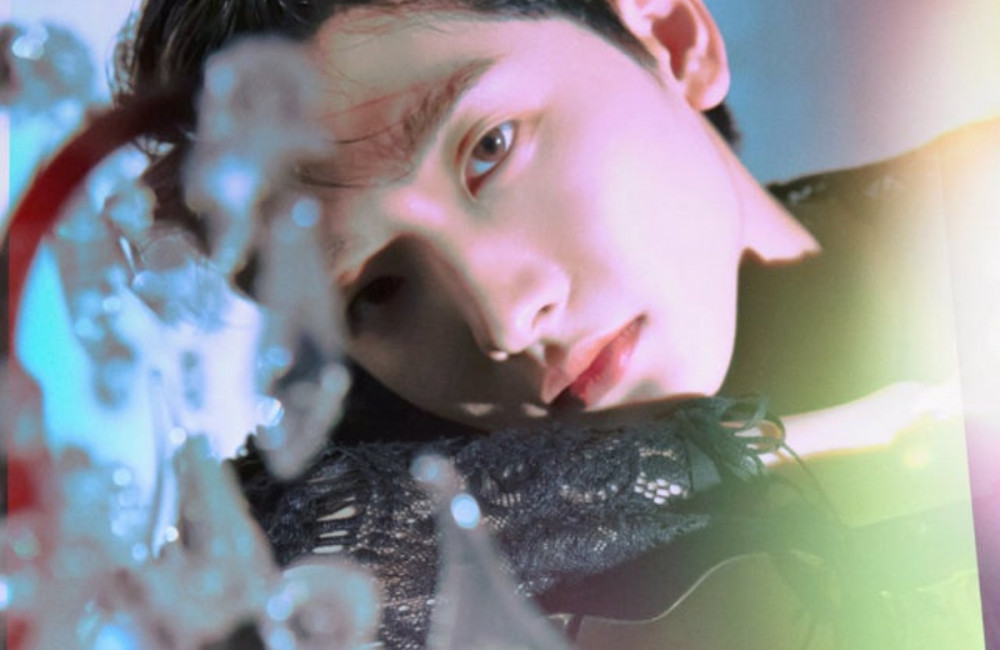 Hong Eunki's latest single is coming soon!
On December 28 KST, the former Rainz member released three new concept photos ahead of the release of his 4th solo single "On & On." While previous teasers showed him outside, this time around, he is seated on an antique-style chair with the light hitting a nearby chandelier in such a way that its casts a snow-like sparkling effect.
Meanwhile, "On & On" is set for release on January 5. Leading up to the release, Hong Eunki plans to continue to drop teasers, including teaser videos on January 2 and 4.
Check out the concept images below!