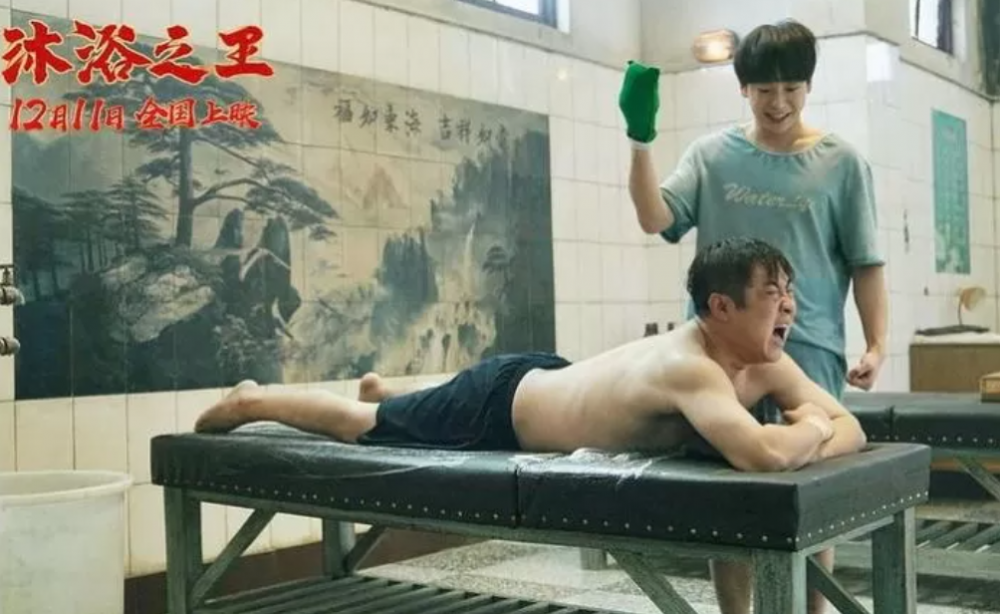 Chinese movie 'Bath Buddy' amasses a considerable fortune although it has violated the copyrights of Korean webtoon 'God of Bath'.

According to the China Box Office(CBO), 'Bath Buddy' attracted a running total of 378.25 million audiences on December 25th at 2 PM CST. The movie hit Chinese theaters on December 11th and on the same day a Korean production company Moonwatcher has filed a complaint that the film is a rip-off of its intellectual property, a web cartoon 'God of Bath' originally published on Naver.

Moonwatcher revealed their 5-year long partnership came apart when Chinese distribution company Wanda, unilaterally breached the contract in October of 2019. Afterward, the movie director proceeded to register the said film as his own under the alternate title 'Bath Buddy'. Moonwatcher subsequently filed complaints but the local production team denied accusations saying their film is vastly different from the original as they greatly modified the original content.
Currently, Moonwatcher has announced it wouldn't stop pursuing legal action against them.