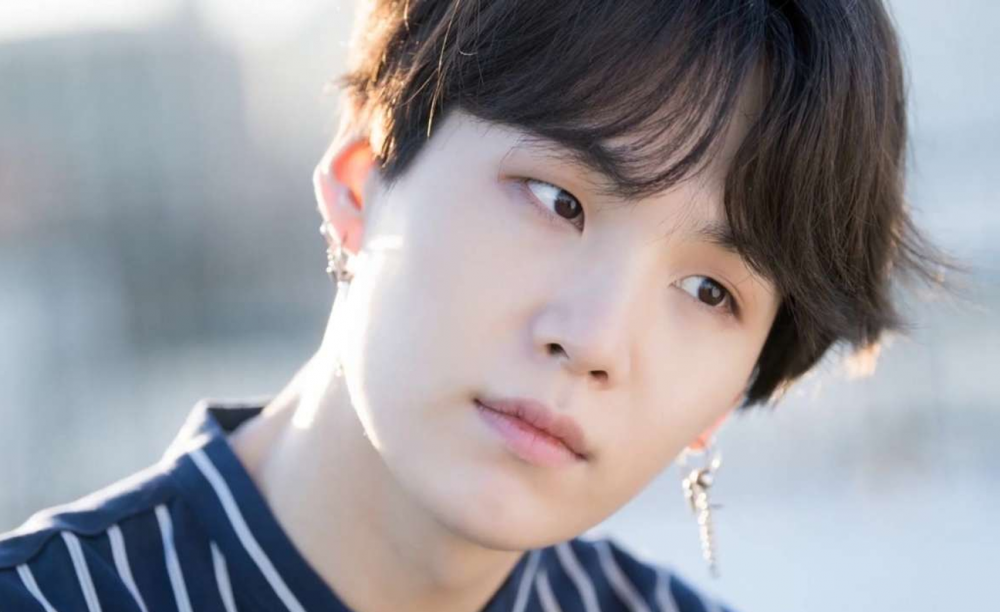 The late singer Shin Hae Chul's masterpieces were brought back to life through the voices of Big Hit's artists.
On December 31st, the '2021 NEW YEAR'S EVE LIVE' unveiled the performances of the Big Hit Label artists.

In particular, the collaboration stage between the late Shin Hae Chul and Big Hit label artists caught fans' attention as Shin Hae Chul was revived through a hologram produced with artificial intelligence technology. The Big Hit artists sang Shin Hae Chul's hit songs "To You" and "What You Really Want" to commemorate him.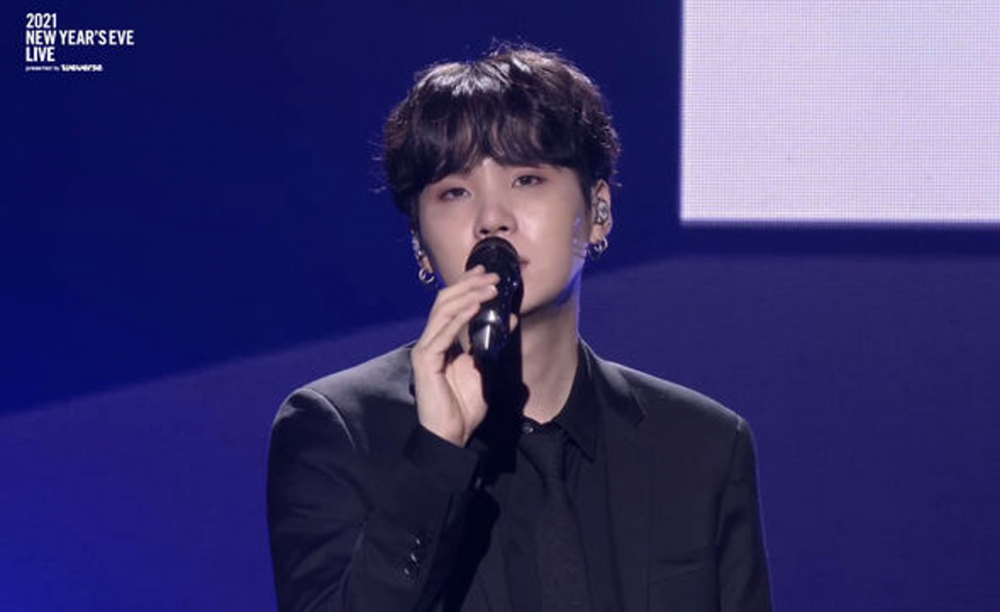 Before the commemorative stage began, BTS member SUGA appeared on the stage to introduce the tribute performance to Shin Hae Chul. Fans were ecstatic to see SUGA make his first official appearance since he briefly suspended his activities due to shoulder surgery. He introduced the stage by saying, "I often think 'if I were to be able to meet myself from yesterday, would I be able to be a better person?' this question is like a dream, but we always dream of going back in time and at times we spent sleepless nights thinking about the rights and wrongs of the past days filled with questions. There is a person who gave the answers to some of the questions we have. He taught us not to care about those who look down on our dreams and that everyone is walking the path looking for the right answers, so don't be lonely. He comforts us with his music. We will now face the past and we want to reveal his music that has never been revealed before right now, here."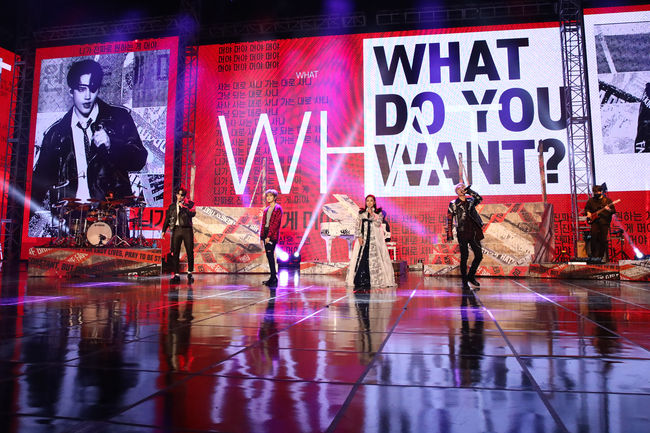 NU'EST's Ren, ENHYPEN's J, and TXT's Hueningkai were the first to perform the song "What You Really Want" with Gugak singer Jang Seo Yoon. "What You Really Want" is a song that was not completed when Shin Hae Chul was alive and it was the first time being revealed to the public through this concert.

Then Shin Hae Chul's hit song "To You" was performed by NU'EST's Baekho, GFriend's Yuju, TXT's Taehyun, and ENHYPHEN's Lee Hee Seung along with the AI hologram of the late singer.

On the other hand, '2021 NEW YEAR'S EVE LIVE' is the first concert with all the artists from the Big Hit label in one place, featuring a variety of artists from BTS to Lee Hyun, NU'EST, GFriend, TXT, and ENHYPEN.