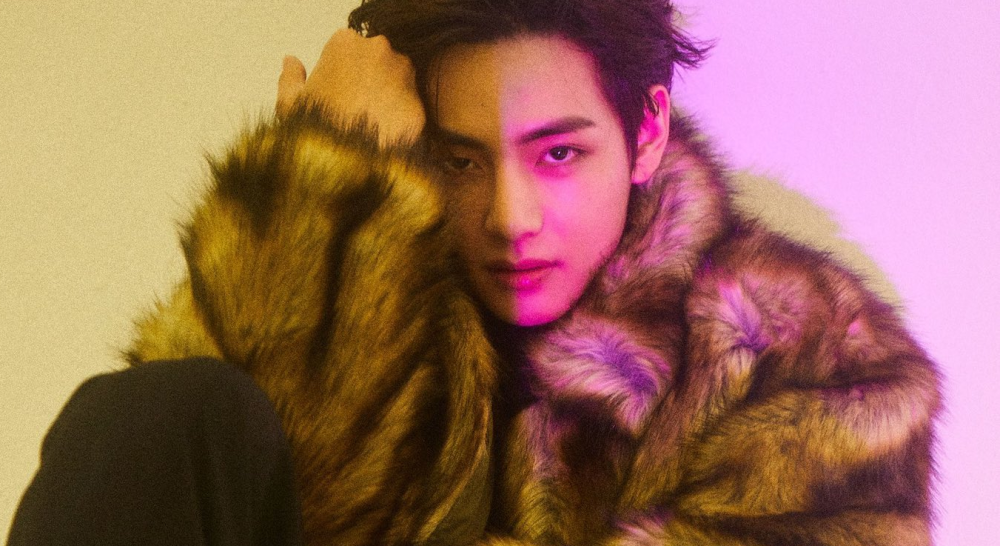 Producer V has achieved a major win for his first song as the main producer on a BTS's album.
Blue & Grey, co-produced by NIve, Levi, and Hiss noise, became the only B-side of BTS' most recent album "BE" to chart in the UK Official Singles Chart at #66, one of the most important charts in the music industry.


Blue & Grey also debuted at #9 in the UK Singles Sales Chart and the Official Independent Singles Chart.

The BTS song also debuted at #76 in the Official Irish Singles Chart and #46 in the Lithuania AGATA Charts.


Congratulations, Producer V and BTS!