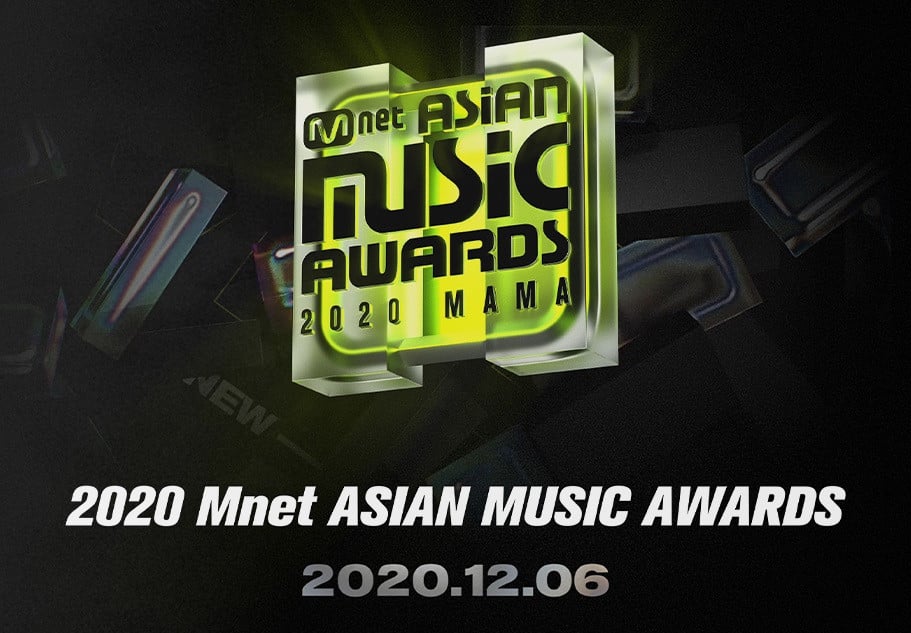 Netizens quickly commented the recent MAMA 2020 line-up update. Current line-up consist of 13 boy groups, and only 5 girl groups.
Many fans openly shown their dissapointment in the fact that MNet invited very small number of girl groups, and because of total lack of solo performances.
Blackpink, Red Velvet, ITZY, GFriend, EVERGLOW, and LOONA are girl groups mentioned with popular twitter post, which was already quoted more than 500 times.
Fans are also asking about rookie girl groups Weeekly, and Secret Number which are both nominated in female Rookie of the Year category but also aren't a part of the current line-up.
Sunmi, Jessi, IU, Taeyeon, Heize, HwaSa, are also mentioned as female soloists who deserve to be a part of the MAMA 2020 line-up.
What are your thoughts about current MAMA 2020 line-up?