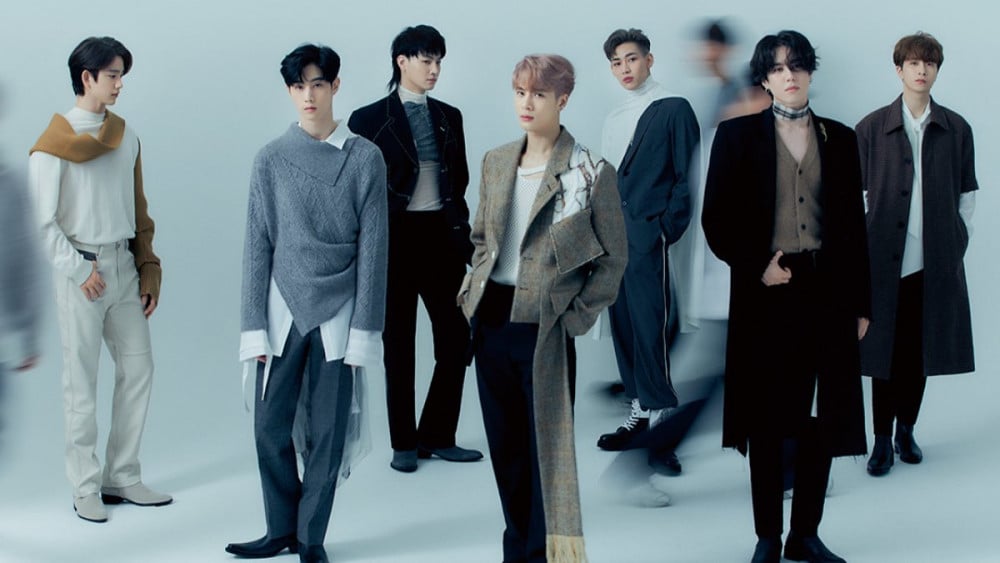 GOT7's upcoming full length album, Breath of Love: Last Piece will be released later today. Just hours before their album is supposed to release, news regarding their albums being out of stock on major purchasing sites have been released. As of November 29, on Hottracks, one of the largest album purchasing sites in Korea, the album has been totally sold out. Hottracks has apparently also removed the album itself from their website causing fans to raise questions against JYPE.

November 29 is still in the pre order period. How is that the album is already sold out?
Along with JYPE possibly not stocking enough albums, it has also been revealed that JYPE may not be having a showcase for GOT7's album release and also have not revealed a music video teaser for their title track, Last Piece.
Fans are outraged seeing the partiality from the company. Voicing frustration against the company asking them why is it that GOT7 may not be having a showcase when all JYPE groups have always had showcases for their album releases.
What happened this time? Why does GOT7 and GOT7's fans have to deal with this partiality? It's their highly anticipated comeback and the company is neither promoting them properly and now may not even have a comeback showcase.
Seeing a group not release even one music video teaser in time for their album release, unheard of right? Well this has become reality for GOT7. As of 12 am KST November 30, there has not even been one music video teaser released, leaving fans in utter shock.
In the past 7 years, GOT7 and GOT7 fans have dealt with a lot of mistreatment from lack of promotion to not even getting provided subtitles for pre recorded content, but what has occurred now has come at an utmost shock to everyone.
Having albums stocked enough to at least last till release day, releasing music video teasers, and hosting showcases for album release are all bare minimums for kpop groups right now. Especially considering JYPE is labeled as a BIG 3 company, this comes as a slap in the face to GOT7 fans.
How much longer do GOT7 and GOT7's fans have to deal with lower than bare minimum treatment before JYPE starts taking action?
JYPE, fans are waiting for a response.
GOT7 released a pre-release track ahead of their album on November 23, called Breath. Check out the music video below.