As 2020 begins to wind down and as we continue to enjoy the releases of our current favorite girl groups, I thought it would be a good idea to take a moment and look back at the most popular girl groups from this same time period a decade ago. Many things can change in ten years, and when it comes to kpop truer words have never been spoken.

Let's countdown the ten most popular girl groups of the 2010s.

10. Rainbow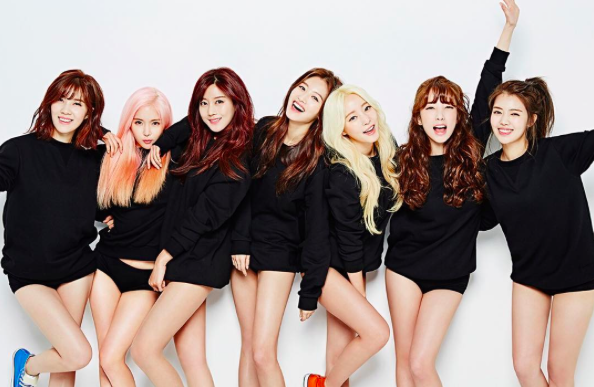 After a fairly lukewarm debut the previous year, Rainbow returned with a vengeance with the most popular song of their career and one of the most popular second-gen songs. "A" skyrocketed DSP's newest girl group to the elite and let everyone know they were a worthy follow up to their big sisters Kara.

9. Secret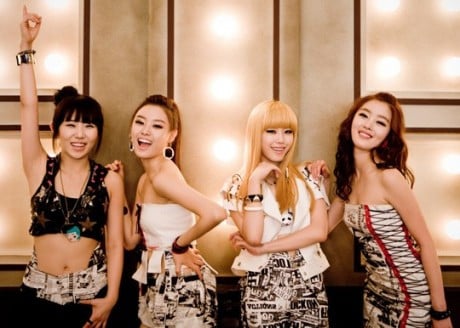 Much like with Rainbow, Secret had a rough 2009 debut. But that all changed when they came back with not one smash hit, but two in the form of the now legendary "Magic" and "Madonna." The groups' 2010 success continued when they won the Golden Disk Award for "Best Newcomer of the Year."

8. 4Minute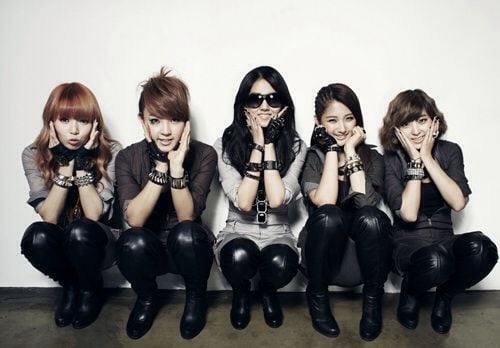 Still riding high from their successful debut the previous year 4Minute went full speed ahead into 2010. With the hits "Huh" and "I My Me Mine" and a hugely successful debut in Japan 4Minute was without question a force to be reckoned with in kpop.

7. f(x)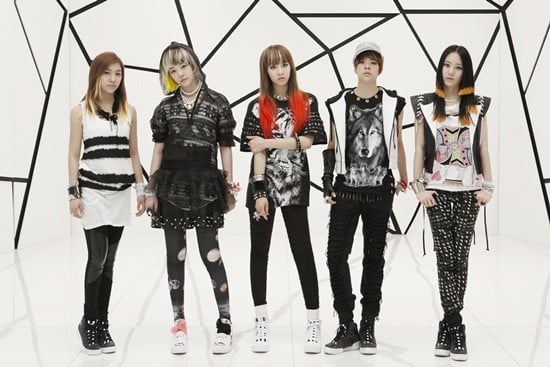 It never hurts when your SM's newest group but in 2009 f(x) made it clear they weren't your typical rookies. With two hits already under their belt f(x) helped make 2010 a year to remember with the smash hit club banger "Nu Abo". They also made a quick stop in China to release the single "Lollipop" with Chinese boy group M.I.C.

6. After School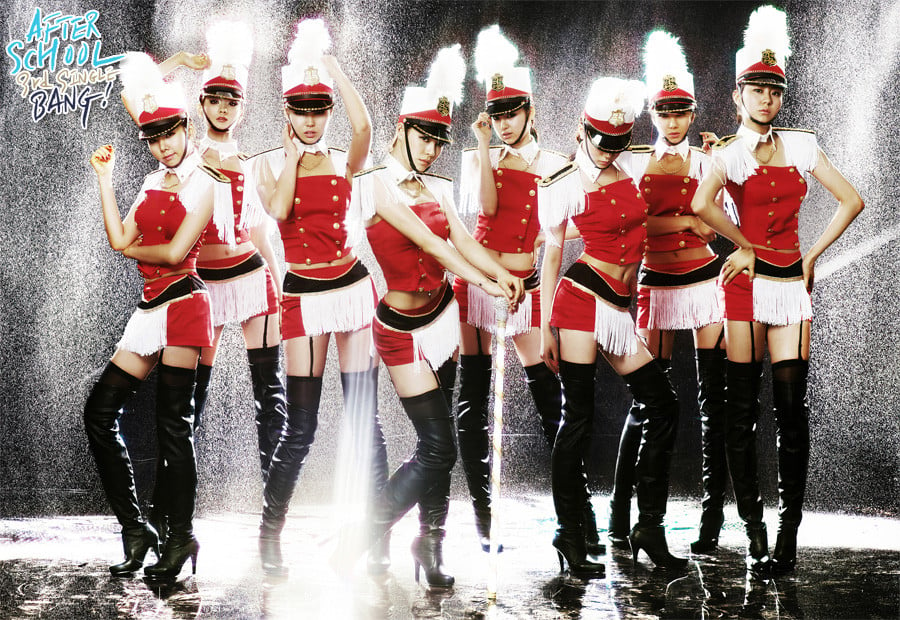 After School, as we know them today, began to take shape in 2010. The lineup changes and the monster hits began right here with "Bang." One of the best kpop songs and concepts of all time. After School had already become legends one year after debut, it also didn't hurt that the now original viral sub-unit Orange Caramel debuted.

5. T-ara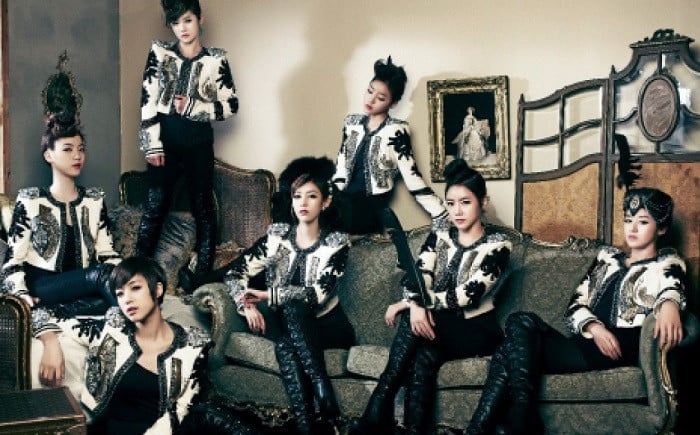 After a very successful and busy debut year in 2009, T-ara came storming back with the iconic "What's Wrong," "I Go Crazy Cause of You," and the ultimate guilty pleasure song "Yayaya." The group had been so successful that a new member was added to the group to allow the overall load and stress to be spread out more. And all of this is just the beginning of T-ara's legendary run as a kpop group.
4. Wonder Girls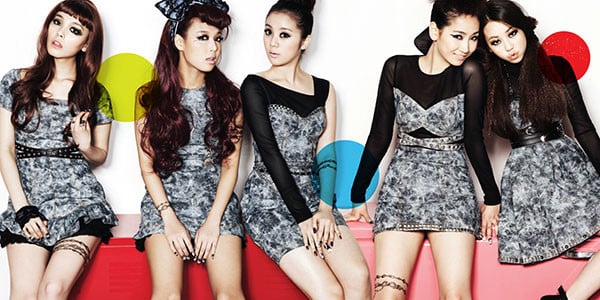 Freshly off their brief promotions in America, Wonder Girls came back with a new lineup and the hit single "2 Different Tears". Although they were mostly absent the previous year in Korea they were already an established powerhouse in kpop. Hence, their triumphant return in 2010 only cemented their place as a top 5 girl group.


3. Kara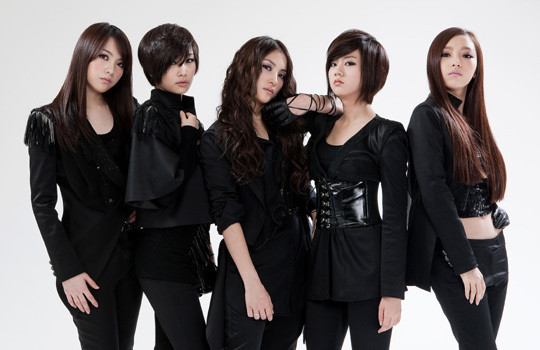 After a MONSTER 2009, Kara laid waste to kpop in 2010 with "Lupin." One of the most iconic girl group comebacks EVER. With another smash hit under their belt, another record-breaking promotion in Japan, and storms of critical acclaim everywhere they went, Kara was arguably the biggest girl group in kpop.

2. 2NE1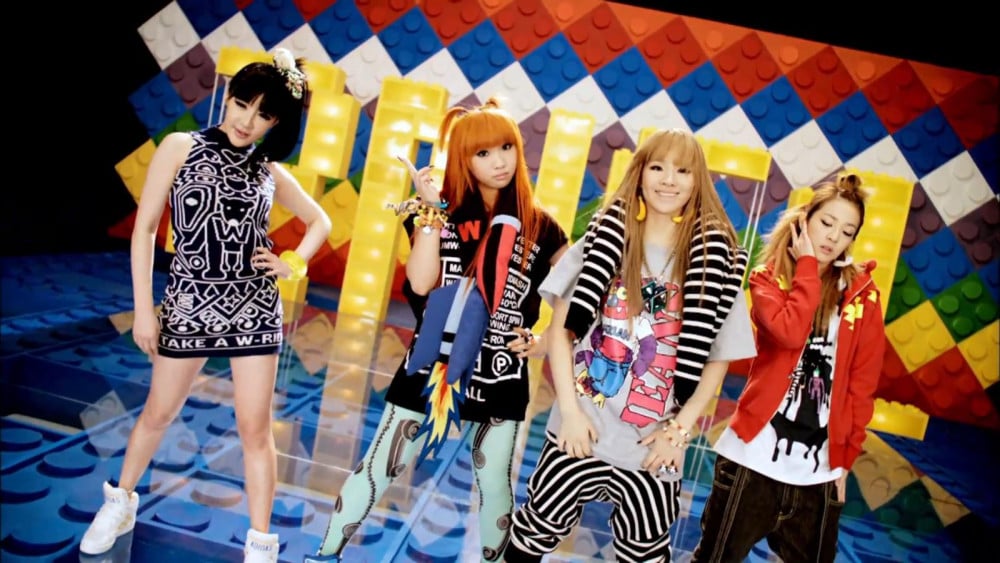 The most critically acclaimed girl group of the year by winning 5 Mnet Asian Music Awards including "Artist of the Year," 2NE1 was pretty much the second most popular girl group in kpop for the entirety of their career. Notable hits for the group this year were "Try to Follow Me" and "Go Away."
1. Girls Generation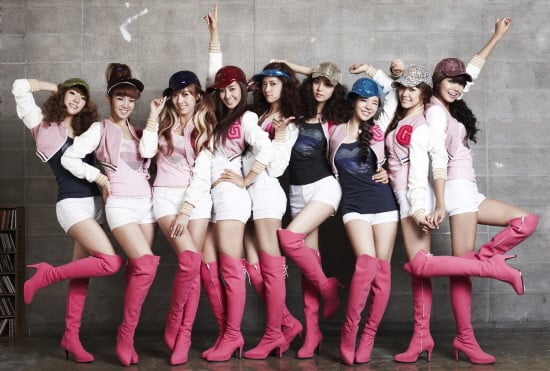 By the end of 2010 it was evidently clear. No girl group would ever dethrone SNSD as the Queens of kpop. A phenomenon that only happens once a generation. The singles added to their overall legend were "Oh" and "Run Devil Run".
There you have it. Do you agree with the ten chosen as the most popular of the 2010s? Let me know in the comments below.