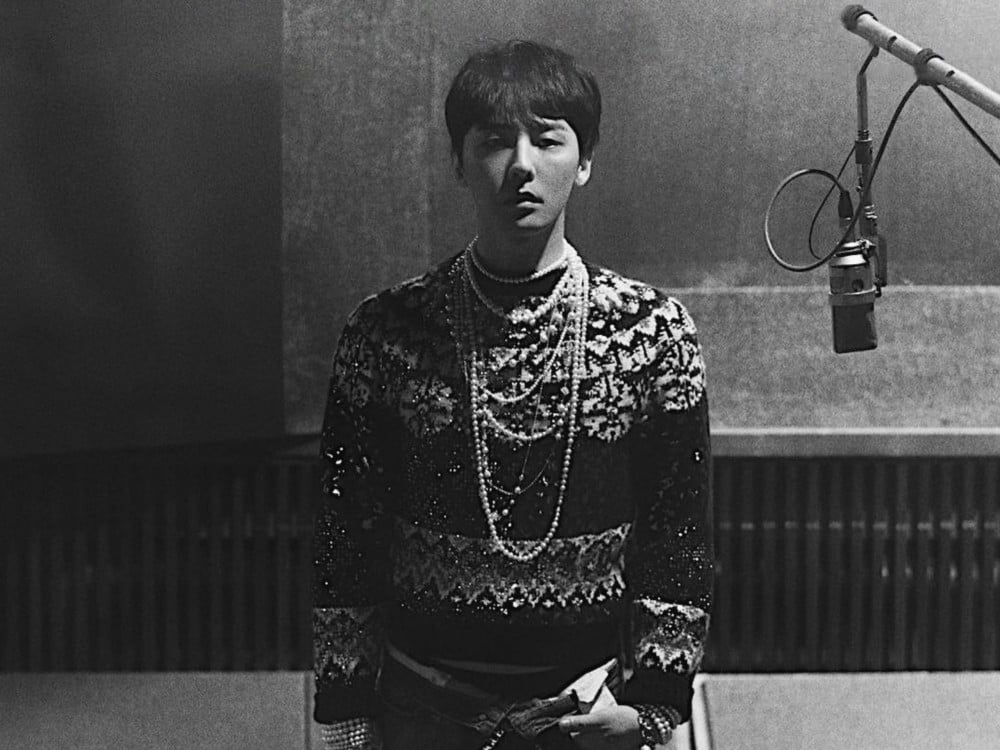 Three days ago Magazine VOGUE Korea uploaded pictorial photos of G-DRAGON along with the caption, "G-DRAGON appeared on VOGUE Korea's cover in 4 years.
The three covers showed G-DRAGON's various looks. It was as if they represented G-DRAGON's different egos. The cover photos had 'G-DRAGON', 'GD', and 'Kwon Jiyong' written on them in Korean as well written "One Of A Kind" in all covers.

The magazine went for pre-sales on popular site 'ktown4u' and in three days the cover sold over 28,000 copies making a new record, surpassing EXO's Baekhyun HARPER`S Bazaar October issue. And become the best-selling magazine covered by Idol with pre-orders in ktown4u!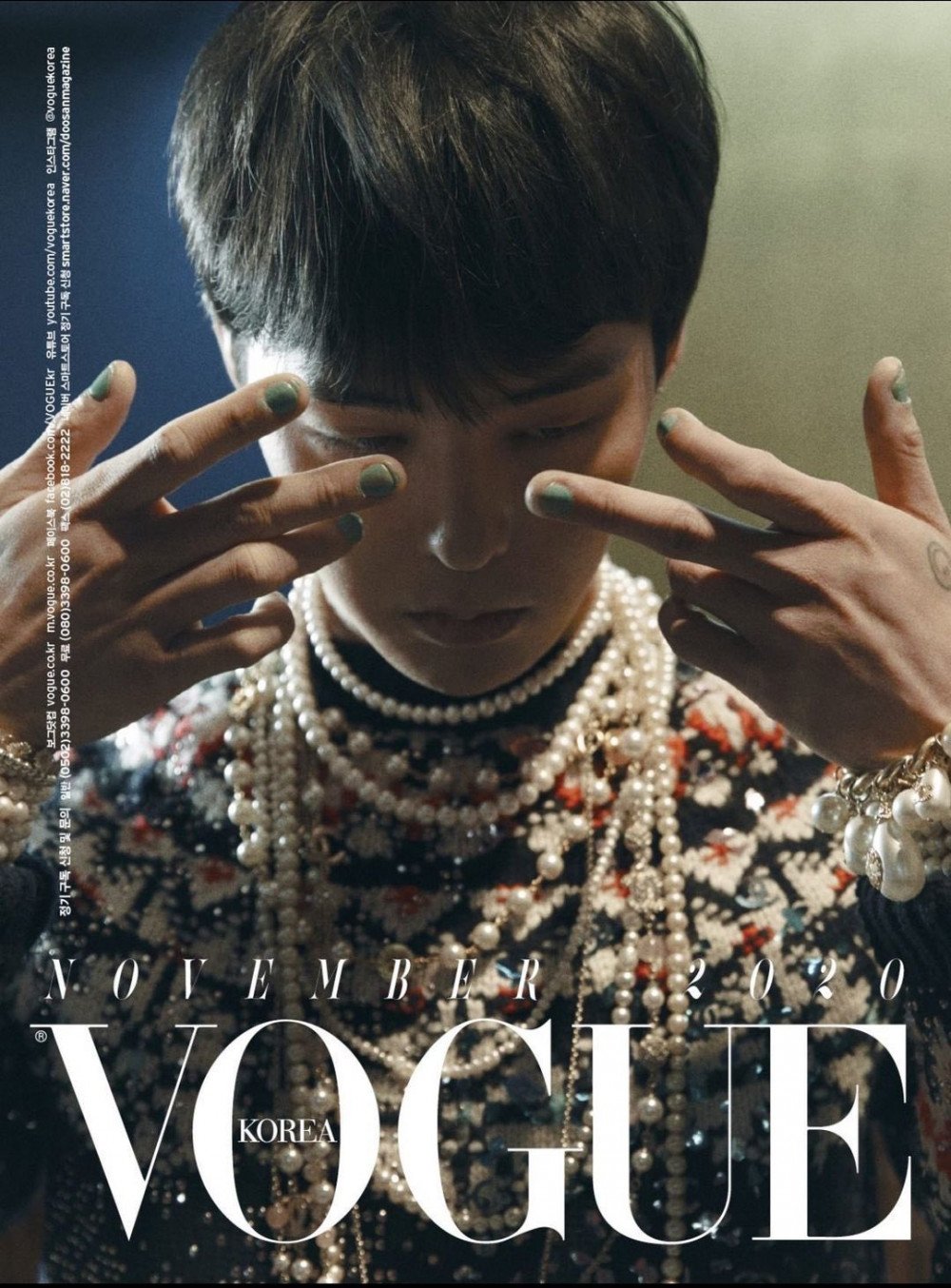 As usual, it seems King Of K-Pop isn't slowing down at all, as all his few activities after discharge went huge, with his Nike collaboration in October 2019 selling out worldwide which made Nike collaborate with him again this November, and his endorsement with Chinese brand Nongfu Spring that ended the Korean ban in China and made the company reach it's highest sales in their history as well selling out all the products and now Vogue magazine cover, as he made it best-selling!