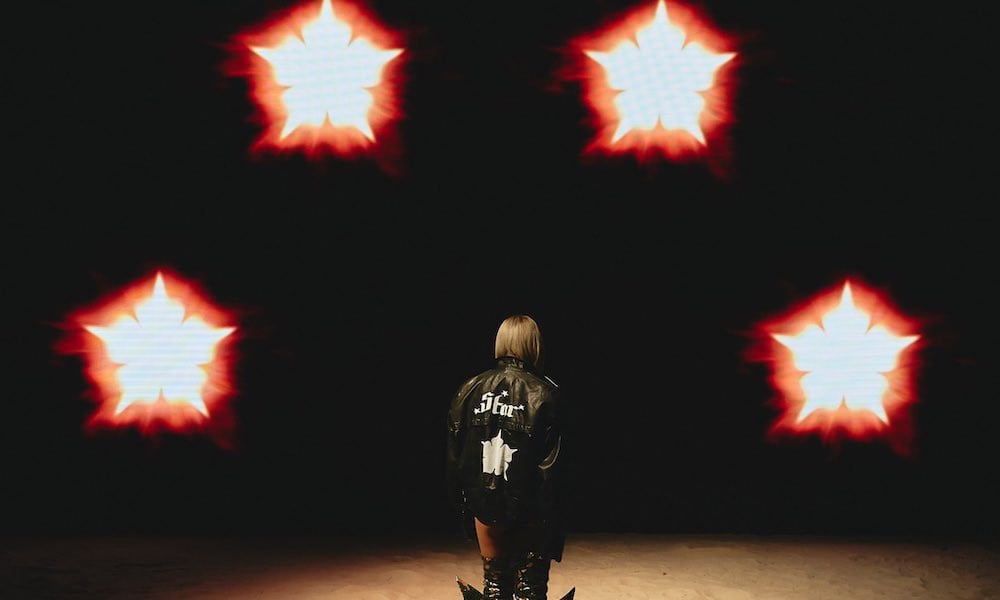 2NE1's CL has dropped yet another mysterious teaser!
Shortly after warning fans to look out for a surprise announcement earlier, CL has now hit fans with one more puzzle, writing, "Not 1 (star) but (star) 2 (star)." In the new teaser image, CL stands with her back toward the camera, forming the 5th bright flower among 4 other glowing flower shapes.
The new teaser also indicates a date to look forward to, this October 29. Can you figure out CL's puzzle?