There is no doubt about it. BLACKPINK is the biggest girl group in the world right now. A lot of things have to come together for anyone to achieve this level of success. A huge portion of this is the group themselves and all the hard work they put into themselves and their craft.
Here we will be looking at the other side of success. Those who helped with the groundwork previously laid to make it possible for there to even be an audience in the first place.
Here are five girl groups who paved the way for BlackPink's historical success.
5. EvoL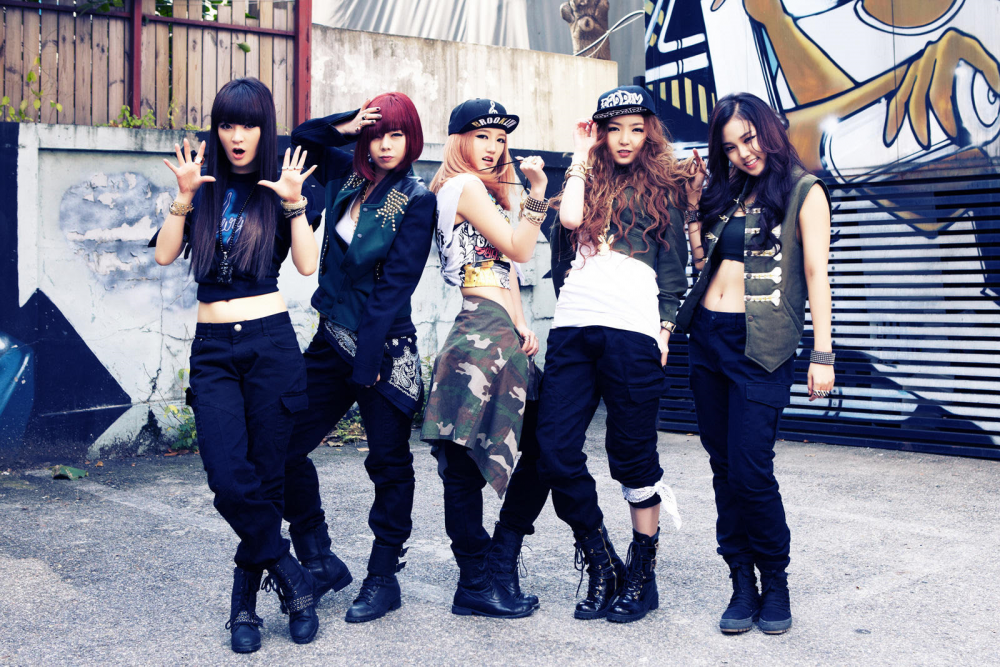 "If any music video influenced BlackPink's visual style, then it was Evol's epic 'We are a Bit Different' music video. If you've never seen it, then go watch it right now. Evol was a short-lived but ahead of its time girl crush group that left a huge impression on the future of the now popular concept. They would have thrived in 2020".
4. f(x)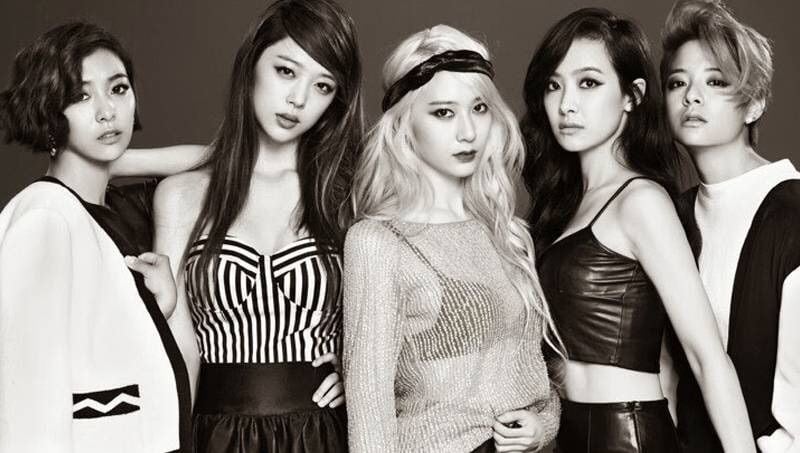 "f(x), along with the next two on this list, gave birth to a new style of girl group in 2009 that had never been seen before. Stylish, rebellious, edgy, and in your face. They also became one of the first girl groups to gain a strong following in the West as they were the first kpop group ever invited to the famous South By Southwest music festival in Texas".
3. 4minute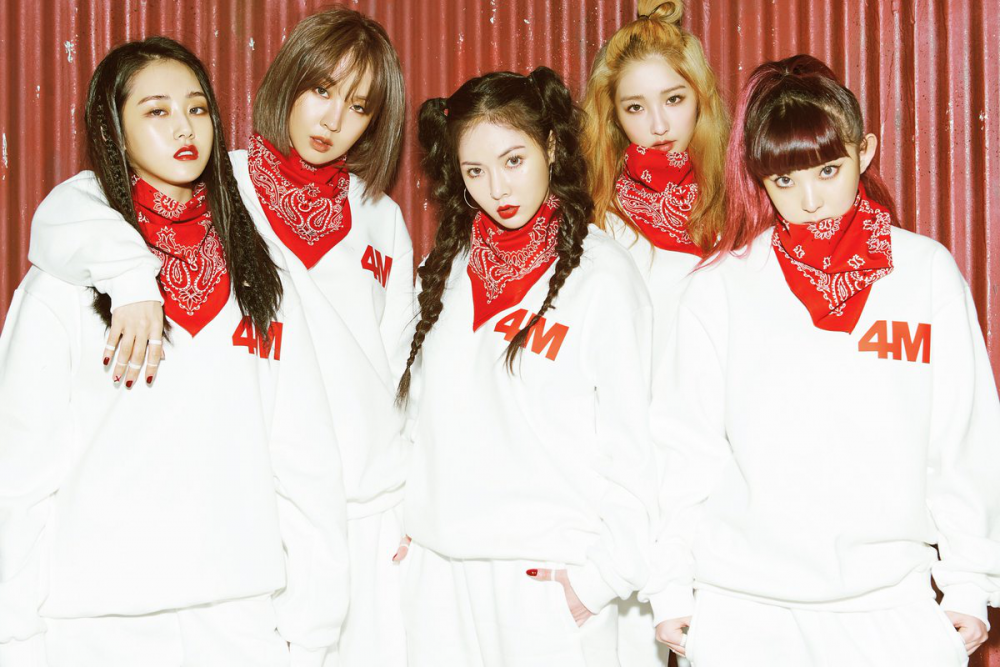 "Everything that was said about f(x)? Multiply it by 20. 4Minute redefined the term badass. These were the baddest girls on the block, lead by the baddest girl on the block HyunA. With countless club bangers and attitude, 4Minute ran so others could jog."
2. Girls' Generation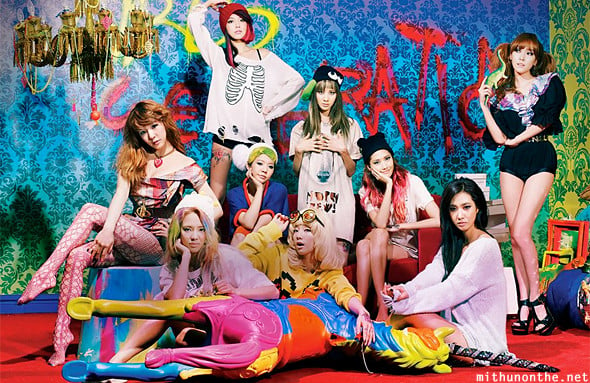 "No introduction is really needed with this one, so I'll make it short. SNSD is the biggest kpop girl group of all time. And they paved the way not just for BlackPink but for EVERYONE."
1. 2NE1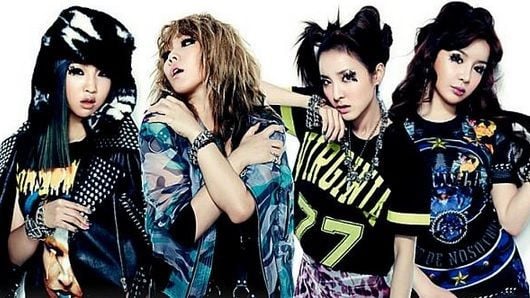 "No surprise here. 2NE1 is the GOAT when it comes to the hip hop/girl crush concept. Before or since, no other group has pulled it off as effortlessly and as convincing as YG's legendary first girl group. YG and Teddy learned so much during their time with 2NE1 that it helped make BlackPink just that much better."
What do you think of the list? Do you agree or disagree with the five groups chosen as vital stepping stones for the current Queens of kpop?