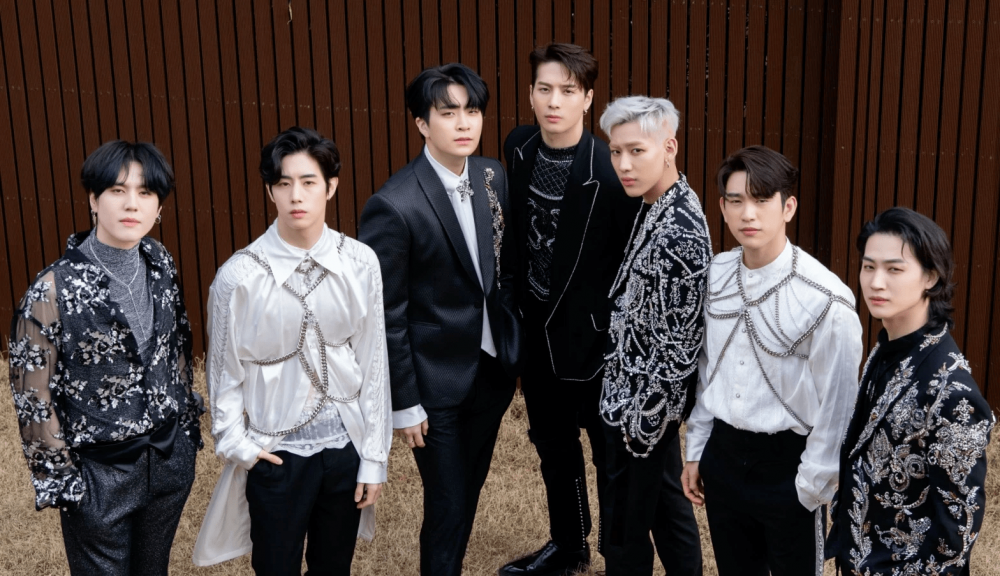 GOT7's latest comeback was back in April with their EP 'Dye.' After promotions ended, each of the members went on with their own individual schedules. Youngjae went to be the MC of a radio program while Jackson recently released a new single. Mark finished his weekly gaming live and Yugyeom released songs on SoundCloud.

On BamBam's latest Vlive he stated that GOT7 is working on something and asked fans to stay tuned. In Jinyoung's recent birthday Vlive, he stated that all the members have been meeting with one another. He also stated that all seven members will go live together in around 2-3 weeks, which is Mid October. This could be a comeback announcement. The dates coincide with a corporate analysis from Ebest Investment Securities which revealed that GOT7's album would be released in October.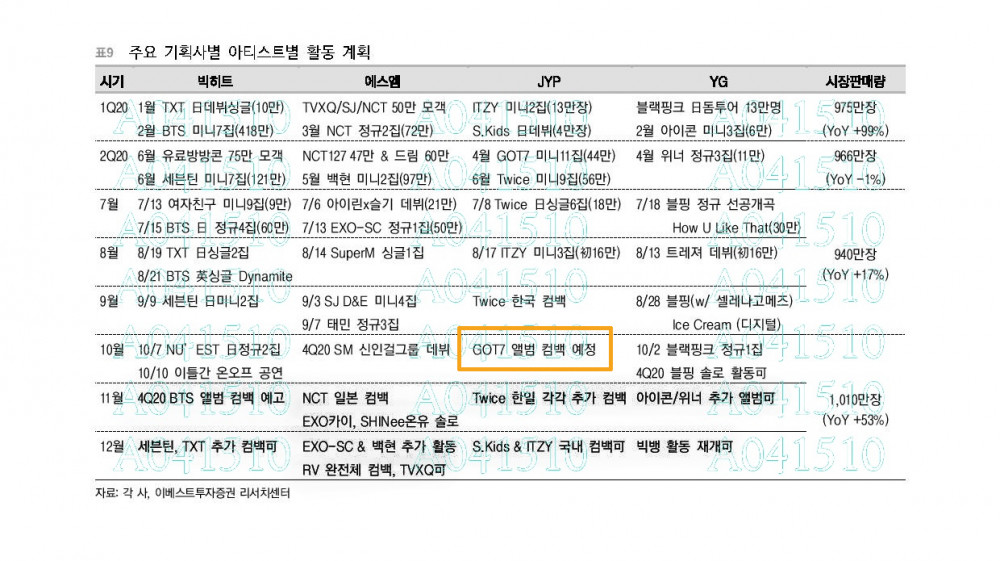 However, the analysis also stated that TWICE would be making their comeback in Korea in September. Regardless, fans should anticipate a GOT7 comeback soon!