Black Pink has become the group with the second-largest number of YouTube subscribers among artists worldwide.
According to YG Entertainment on the 29th, the number of subscribers to Black Pink's official YouTube channel surpassed 48.8 million at 4:55 am on the day. It is the overwhelming number 1 in subscribers for female artists and 2nd for all artists.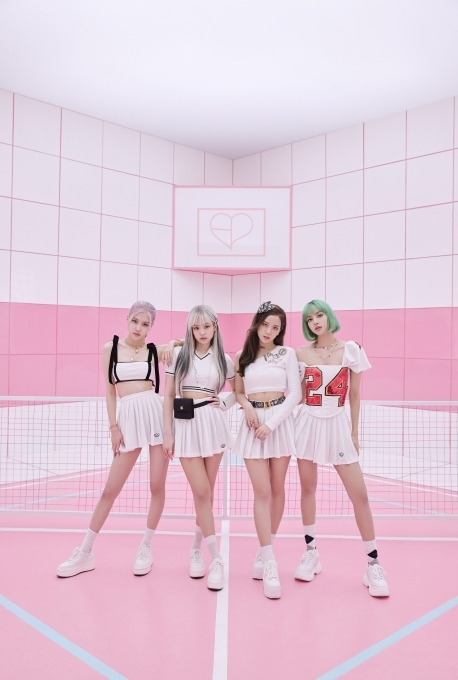 Black Pink previously overtook Ariana Grande, Eminem, and Ed Sheeran in this field. Following that, even overtaking DJ Marshmallow, which is recording 48.8 million people, now puts Justin Bieber in front of Marsh's name.
The number of subscribers to Black Pink's YouTube channel increased by about 4.5 million after the release of'How You Like That' in June and about 3.5 million after the release of 'Ice Cream' in August. It is also an achievement less than two years after Black Pink entered the United States.
On October 2nd, Black Pink will release the music video for their 1st regular album 'THE ALBUM' and the title song 'Lovesick Girls'. On October 14th, the Netflix original documentary'BLACKPINK: Light Up the Sky' will also be released.