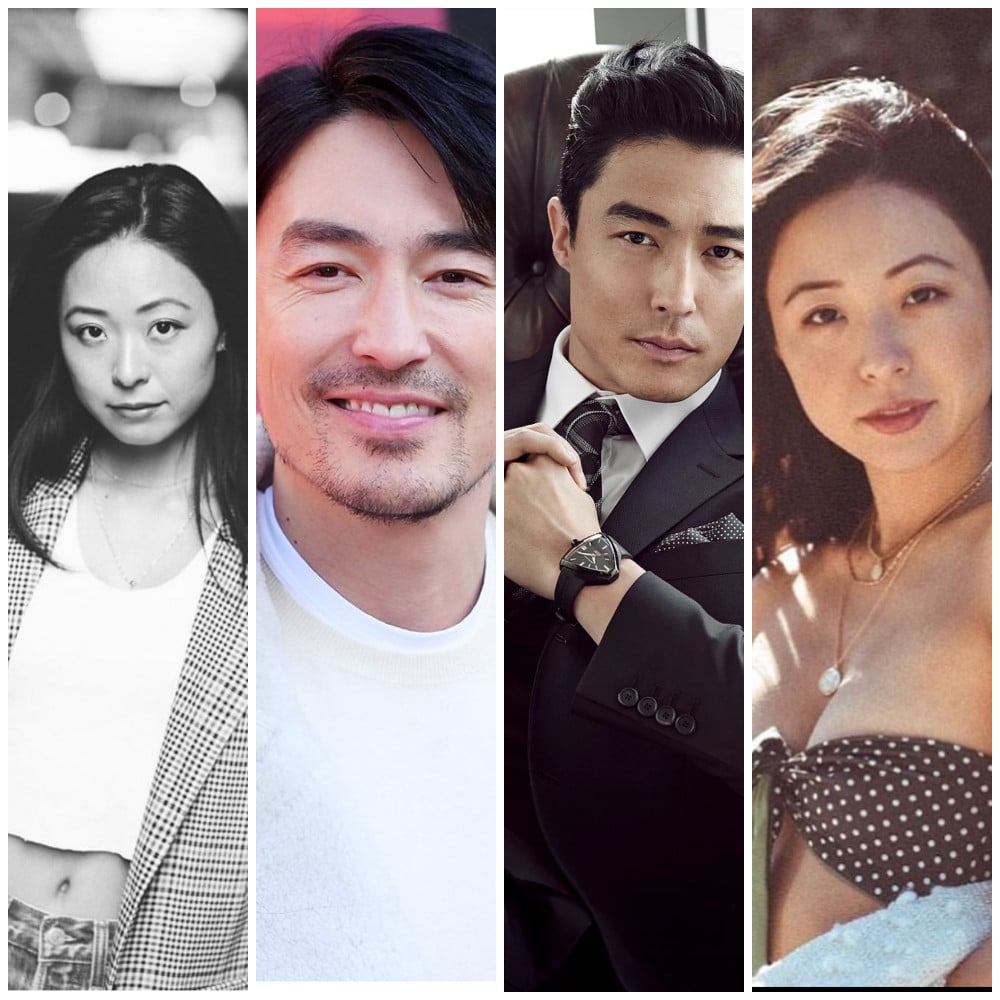 Photos have recently surfaced showing Ru Kumagai (27 years old) wearing what appears to be a silver wedding band on her left middle finger.
Daniel Henney and Ru Kumagai were rumored to be dating back in 2018 when the news of them dating began to surface however Daniel Henney and his agency Echo Global Group provided the following statement "After checking with him, we are letting you know that they are actor colleagues that met at a friendly gathering and that he is just close colleagues with Ru Kumagai. It is not true that they are dating." It does not appear that Daniel Henney and Ru Kumagai have ever worked together in the past.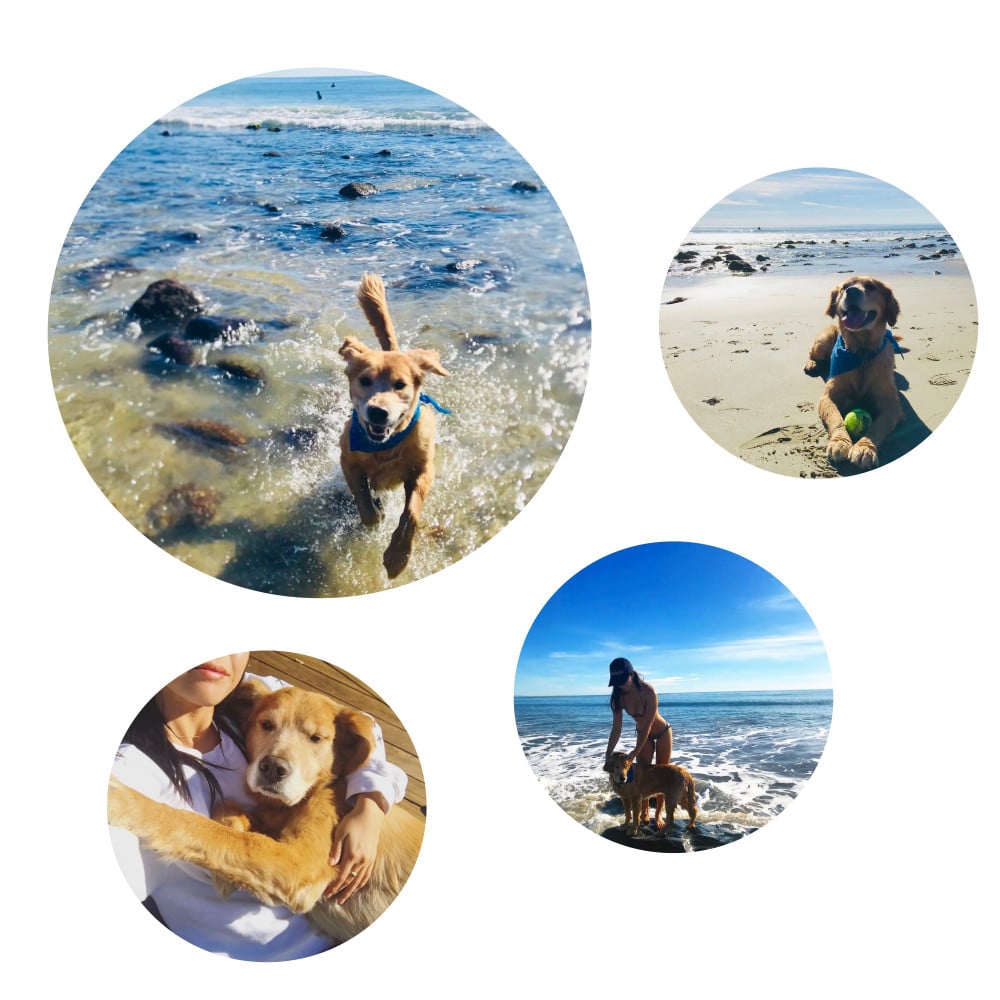 Fans were quick to point out claims made by Daniel Henney and Echo Global Group were false as many photos since then have surfaced showing the couples dating life, holidays with his parents and the dogs in Los Angeles as well as Michigan. The couple also have traveled together frequently to Prague, Czech Republic where Daniel Henney is currently filming Wheel of Time.

Daniel also recently posted a Q&A for his fans and had appeared to have provided fans once again with a false understanding of his current relationship status. It would seem that many of Daniels fans have taken their disappointment over his lack of honesty to the comments on his posts on Social Media.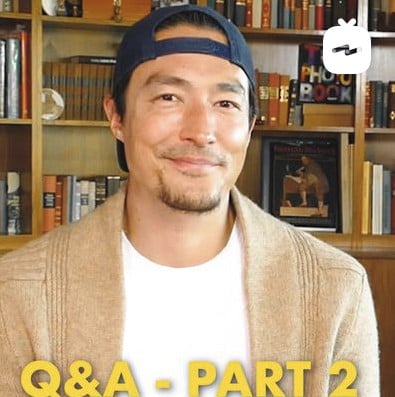 Ru Kumagai recently traveled to Prague to join Daniel Henney during the Pandemic and in the midst of a lockdown that has fans wondering how and why she was there.
Recently Ru Kumagai posted photos of her time in Prague with Daniel on Instagram.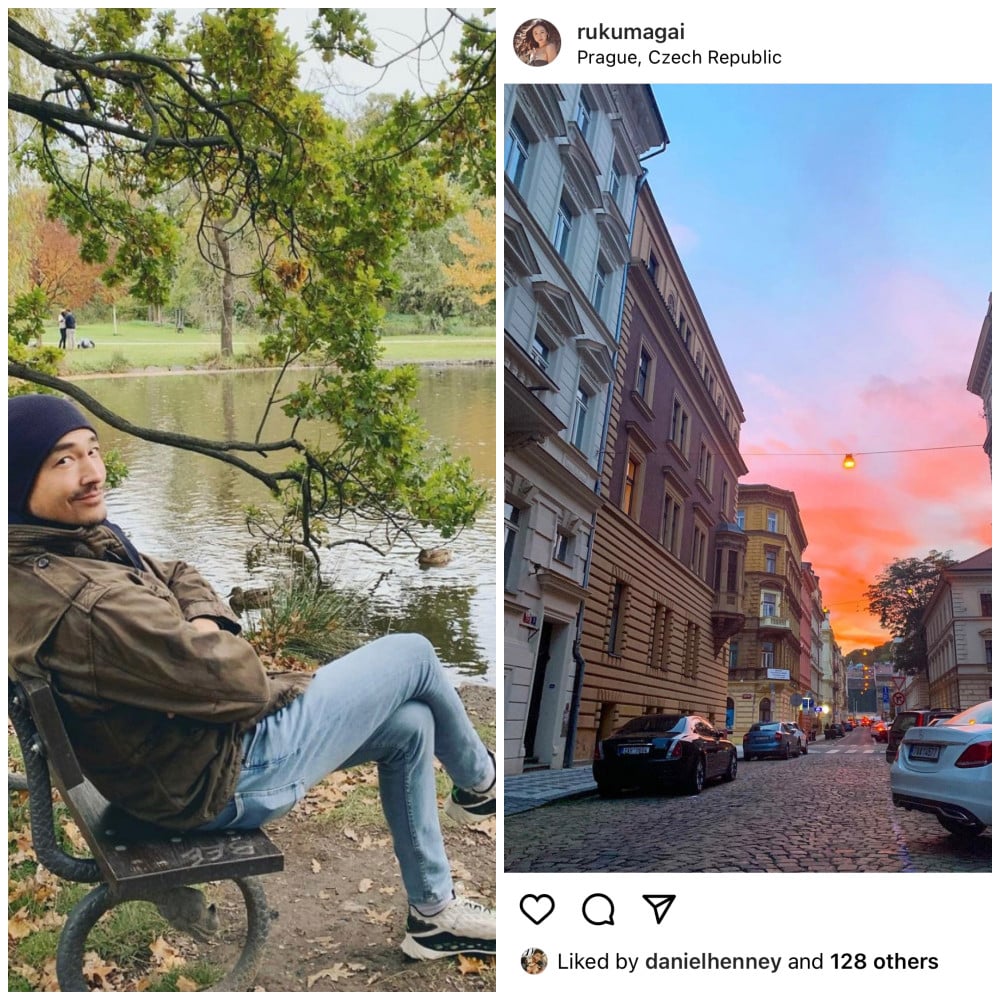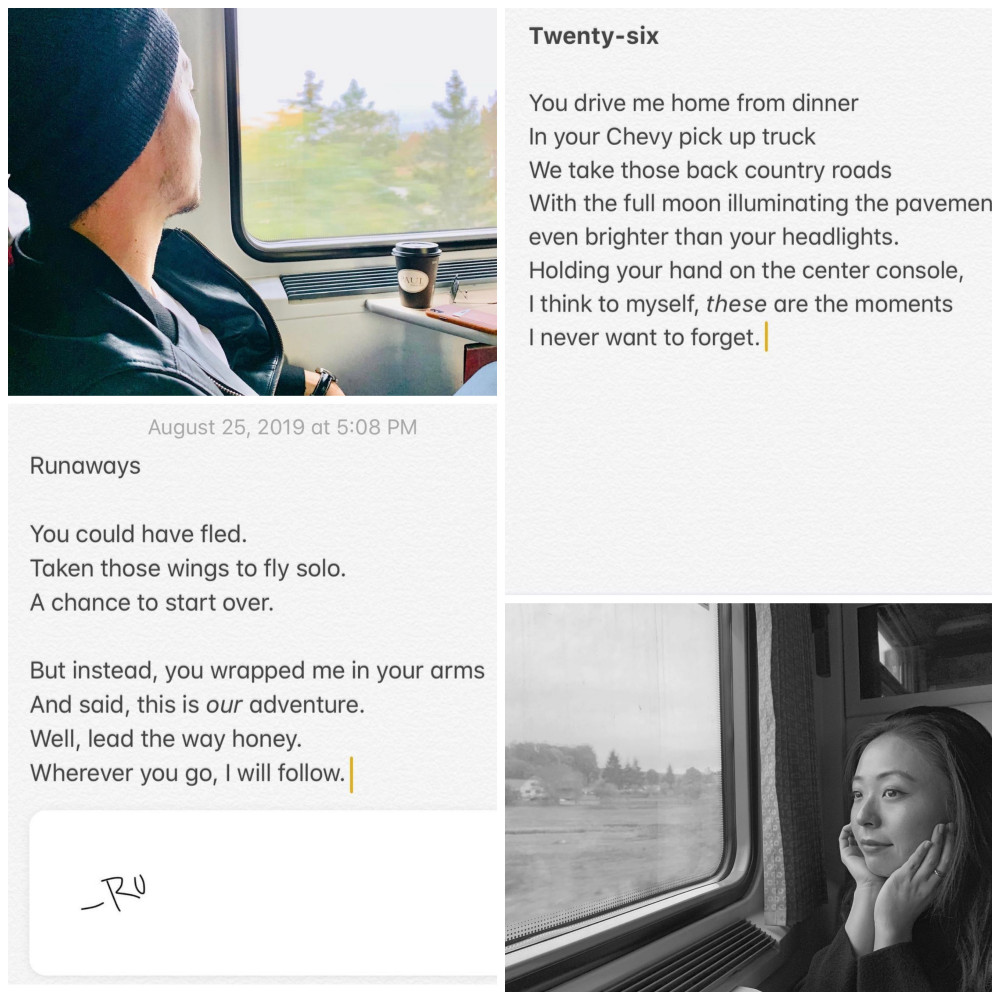 "Honesty is telling the truth to ourselves and others. Integrity is living that truth."
-Kenneth H. Blanchard