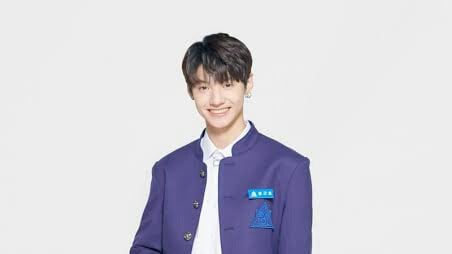 Former 'PRODUCE X 101' contestant Wang Jyunhao exposed every worst scenario he experienced throughout his journey on the show.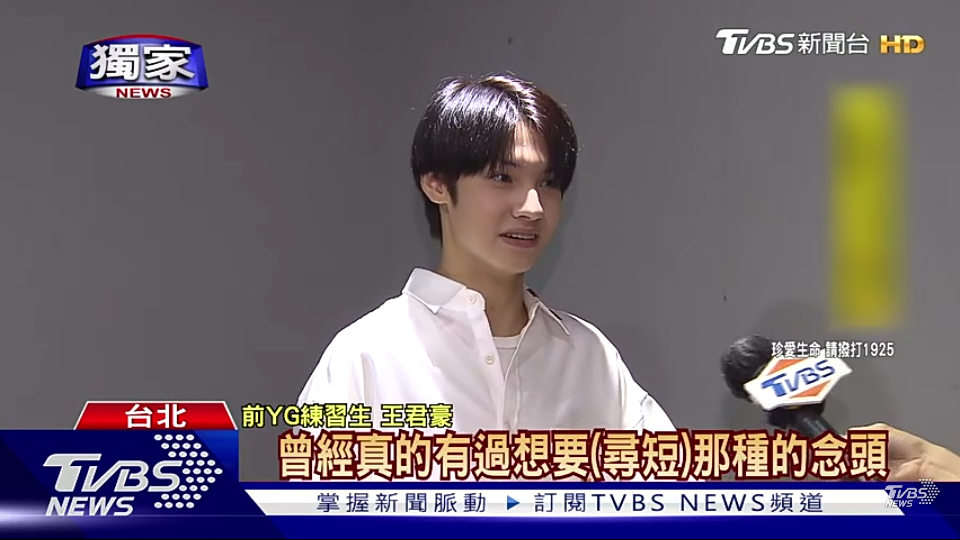 According to Jyunhao's interview on Taiwanese television broadcasting companyTVBS News, he stated that the show director treats him badly along with the team. Guno [his Korean name] didn't even managed to get sleep for more than the enough time. He alloted only half an hour to rest and then waking up to rehearse again.

Furthermore, the 19 year-old trainee also exposed that he got rejected for his request to cut down the dance choreography, as it was too intense.He endured more pressure when he discovered that several trainees were already practicing the dance whereas he had just started.
Read further details here: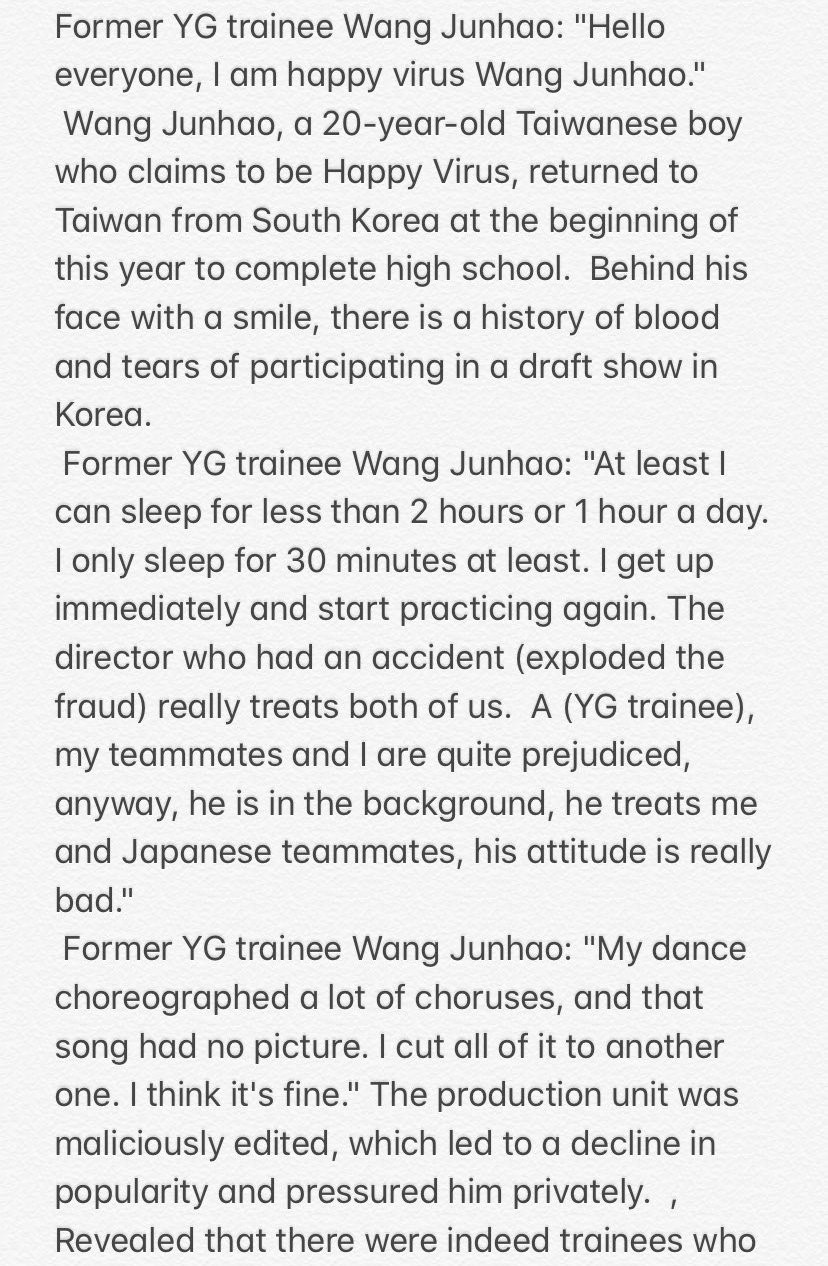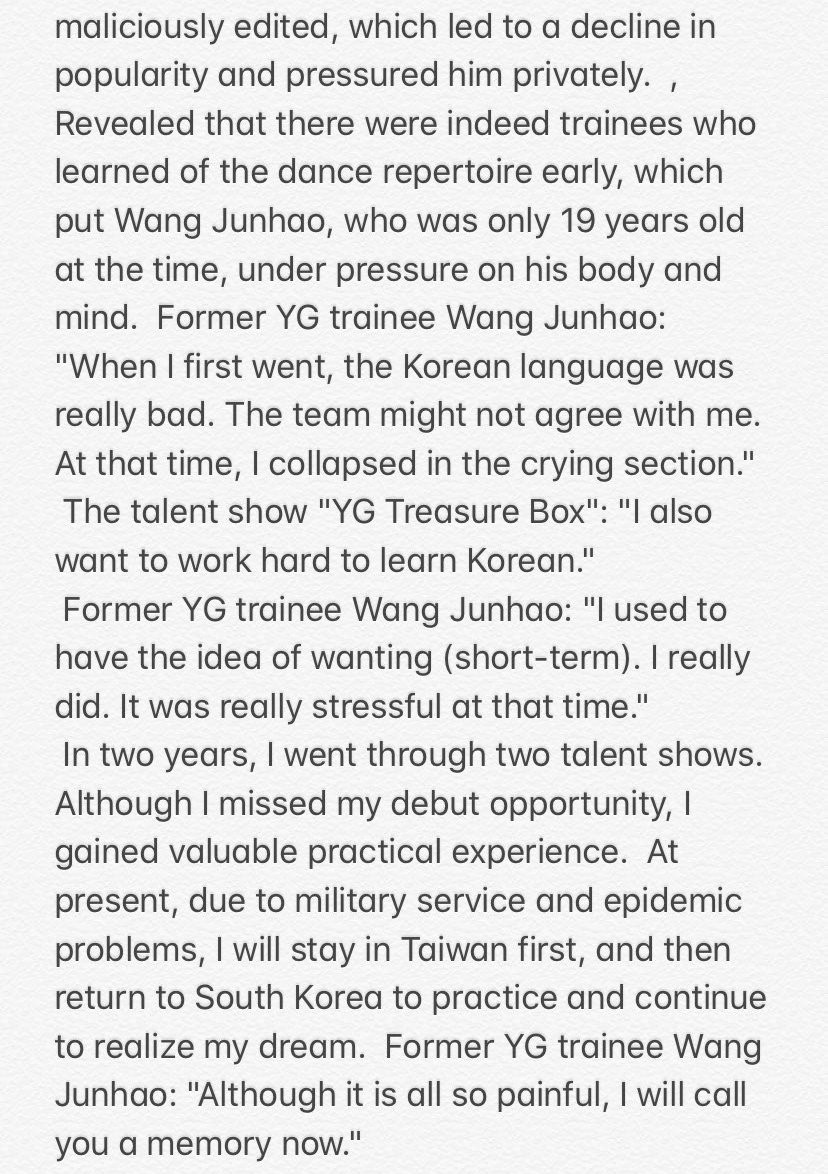 Jyunhao joined the talent show 'PRODUCE X 101' on May 2019, being tagged as YG Entertainment trainee, months after being eliminated from another survival show 'YG TREASURE BOX'.