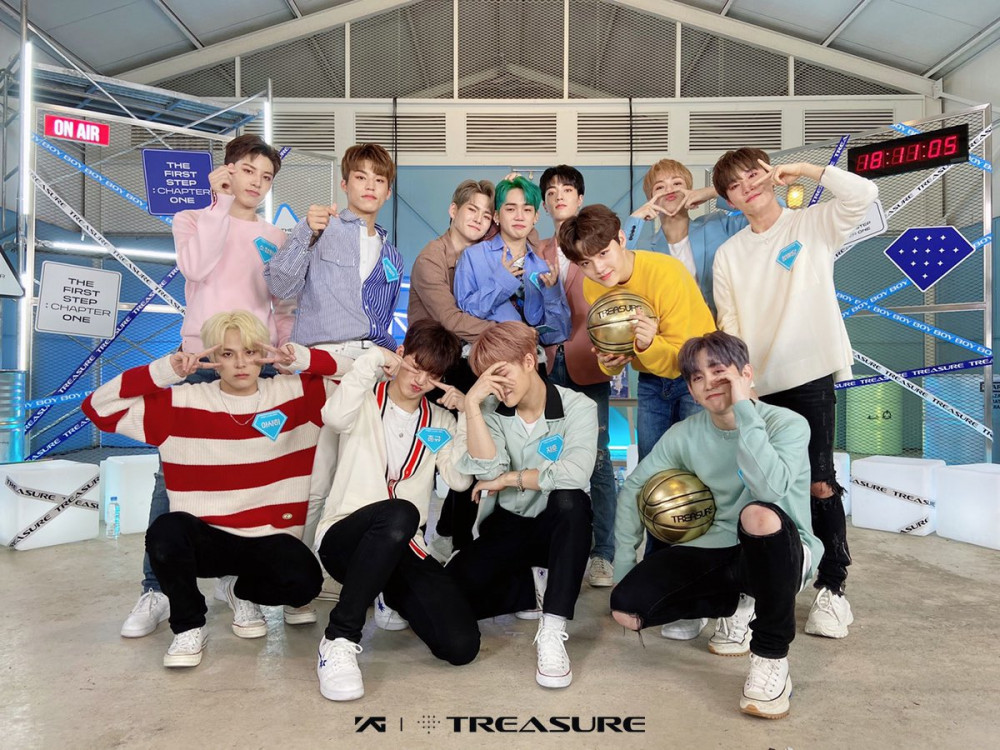 TREASURE had just broke their own record for the most liked V LIVE broadcast among 4th generation groups!
In order to celebrate the debut day and to communicate with their fans around the world, TREASURE held an online broadcast entitled 'The First Step: Chapter One V LIVE Debut Countdown Live' on August 7 4PM KST.
As viewers of the live broadcast are persistently tapping the 'heart button', likes are quickly accumulated within a span of time until it surprsingly reached 1.078 billion likes, which outnumbered their previous broadcast 'TREASURE Pre-debut Release Countdown Live' with 608 million likes, that was once the most liked broadcast for a 4th gen group. The live was also viewed by 3.08 million people.

The boys were left in shock and became speechless upon knowing the news. Later on, TREASURE thanked their fans for the milestone.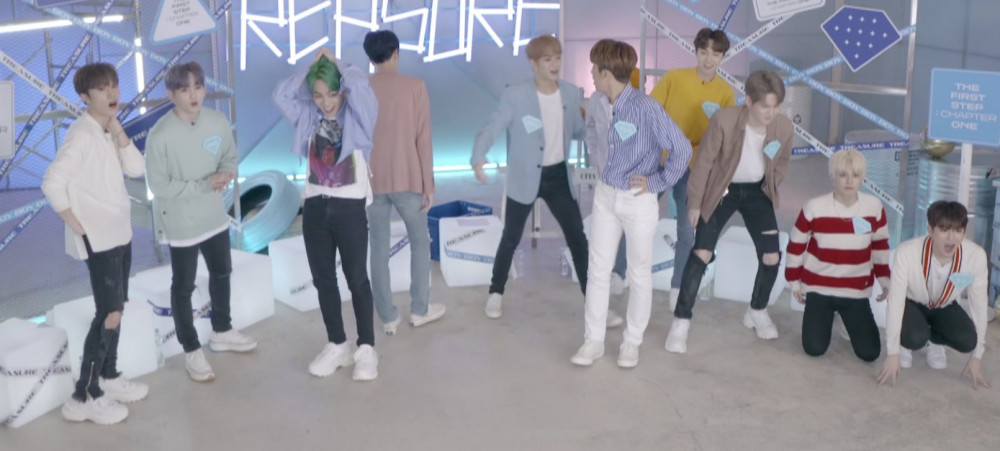 TREASURE's 'The First Step: Chapter One V LIVE Debut Countdown Live' lasted for two hours before the release of music video for 'BOY'. The broadcast concluded with TREASURE sending their messages to the fans individually. It also include segments such as profile introduction, futher details to their teasers, spoilers and MV behind the scenes, sharing of thoughts and experiences on debut preparation, English names introduction and #ASKTHEBOYS segment.