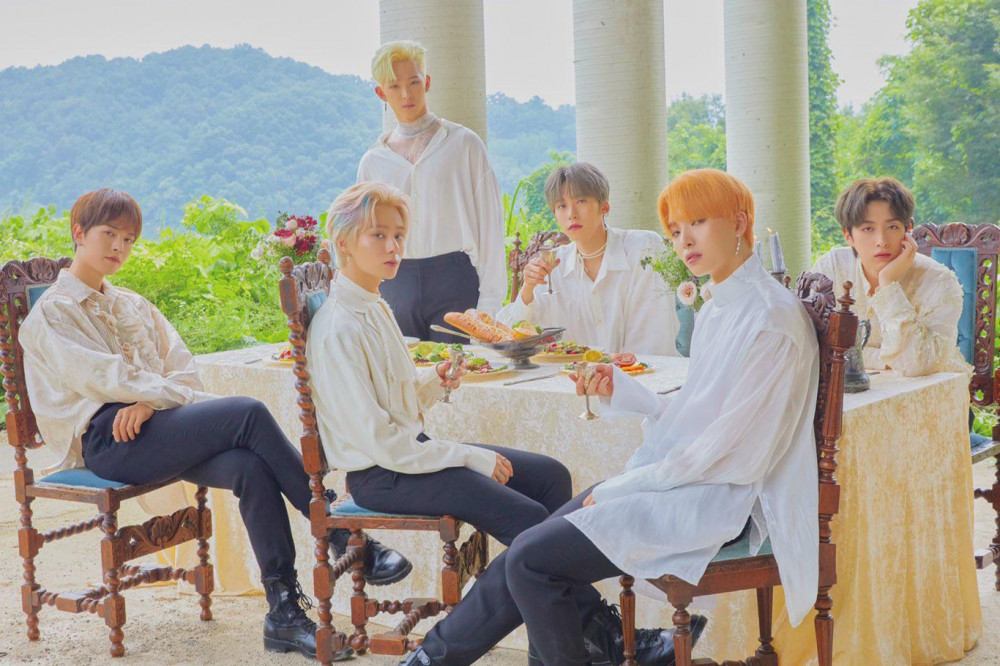 On August 19th at 6pm KST, RBW boygroup ONEUS made a comeback with their 4th mini album, 'LIVED,' containing 6 songs.
Not only have ONEUS garnered their best first day sales yet, but they have also trended in numerous countries around the world, including Peru, Mexico, France, Brazil and Russia.
ONEUS has also appeared on iTunes around the world.
All six songs of ONEUS' new mini album have also charted on Korean music sites.
What do you think of ONEUS' comeback? If you haven't listened to their newest title track, watch it here:
(Trigger Warning: blood, gore, death/murder, flashing lights/images, trypophobia, heartbeat sounds/monitor, gunshots, violence)