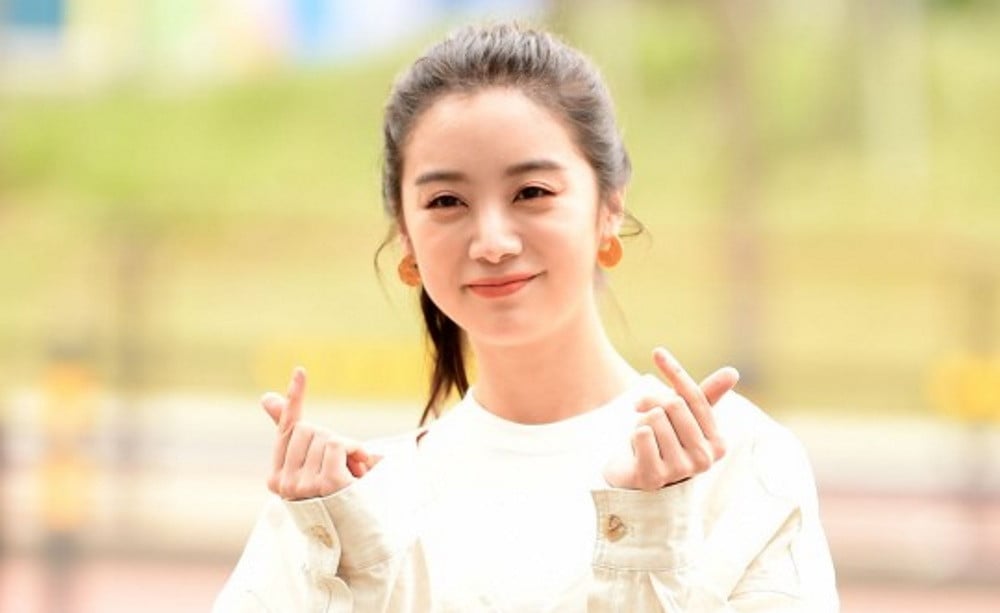 Former Wonder Girls member Lim is publishing her first essay book soon.

On August 4, Lim shared the post below on Instagram, letting fans know she's finally ready to release a book she's been working on for over a year. The recently married idol star also reveals fans can expect a book about love and relationships as well as her take on life.

She also shared a video of the printing process and cover art designs.

In other news, Lim married her longtime boyfriend Shin Min Cheol this past July after starting a relationship in 2013.