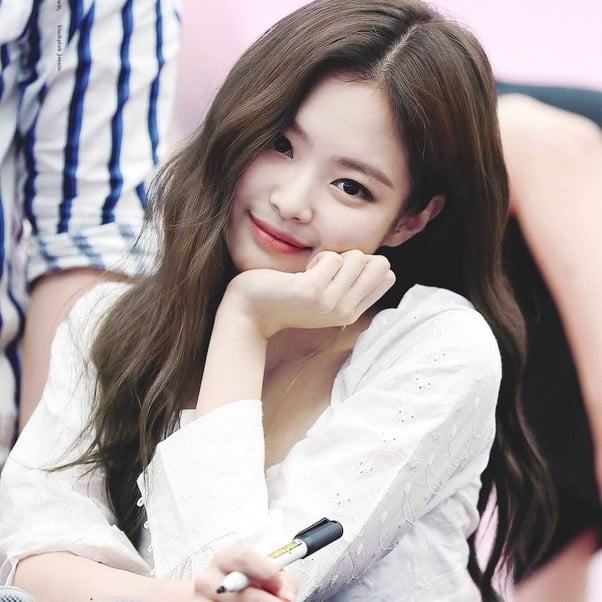 Fans all over the world are trending a hashtag related to BLACKPINK's Jennie on Twitter.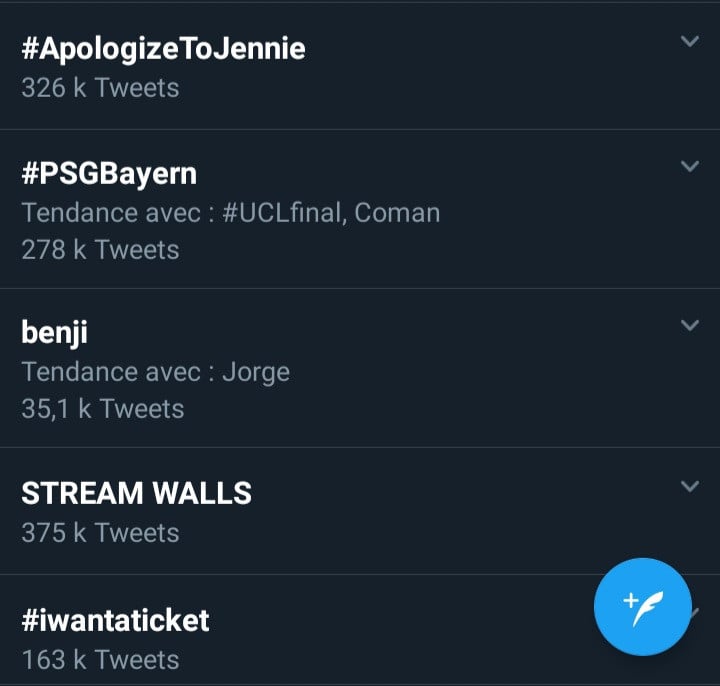 Back in 2018, Jennie faced a controversy, in which many people were accusing her of "dancing lazily" during some BLACKPINK's performances.



After this controversy, Jennie received a bunch of hate. Many BLINKs asked YG to explain the situation, but nothing has been done. However, Jennie apologized, by herself, the day of her birthday, without giving more details on the situation.


Today, After a tweet of the account @notpannchoa - an account that posted a screenshot of Pannchoa's article in order to not let people participate in giving them coins by reading their articles- Many people understood the truth between Jennie's lazy scandal. In this article, Pannchoa explained that Jennie was dancing this way, due to an ankle injury.




BLINKs and many other people who aren't BLACKPINK's or Jennie's fans are trending this hashtag, with tweets apologizing for the free hate she has been through, and mentioning how Jennie was brave to do like nothing happened.


Read the full thread here, for all the explanations: Thread explaining Jennie's lazy scandal