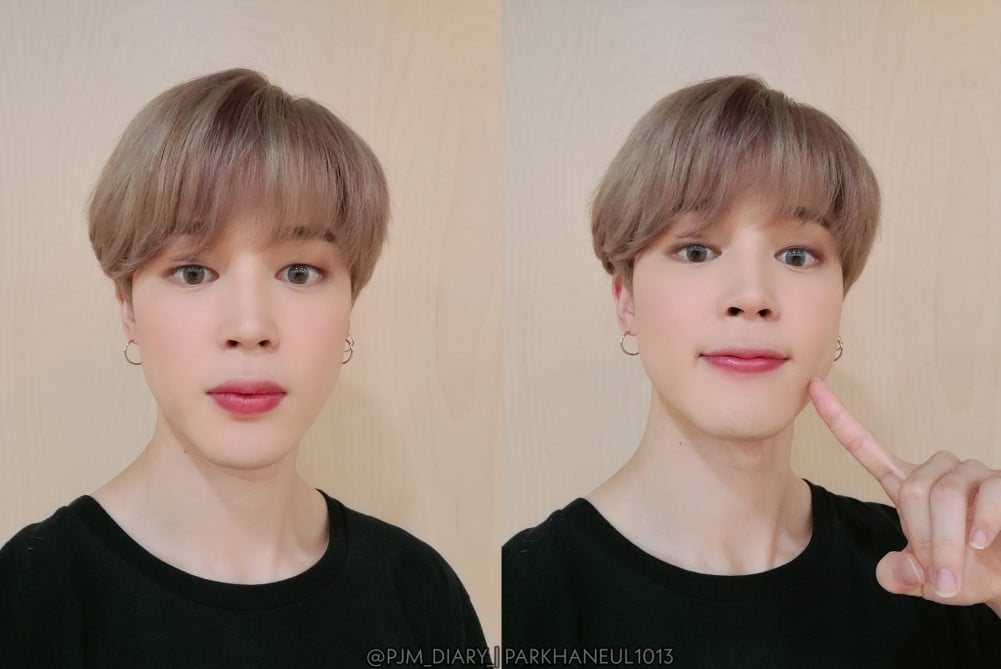 Park Jimin, the lead vocalist and the main dancer in BTS dominated worldwide trends along with several other countries after he posted two selcas on Twitter. Jimin's latest tweet recorded to reached 1M likes in 1 hour 43 minutes, making it the 4th fastest tweet to achieved this feat. Including his recent tweet, Jimin now officially has two tweets among the top 4 fastest tweets to set this record next to Harry Styles and BTS.
Overall Jimin recorded to trend 10 different keywords in 17 different countries including worldwide trend on Twitter. He is also the only member to trend in Tsuiran, a real-time entertainment ranking information site for tweets in Japan.
To trend multiple keywords in several countries and set new records at the same time is proof that BTS Jimin is indeed the trending emperor and a record-setter.