Siwon
Super Junior's Choi Siwon is known for his royal lineage, handsome looks, and wealthy origins. In addition to his successful career as an actor, and singer/songwriter, Siwon is also involved in many business and financial endeavors. His family owns Hyundai Department Store, Korean Slim Fashion, Boryung Medicine, and several other businesses.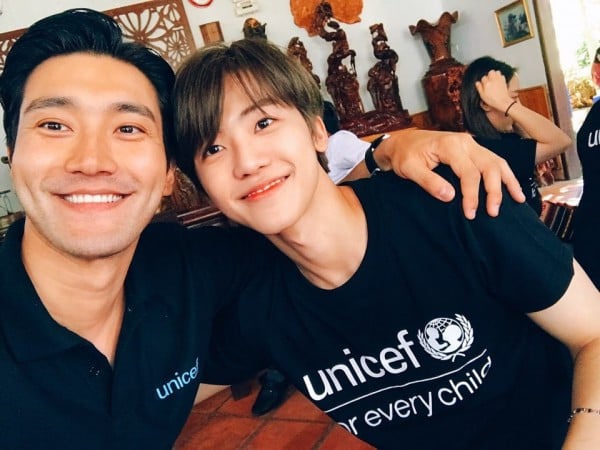 In his YouTube channel, Siwon revealed that the three tenets of his life are work, family, and religion. He has been a model and ambassador for the auto company, Audi, for thirteen years and stated that he prioritizes maintaining principles and tradition in both business and personal relationships.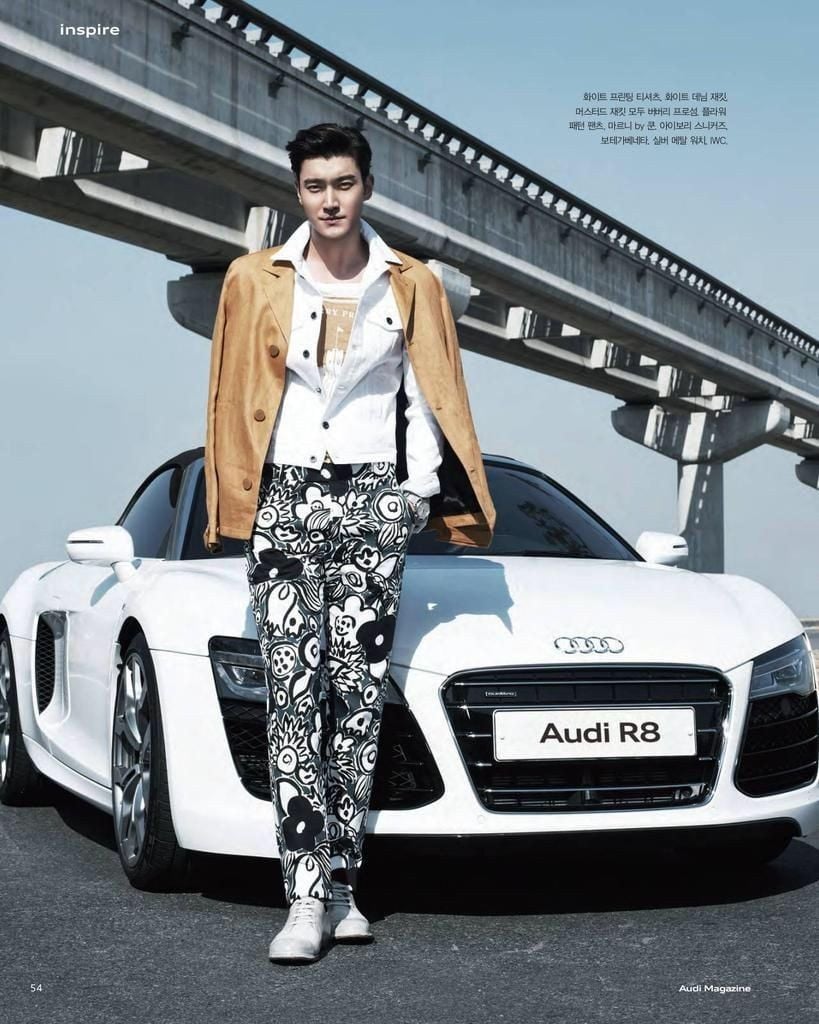 Siwon is also a very passionate Unicef Korea representative, and has repeatedly travelled around Asia, mostly to Vietnam and Indonesia to fight for children in need of protection from abuse. Many of the Super Junior members have often commented that Siwon has succeeded in the entertainment industry and business industry, so his next goal is to be a politician. He has partnered with Louis Vuitton to sell Unicef bracelets, and has also sold shirts with his motto, "No Challenge, No Change" whose proceeds have gone towards children's rights.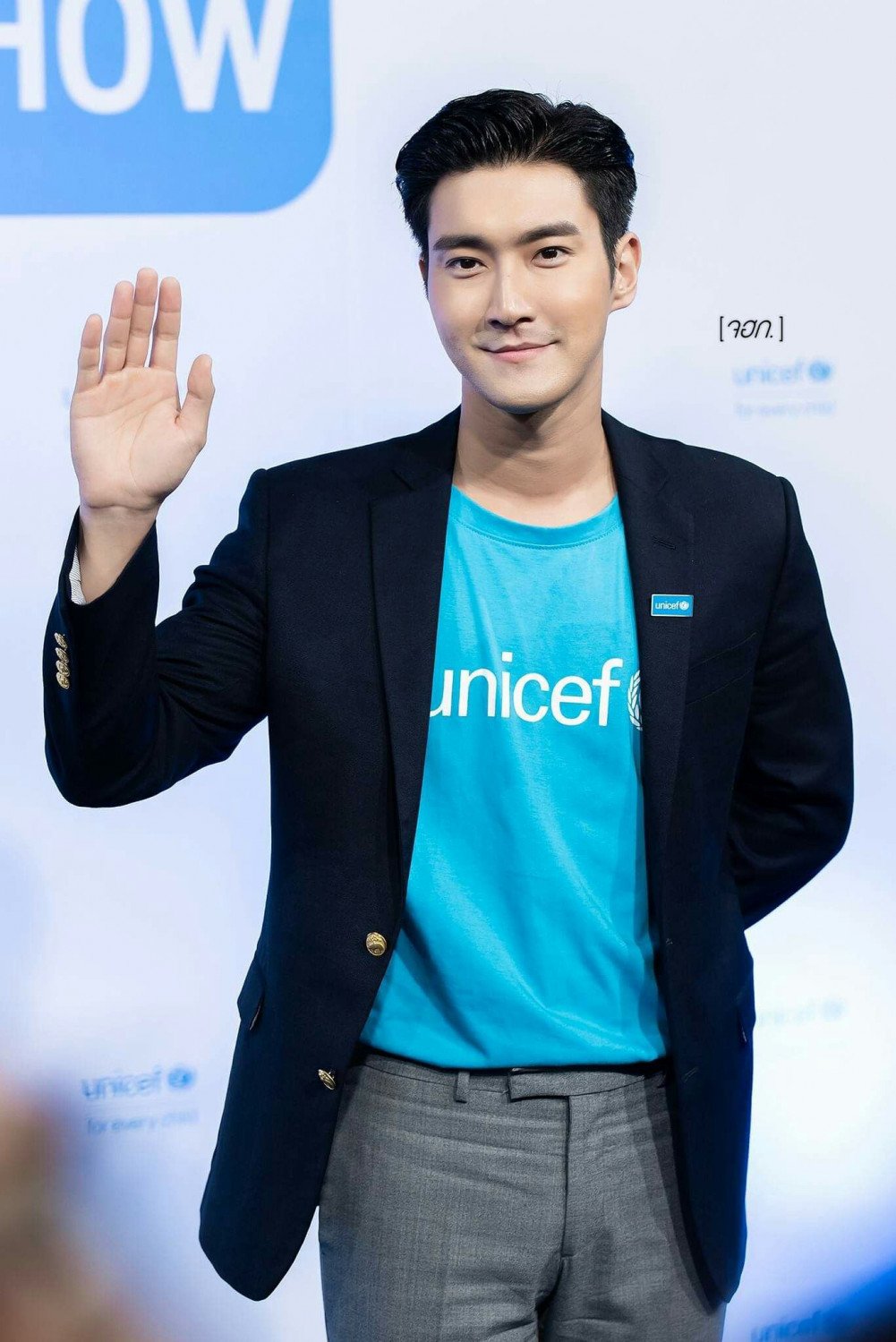 Shindong
Super Junior's Shindong is also known as a very business-oriented member of the team. Some of the business ventures he has been involved in include PC cafes and several family-owned restaurants.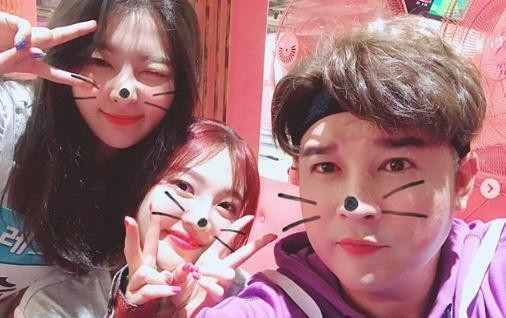 Shindong is most known for his impressive work as a Director for SM Entertainment as well as Label SJ. He is a video curator and music video producer in Walala Productions, a studio he formed with friends he made during his mandatory military service.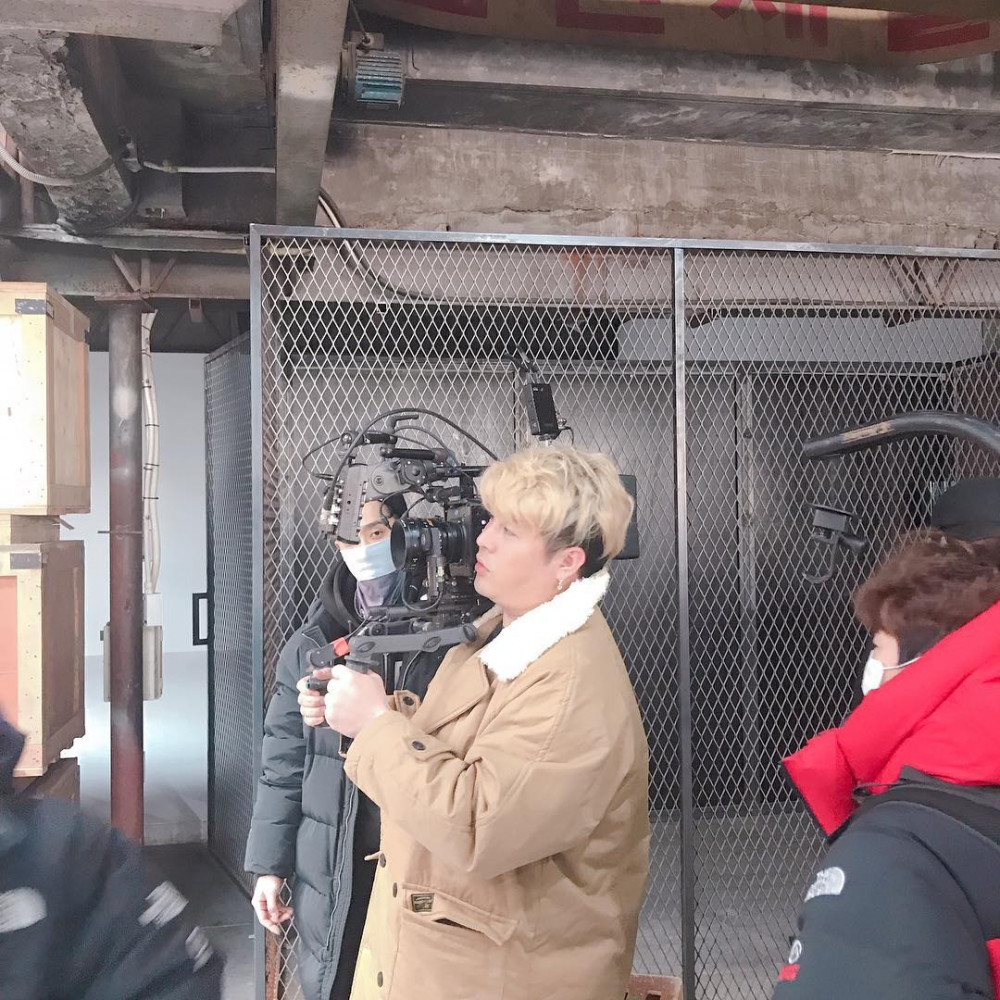 Some of the music videos he has participated in include Heechul and Min Kyunghoon's Falling Blossoms, NCT's Mark's Lemonade Love, and Super Junior's One More Chance. In a vlog posted by fellow member, Kim Heechul, Shindong was shown taking initiative on the music video set for Heechul's solo, Old Movie. In addition to music videos, Shindong also worked with EXO to organize their live performances with contrasting concepts for Obsession. Shindong stated that he prioritizes time management due to artists' busy schedules, and revealed that he filmed one of Red Velvet's music videos in seven minutes.
Dong-Won Couple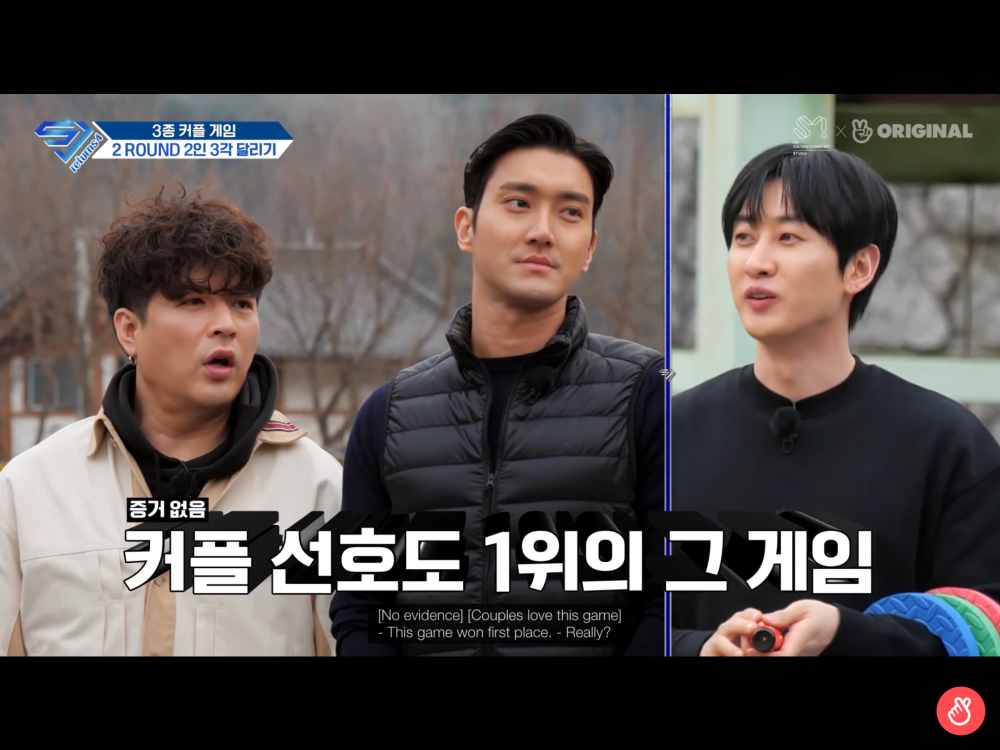 In SJ Returns 4, the reality series broadcast on the V Live App, Super Junior members were randomly formed into pairs to film a parody of We Got Married. Siwon and Shindong became known as the business couple, giving each other the nicknames of Shin CEO and Ma CEO (taken from Siwon's nickname, Masi). While filming, Shindong gave Siwon advice on his concept for his YouTube channel, and discussed housing opportunities. They agreed that one of their life dreams is to own an enterprise worth a trillion won. Shindong also stated that one of his future business ideas is to start an idol broadcasting series, and review every idol group's merchandise, for example, their fan lightsticks.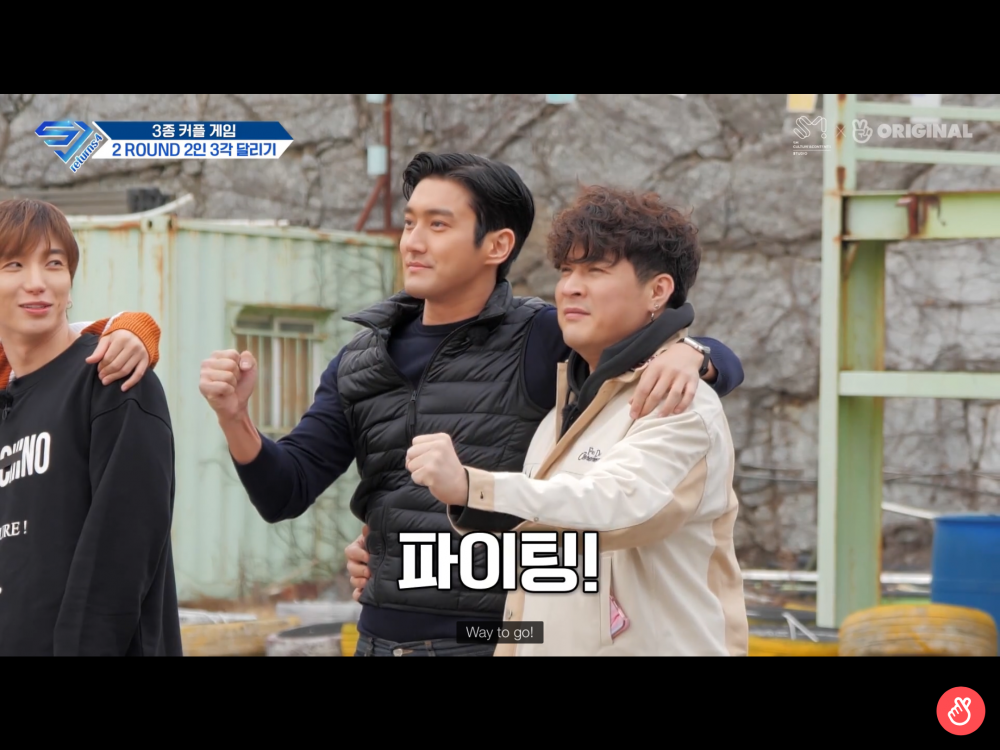 Despite their interests in business, Shindong and Siwon also reassured fans that their number one passion is maintaining the longevity and future of Super Junior and being good role models needed in Korea.