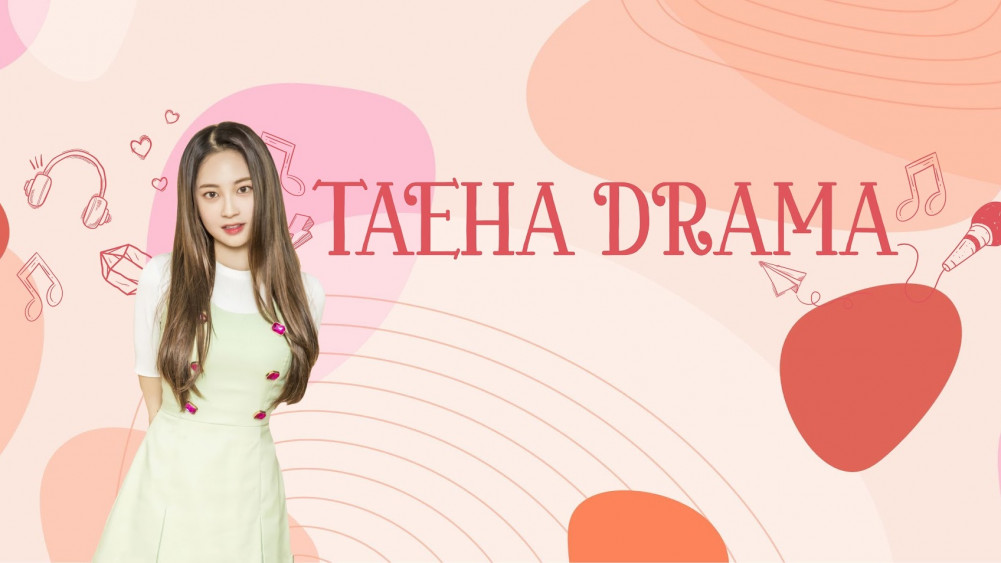 Former Momoland member Taeha has opened up her own official YouTube channel!
On July 19th, she announced it on her Instagram story. The day after, she opened an Instagram story Q&A to know what content fans would like to see.
One person asked for song covers and she replied, "The reason I made a youtube channel is for you to hear my voice, so of course I will upload covers~~!😁"
Her channel name is TAEHA DRAMA_태하드.
She hasn't posted her first video yet, but you can check out her YouTube channel here! She currently has 2,700 subscribers.