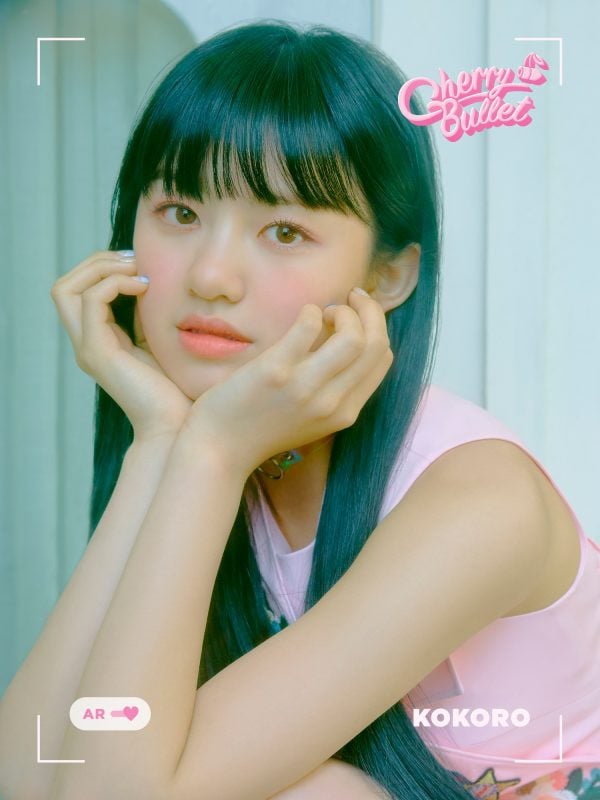 An agency called WKS Entertainment will be debuting a new 8 member girl group called Botopass, which is short for Born to be Passion. This group will debut in August this year. They'll be a multinational group with members who can speak English, Chinese, & Japanese.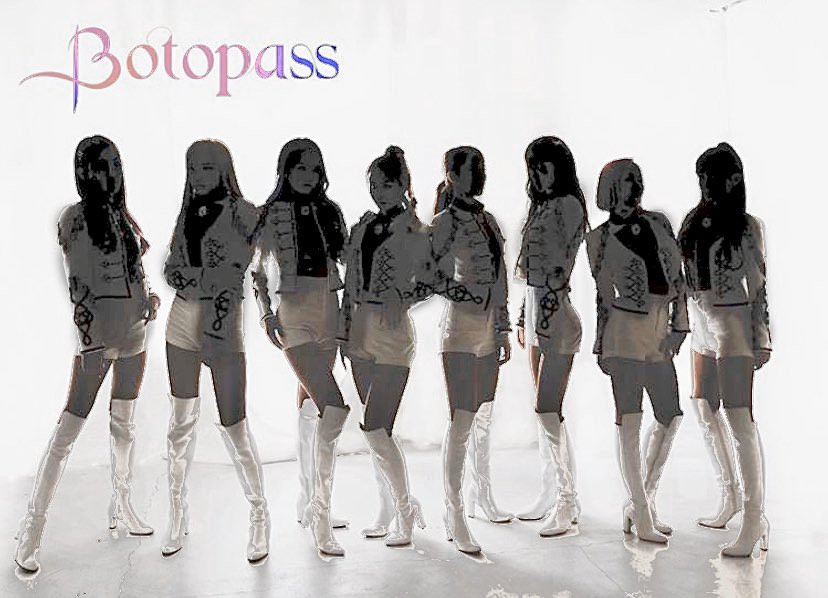 From the photo, it seems as though there is a familiar face. One of the members of the group is Kokoro, the former member of FNC's newest girl group Cherry Bullet.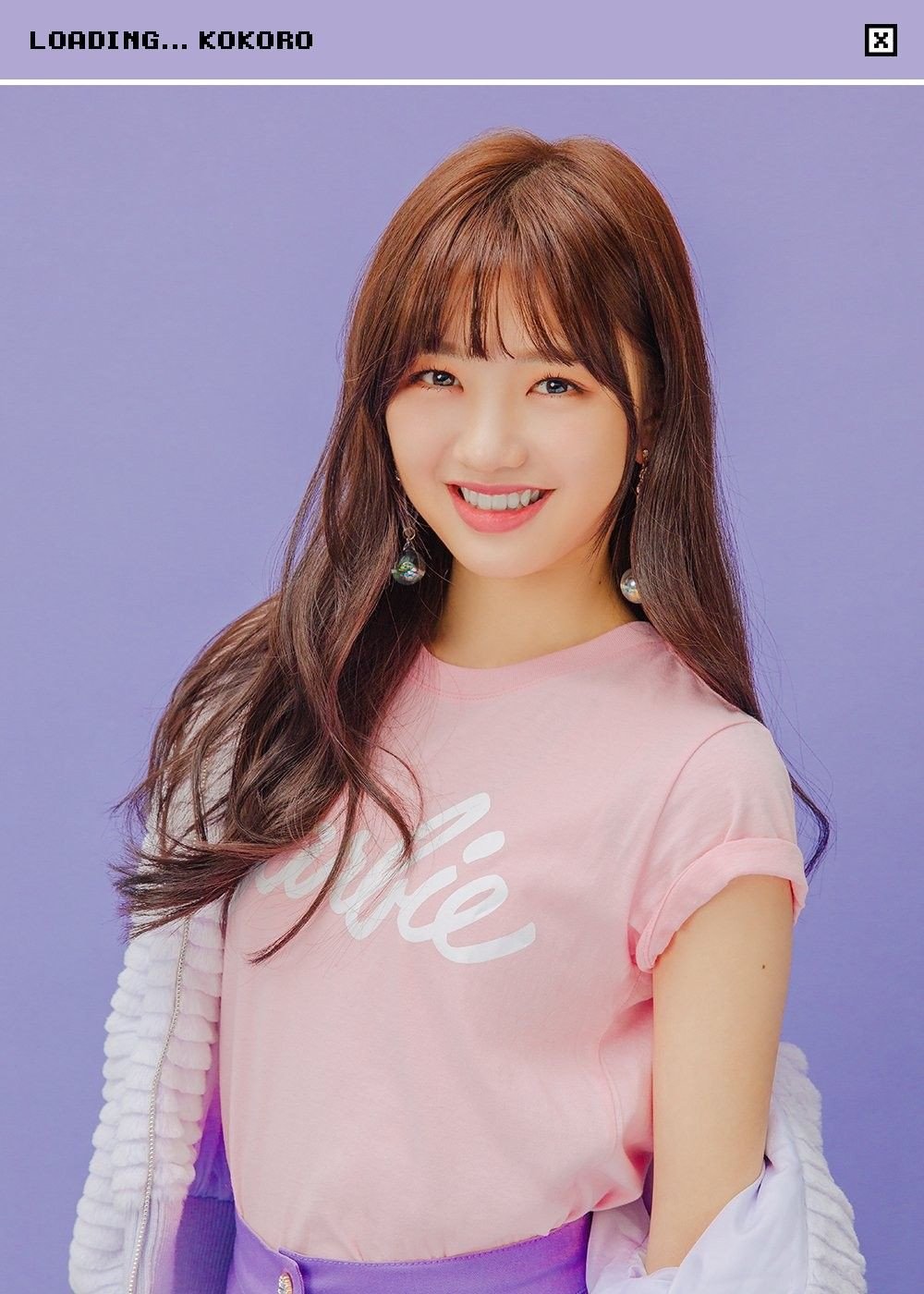 She alongside Lin Lin & Mirae left the group last year. Kokoro was amongst the 3 Japanese members of the group, alongside May & Remi.


Many fans were disappointed hearing her leave, considering she was amongst the top members of Cherry Bullet. But now anticipation for this new girl group has emerged with Kokoro's redebut as an idol.
We look forward to seeing her shine on stage again.