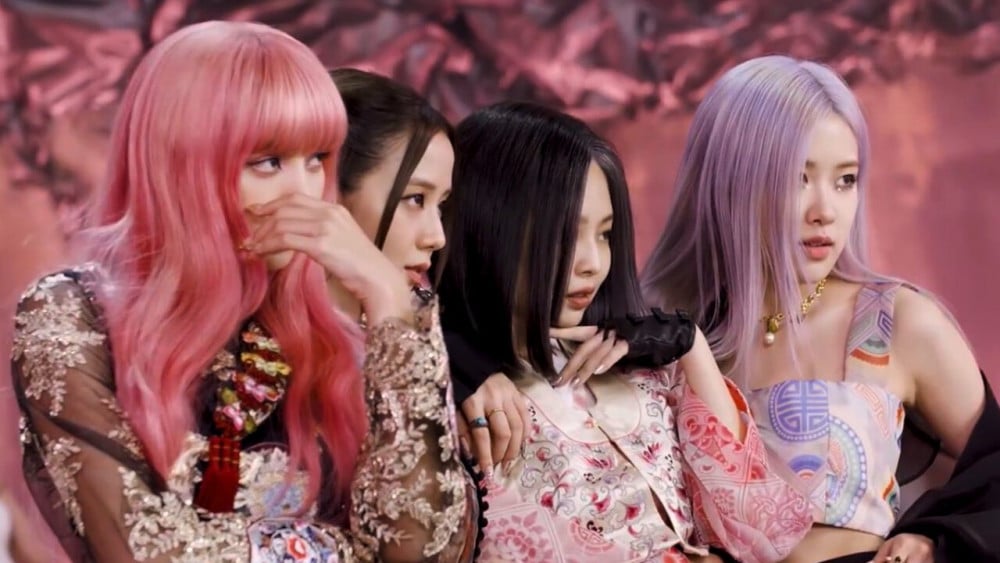 "How You Like That" by BLACKPINK has set history as the song debuted #33 on this week's Billboard Hot 100 becoming the highest-charting single by any Korean girl group in the Hot 100 history, tying with BLACKPINK and Lady Gaga's "Sour Candy".
"How You Like That" becomes the group's second Top 40 Hit and fifth Hot 100 entry overall along with "Sour Candy" (#33), "Kill This Love" (#41), "DDU-DU DDU-DU" (#55) and"Kiss and Make Up" (with Dua Lipa) (#93).
In addition, BLACKPINK has surpassed Psy becoming the second Korean Artist with the most Hot 100 entries.
The single has sold over 16,000 copies, coming closely behind Kanye West and Travis Scott's "Wash Us in the Blood", debuting #2 Billboard's Digital Song Sales. With this, "How You Like That" became the highest-charting single by any girl group in Digital Song Sales Chart history, tying with The Pussy Cat Dolls' "Don't Cha" (2005) and The Chicks' "Not Ready to Make Nice" (2007).
The new single also managed to gather almost 16.5 million plays on sites like Spotify and Apple Music and over 240 million views on YouTube in such a small duration.

Within just 10 days of the comeback, YG's market value increased tremendously, showing BLACKPINK's immensely huge impact on the foreign countries despite minimal outside activities and lack of official promotions.
CONGRATULATIONS BLACKPINK !!