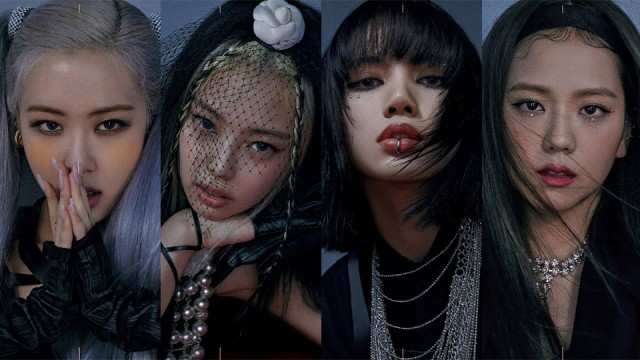 Forbes has mentioned, BLACKPINK's "How You Like That" MV has been certified by YouTube as the video with the most views in first 24 hours (played 86.3 million times).
With this, BLACKPINK is now the only group to appear twice in the list of the top five videos that have garnered the most plays on YouTube in a single day. Their 2019 video for single "Kill This Love" descends from No. 3 to No. 4, which gathered 56.7 million clicks on the first day, which is quite impressive.
Before the release of "How You Like That", BTS was the only act with two videos inside the top five list, but now they only claim one spot with "Boy With Luv" featuring US singer Halsey (74.6 million views).
BLACKPINK is setting some major global records with "How You Like That" including YouTube and Spotify records, as well as rulling the domestic charts becoming the first group to achieve a Perfect All-Kill (PAK) in 2020.
Congratulations to the girls.