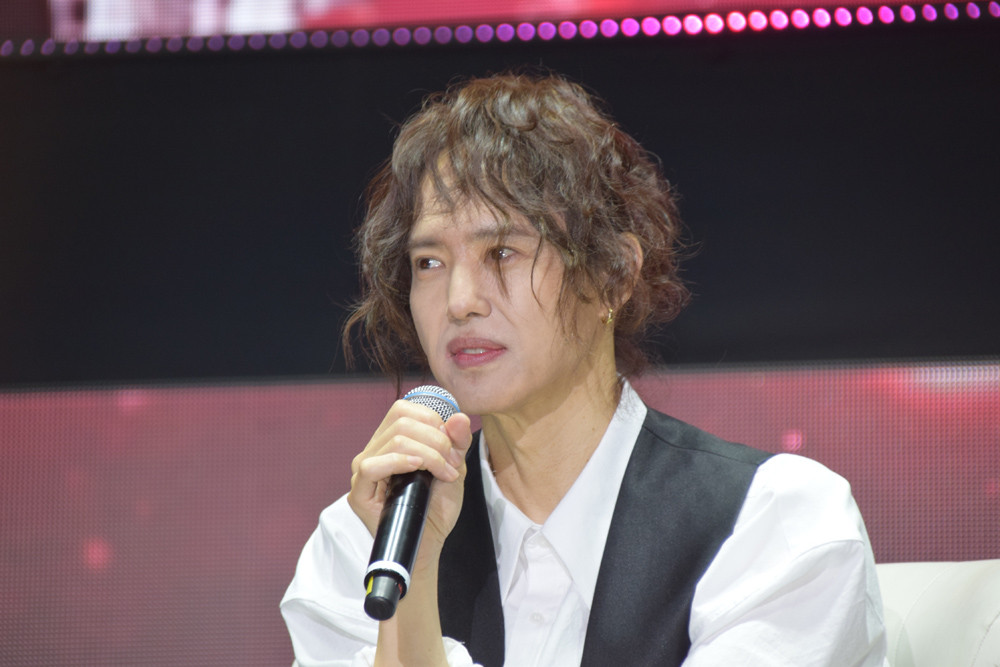 Yang Joon Il apologized after verbal sexual harassment allegations.

On June 10, Yang Joon Il posted an apology in the community section of his official YouTube channel 'Rebooting Yang Joon Il'. He stated, "Malicious comments are being posted after the 'remarks concerning used and new cars' made in the mukbang live stream on June 3. In the process, a conversation that wasn't suitable for something people were watching went live. I sincerely apologize for this."

During his live stream, the singer is said to have made remarks that have brought up sexual harassment allegations. While talking to a production staff member, he expressed, "Do you have a boyfriend, Phoebe? You don't have one? If you like Phoebe, please write it in the chat. Phoebe, what kind of guys do you not like? A man with a quick temper? What about the kind of men you like?" Phoebe then responded laughing, "I'm not in the position to be picky."

However, when the remarks continued, viewers stated Phoebe was visibly uncomfortable. Yang Joon Il further said, "Please chat, men with quick tempers. She says she's not in the position to be picky. It's an opportunity to buy a new car for the price of a used car," which caused controversy. Many took issue with the comparison of the production staff member to a car, and the video in question was immediately deleted.

What are your thoughts on the controversy?

In other news, Yang Joon Il was recently involved in rumors that he had a secret daughter in Guam, which his label denied.