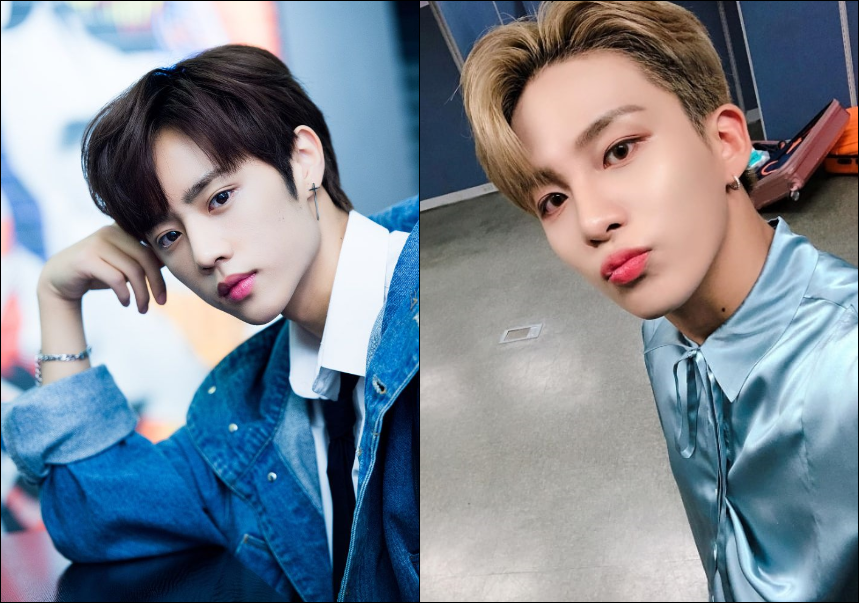 Another idol has been captivated by ATEEZ!
This time, it's a member of the rising, Road to Kingdom's winner group The Boyz.
Adding he met Jongho at KCON, he said, "Jongho sings very well. It was really interesting to see. It's my first time seeing someone who sings live very well while doing difficult choreography."
ATEEZ and The Boyz were one of the idols who performed at Kpop Festival KCON.