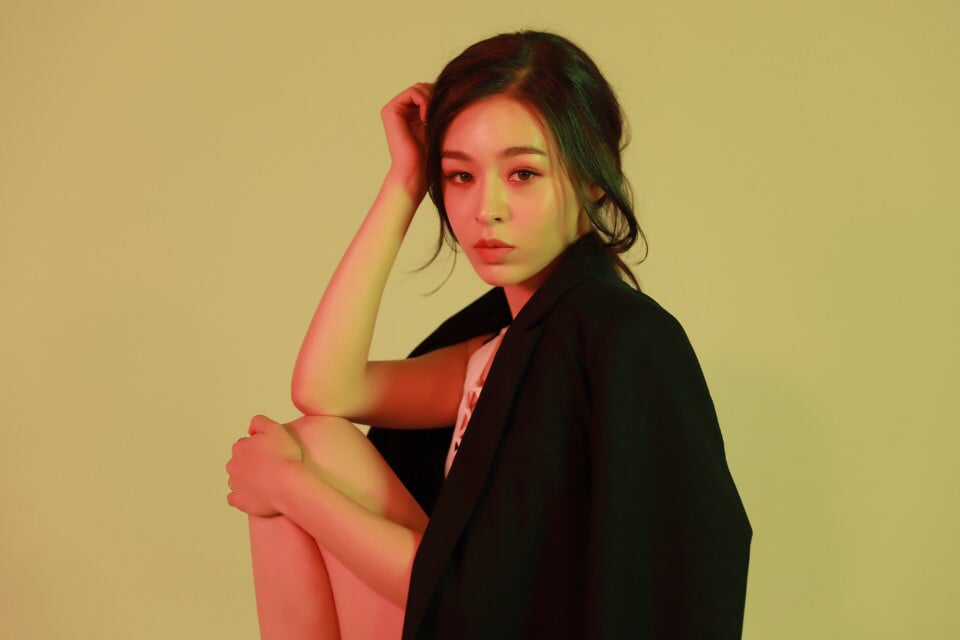 It was previously announced that idols DALsooobin, UP10TION's Sunyoul, and Boyfriend's Jungmin would compete in MBN's highly anticipated 'Voice Trot' and now solo singer MONIKA can also be added to that formidable list.
The musical survival show, hosted by Kim Yong Man sees 80 contestants from different fields of the entertainment industry compete for 100 million KRW ($83,000) and a chance to make their official trot debut.
She made the announcement of her participation on Instagram:


Monika, a singer, MC, and actress made her debut in 2014 as the Leader and Main Vocalist of Badkiz but left in 2018 to pursue a solo career.
She has since released three solo singles, with the latest "Say It" a slow tempo R&B track, back in March.
Voice Trot is set to air on July 10th, are you looking forward to it?