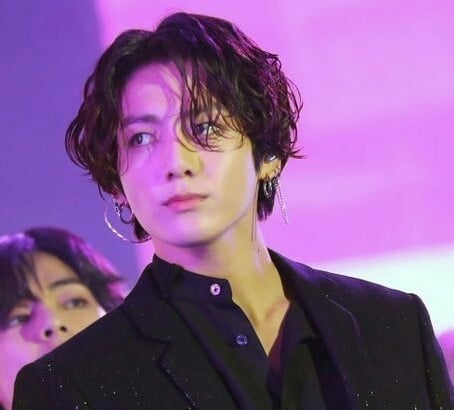 BTS' Jungkook has shared a new solo song, 'Still With You', as part of the band's Festa celebrations.
The song was uploaded on the music sharing service Soundcloud, BTS' official blog and Twitter for free download.
Starting with the sound of rain, "Sill with You" is a ballad about never-ending love, smoothed by a jazzy melody and Jungkook's silvery voice.

The song debuts at #1 on SoundCloud's "All Music Genres" , "Pop" and 'New & Hot' chart simultaneously (TOP 50). Jungkook's solo song is now the #1 most popular track in BTS SoundCloud.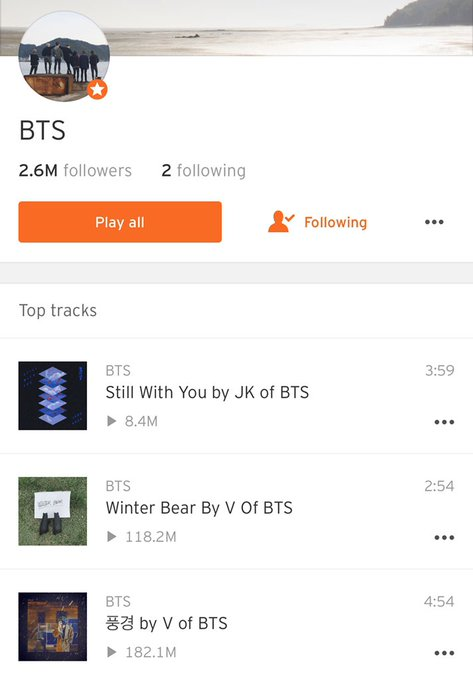 'Still With You' is Jungkook's first original solo release outside of the band's main catalogue and was released for free on BTS' Soundcloud yesterday (June 4). It was produced by Jungkook and the band's regular collaborator Pdogg.