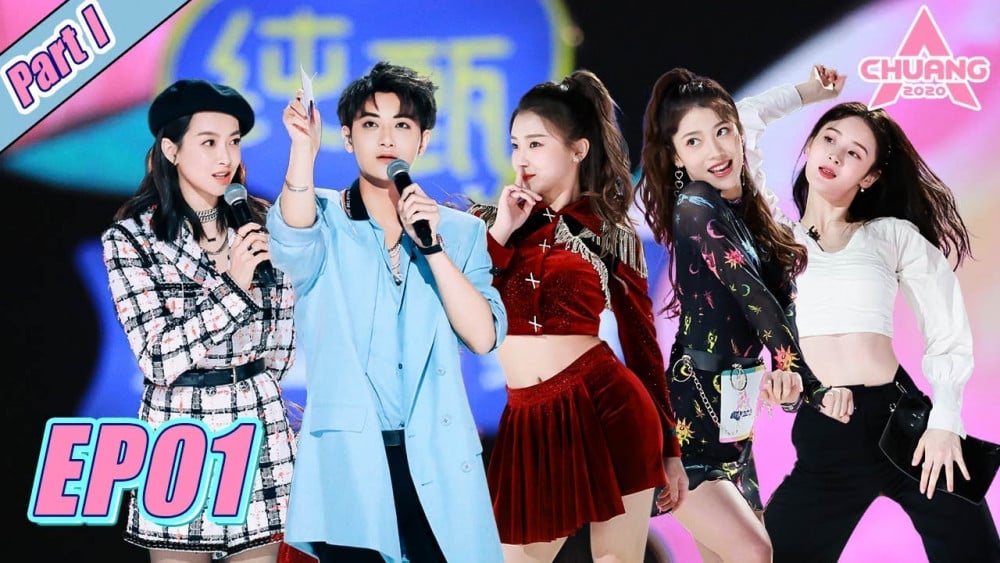 WeTV released a full first episode of "Produce Camp 2020"with English subtitles.Actress, tv personality and former f(x)'s leader Victoria Song, and former EXO members Tao, and Luhan have taken mentor roles and will tutor trainees.

In this season 101 contestants will participate in survival show which in grand finale will have seven winners that will form a new girl group. Gugudan's Sally is one of experienced idols that has decided to join Produce Camp 2020.
You can watch 1st part of the episode here.
And 2nd part of the episode is available here.