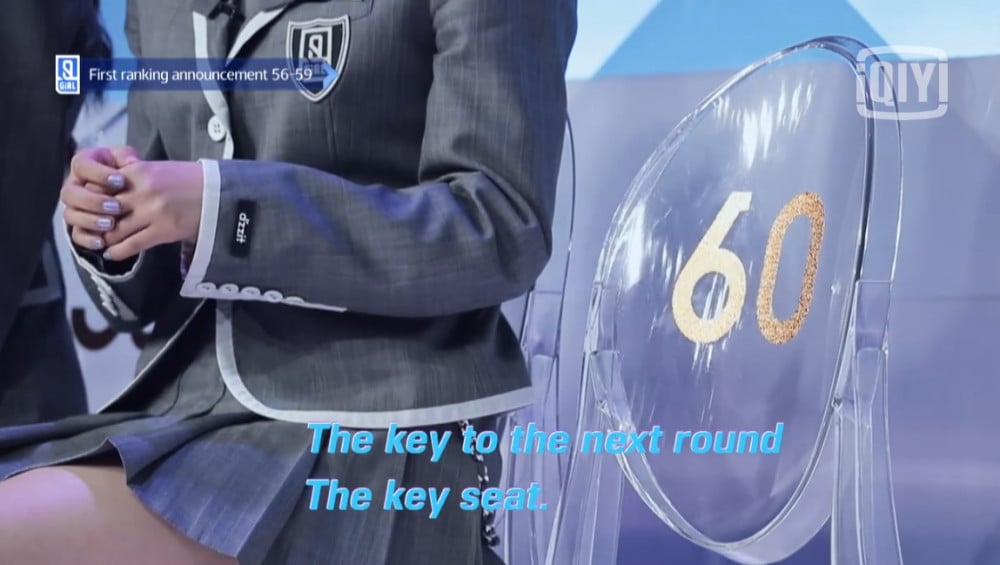 Dreamcatcher fans will need to wait for HanDong's comeback to South Korea. Girl group member is participating in "Youth with You" and she ranked 59th which means she will stay in China for the next round.

In this episode, we've learned which trainees ranked from position 10 to 59 and in the next episode, we will learn who ranked in spots from 1-9 and at 60th place.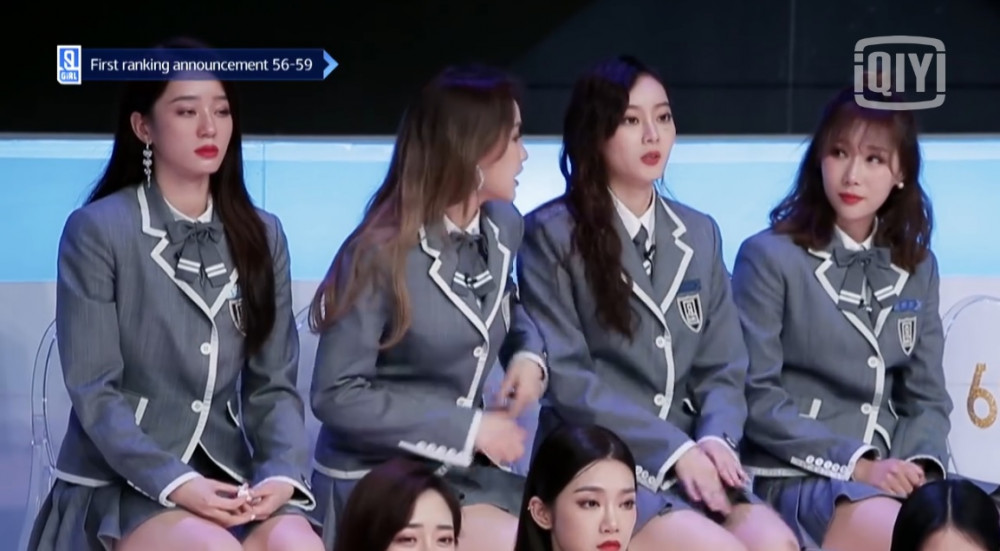 At this point is hard to say did Nature's Aurora also made the "cut". We will learn about this in the next episode.