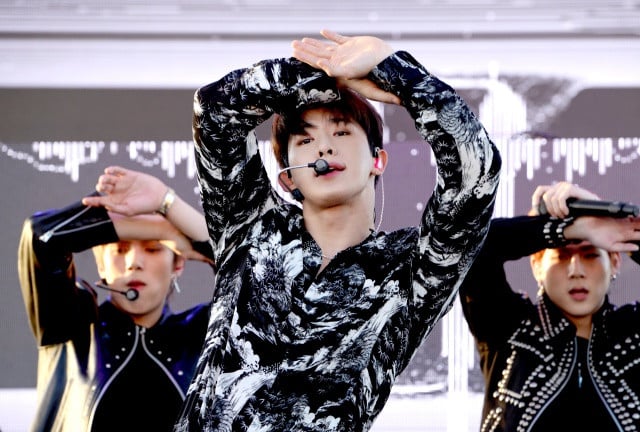 A fancam of former Monsta X member Wonho has gone viral on the popular mobile app TikTok.
A TikTok user uploaded the 6 second video clip of Wonho 3 days ago, and it has since gained almost 1 million likes and over 8 million views on the app.
Fans of Monsta X are sending praise to Wonho for gaining attention and new fans, even after his departure from the group 5 months ago.
You can watch the video on the TikTok app here.

Congratulations to Wonho for his achievement!