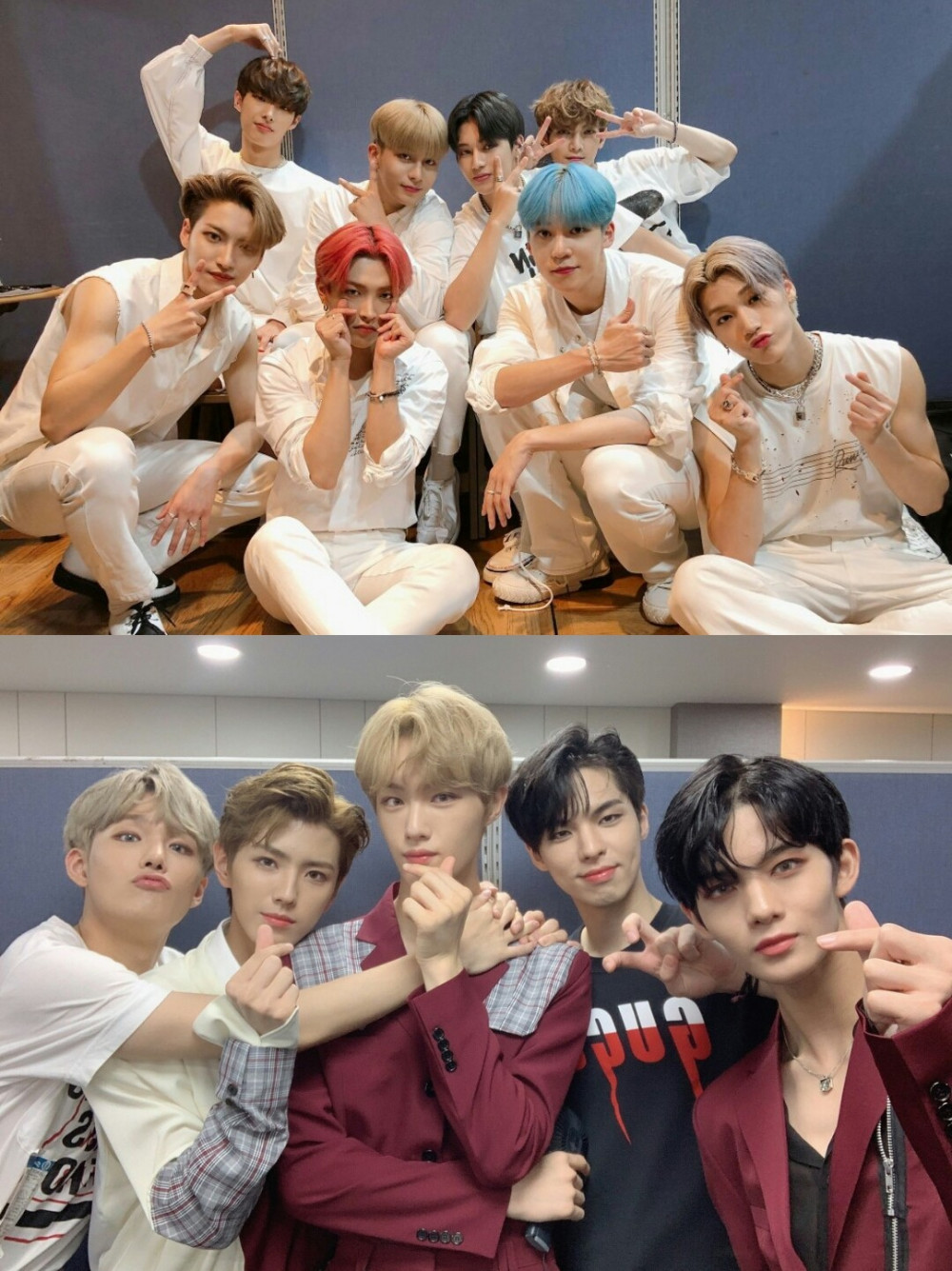 On April 18, CIX did and shared their #boredinthehousechallenge via TikTok and they nominated ATEEZ to do so.

On April 20, ATEEZ accepted CIX's #boredinthehousechallenge and ATEEZ's Yunho & San shared their video doing the challenge via TikTok. Thanks to CIX, ATEEZ used their TikTok account after a long time!
This interaction made mutual fans heart flutter.