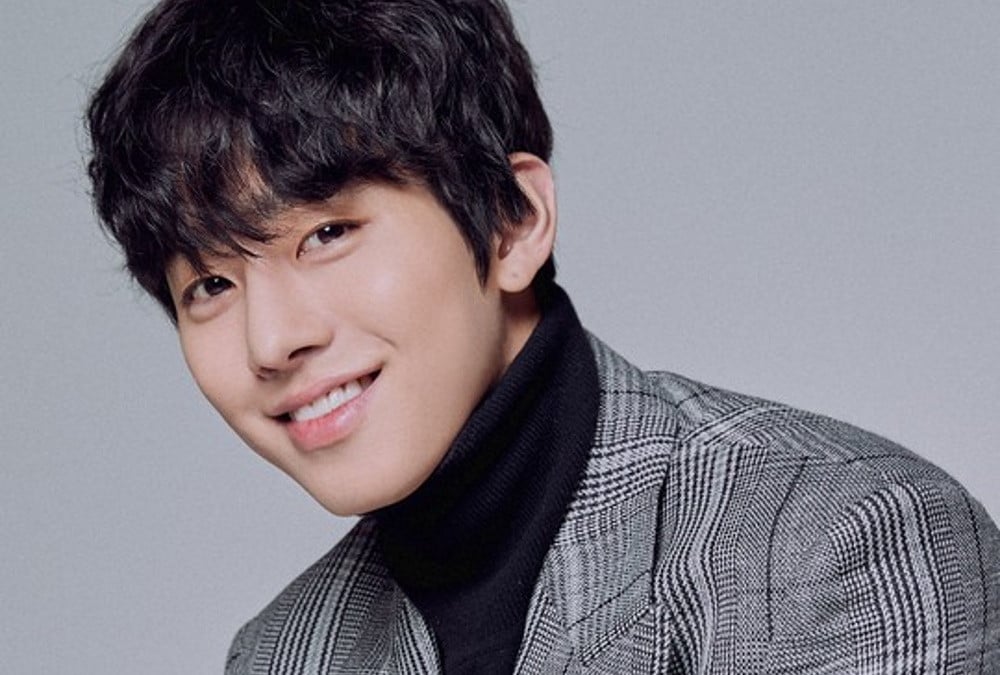 Ahn Hyo Seop is in talks to play the lead in the upcoming historical drama 'Hong Chun Gi'.

On April 24, reports revealed Ahn Hyo Seop would be starring in the new SBS drama 'Hong Chun Gi', and his label Starhaus Entertainment responded, "It's true Ahn Hyo Seop has been offered in the drama 'Hong Chung Gi', and he's currently looking over the offer."

'Hong Chun Gi' is a fantasy romance historical drama that tells the story of the Joseon era's only known female painter. If cast, Ahn Hyo Seop will be starring in his first drama since 'Dr. Romantic 2' this past February.

Stay tuned for updates on 'Dr. Romantic 2'.