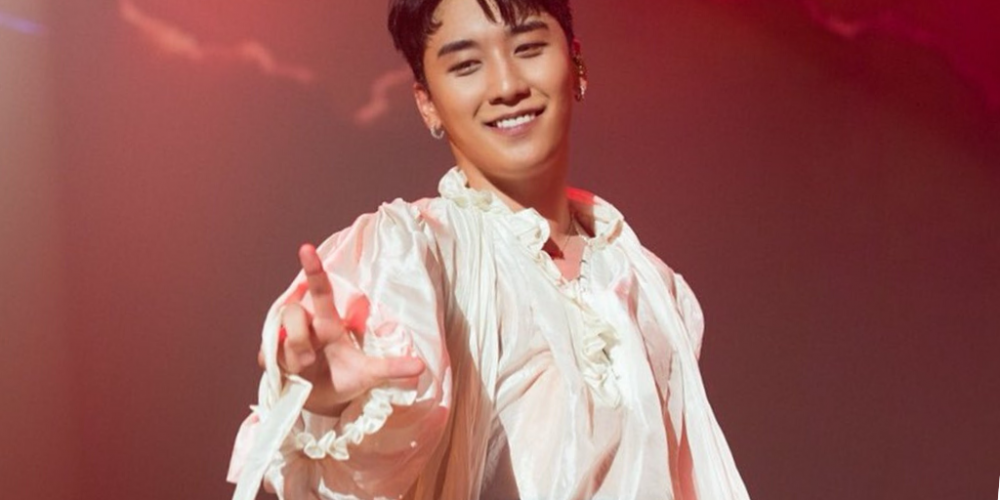 After trending #TruthSeungri worldwide on Twitter, Big Bang fans once again showed their support to Seungri by trending #TakeCareSeungri. The hashtag trended 4th Worldwide with more than 100,000 tweets, as he will be reporting to enlist next week.
Seungri was originally scheduled to enlist as an active-duty soldier on March 25, 2019. But in order to participate in police investigations the singer postponed his enlistment.

It said that Seungri's case will be handed over to a military court when he joins the army. He is scheduled to have his five-week training program at the 6th Infantry Division in Cheorwon, Gangwon Province. However, because of the coronavirus outbreak in South Korea, the ceremonies have been suspended until further notice. His enlistment is set for March 9, 2020.