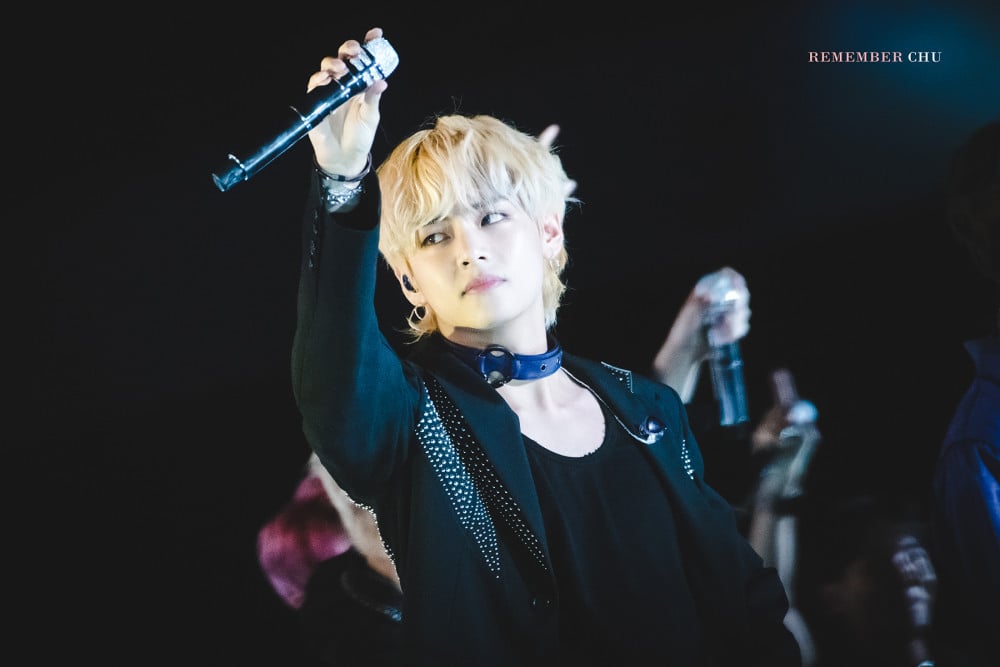 Every year, fansites of several groups celebrate their traditional #AprilFoolsDay by posting pictures of idols from completely different groups. This year is no exception.

Among the many idols, BTS V's photos are shared the most along with GOT7 Jinyoung, in fact, over 100 fansites have shared V's stunning photos.
The whole thread :
Here are V's photos posted by different fansites :
.... More to come......