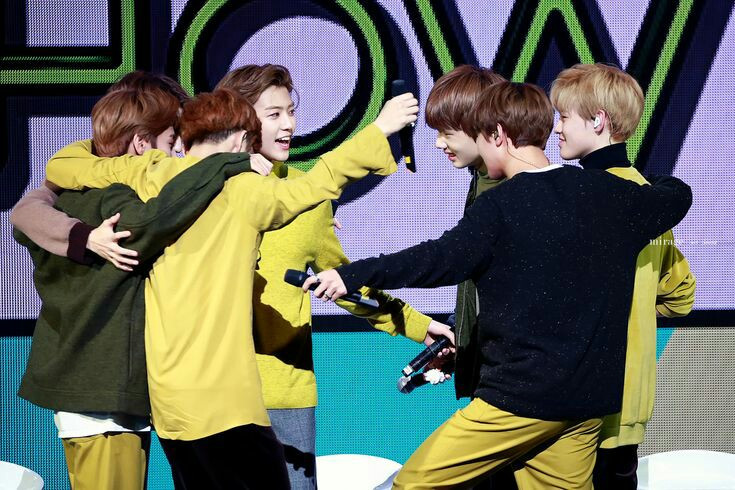 NCT Dream is trending worldwide on Twitter as fans beg SM to make the group an official fixed unit.
NCT Dream is currently functioning as a graduation system in which members have to leave when they are no longer teenagers. Netizens have been using the hashtag #드림에게도_소중한_꿈 (Dreams have a dear wish) to protest for the change in the system and making them a fixed unit, saying:
What do you think of this issue?