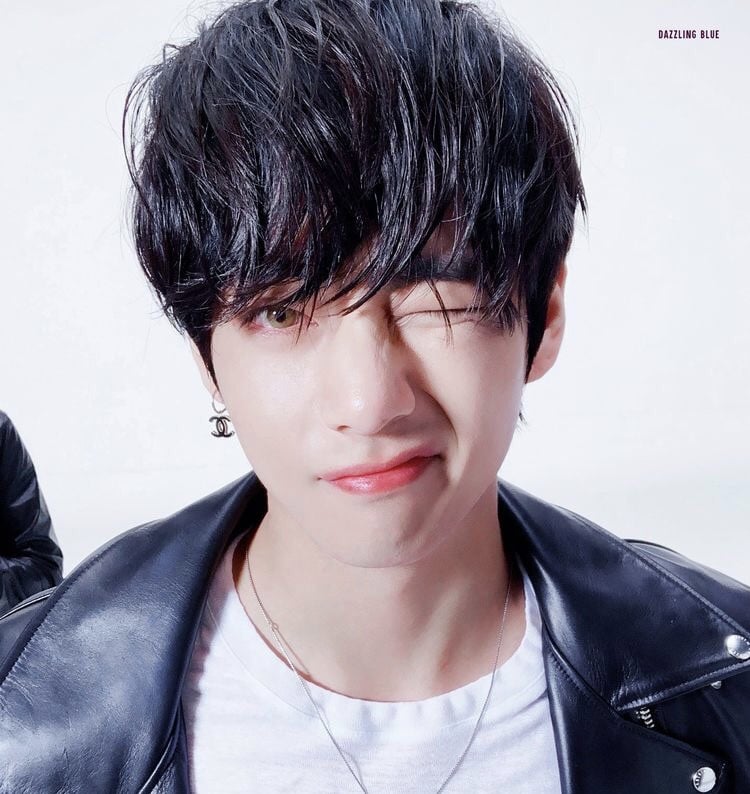 With the much-awaited live performance of "ON" premiering on the US Talk Show "The Tonight Show With Jimmy Fallon", BTS's V has once again impressed fans with his beguiling performance.
Right after the performance aired, fans swamped Twitter commending V on his remarkable expressions and his vocal stability throughout the performance.

In a behind-the-scenes snippet, Jimmy Fallon shared "when I hugged V after the performance, I could feel his heartbeat."

Many fans tweeted appreciation for V's hard work. One fan wrote:

Fans have also concluded "ON" as one of V's best performance to date. What do you think?